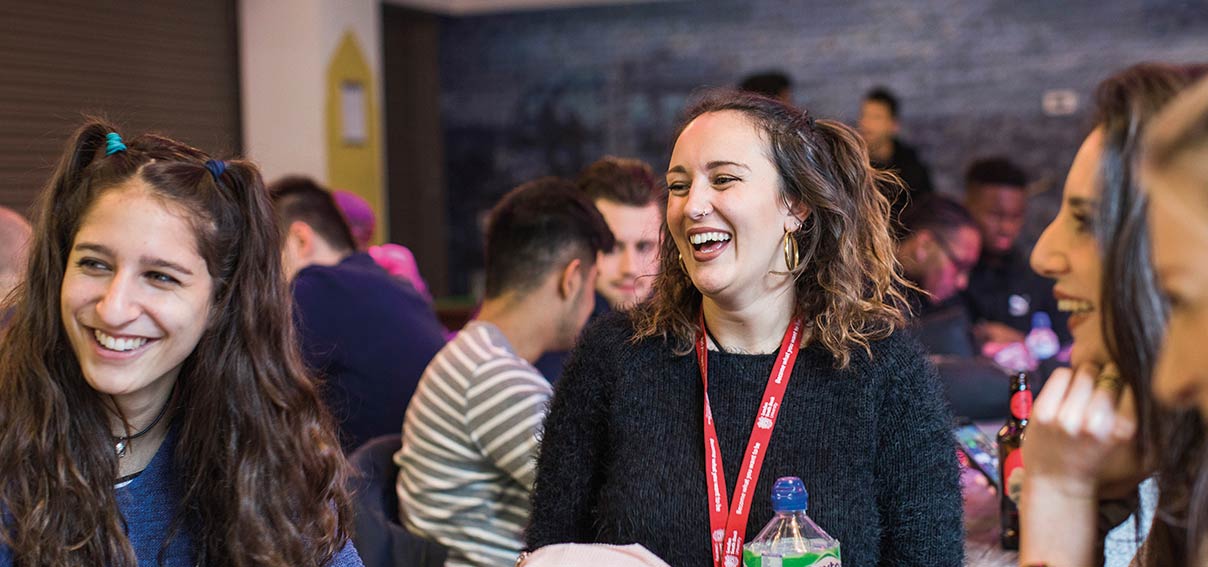 Cost of living in London
The elephant in the room…what about the cost of living?
London, especially North London can be expensive if you're a tourist, but South London is a place to thrive, a place to find opportunity. We can help you make your budget go further so you can live your best London life.
As a student you'll quickly become a true Londoner and know the hot places to go, best spots around Elephant and Castle and life hacks to make your budget go far. You'll find student nights across the city, your student card gives you great discounts and many of our neighbours offer regular student deals. So put the pot noodle or meal deals down and treat yourself to some healthier food that won't break the bank.
Living in halls
If you're looking for the full campus experience, we offer competitive accommodation prices which are some of the best value in London. Trust us, you'll struggle to find a better deal in London and there's very few people that can say that they can see the Shard or the London Eye from their bedroom window.
In fact, our halls can cost far less than you'll pay if you were to study in other large cities in the UK. Don't believe us? For accommodation pricing, check out our accommodation pages.
Commuting to campus
If you're thinking of commuting you'll qualify for a student travel card which can save you up to 30% on public transport across the city. You'll also find that National Rail offer a 16-25 and 26-30 railcard which will save you 34% on off-peak travel.
Discounts
As a student you can get money off travel, clothes, music, technology, going out and more:
Fees and funding
Now you know how to make your budget go further in London, learn more fees and funding opportunities, the cost of a degree and the different funding opportunities that might be available to you: