Top 5 things to do in Havering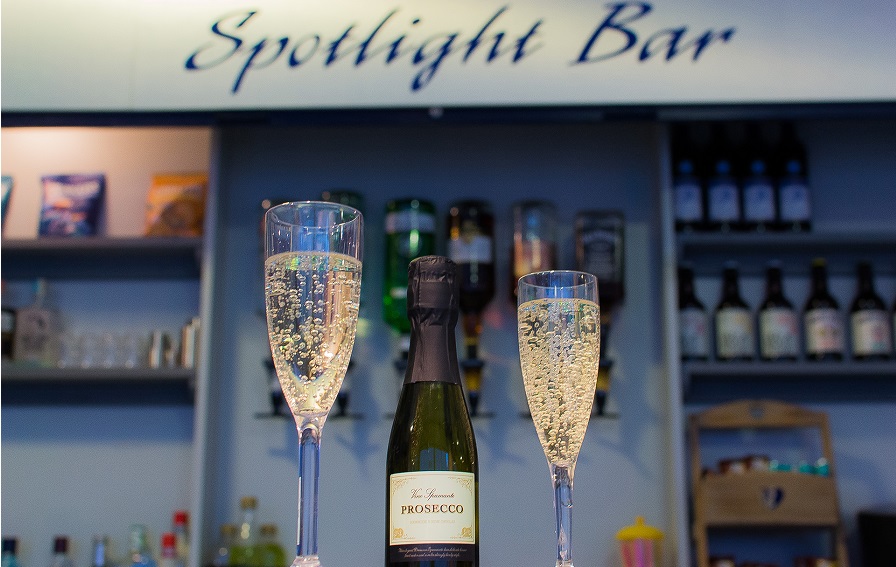 Night out in Brentwood (24 min by train)
Want a night out proper Essex style? Then hop on a train or grab an Uber to Brentwood. The Only Way is Essex (TOWIE) put the Sugar Hut nightclub on the map, but there are tons of pubs, bars and nightclubs, all with Happy Hours and student deals.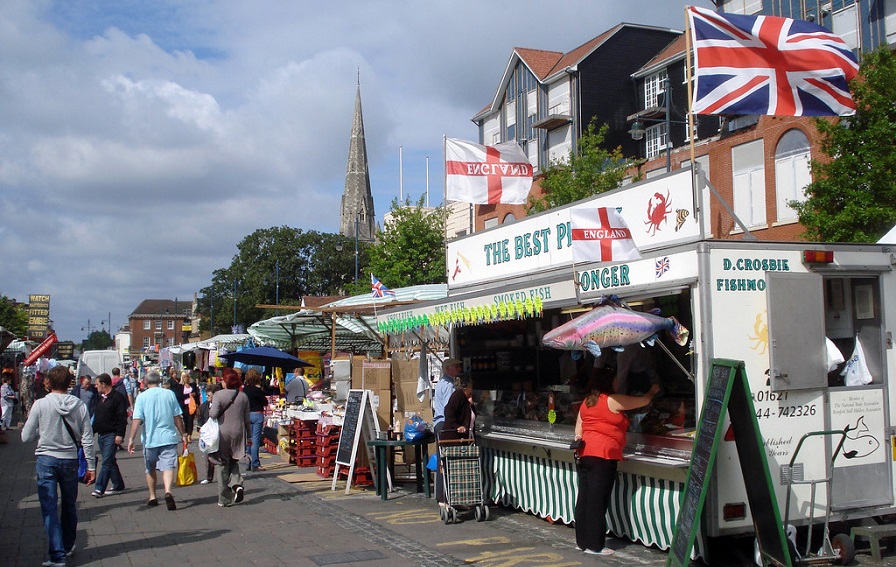 Romford Market (13 min by car / 24 min by train)
On Wednesdays, Fridays and Saturdays, Romford town centre is home to 270 market stalls. It's a must if you're looking for bargain fashion, fresh fruit and veg or a pop-up food stall to treat yourself. Around the town you'll also find all the high street names that you know and love.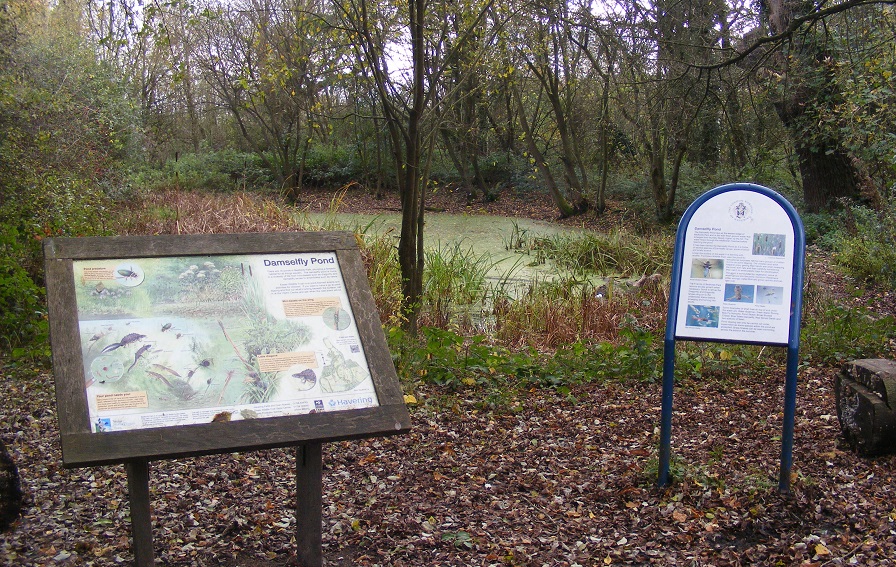 Bedfords Park (10 min by car / 36 min by bus)
Escape the stresses of life with a trip to Bedfords Park. This historic site is made up of 215 acres of beautiful greenspace, ponds and a lake. If you're feeling energic you can go on one of the many walking routes and go searching for the deers, birds and fish that call the park home.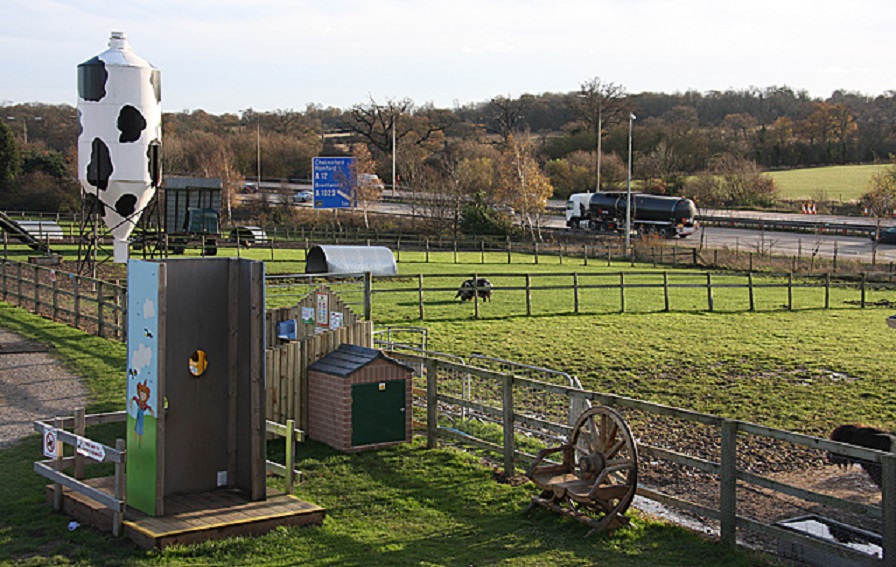 Old MacDonald's Farm & Fun Park (47 min by bus)
If you have kids and want to unwind from your studies and spend some quality time with the family then you can't go wrong with a trip to Old MacDonald's Farm & Fun Park. With over 200 animals including wallabies and meerkats plus loads of thrill rides - there's sure to be something for everyone.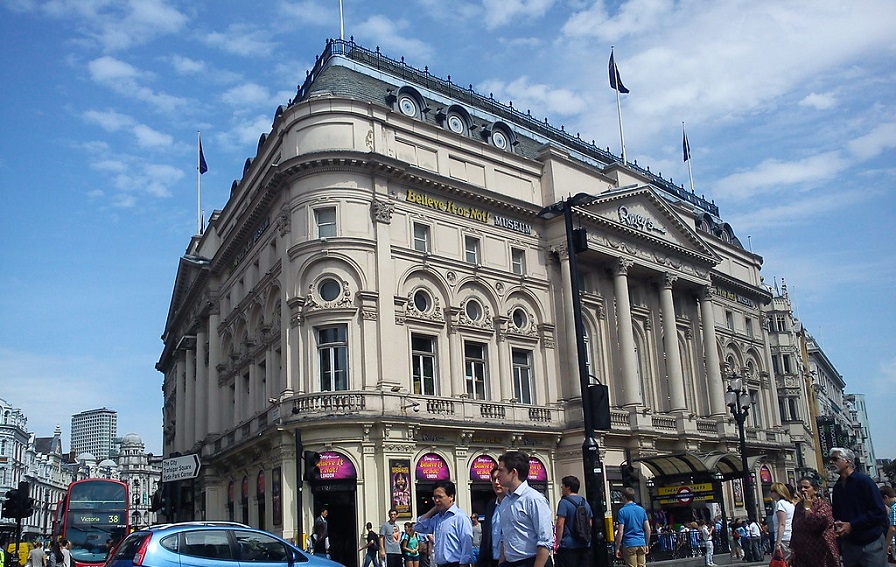 A nice day out in Central London (50 min by train)
With Harold Wood station minutes from the campus, you can get into 'town' and explore everything that London has to offer. Night at the theatre. Bit of retail therapy. The best bands. World class sport. You get the idea.