Paris Pell, Sports Coaching and Analysis Graduate, 2019
"The best part of being a Sports Ambassador is being part of a supportive community of people with similar interests – staff are always happy to help, whether in need of advice, or if there's a qualification that you want to gain. The other ambassadors are friendly, supportive and easy to get on with,
which makes work enjoyable."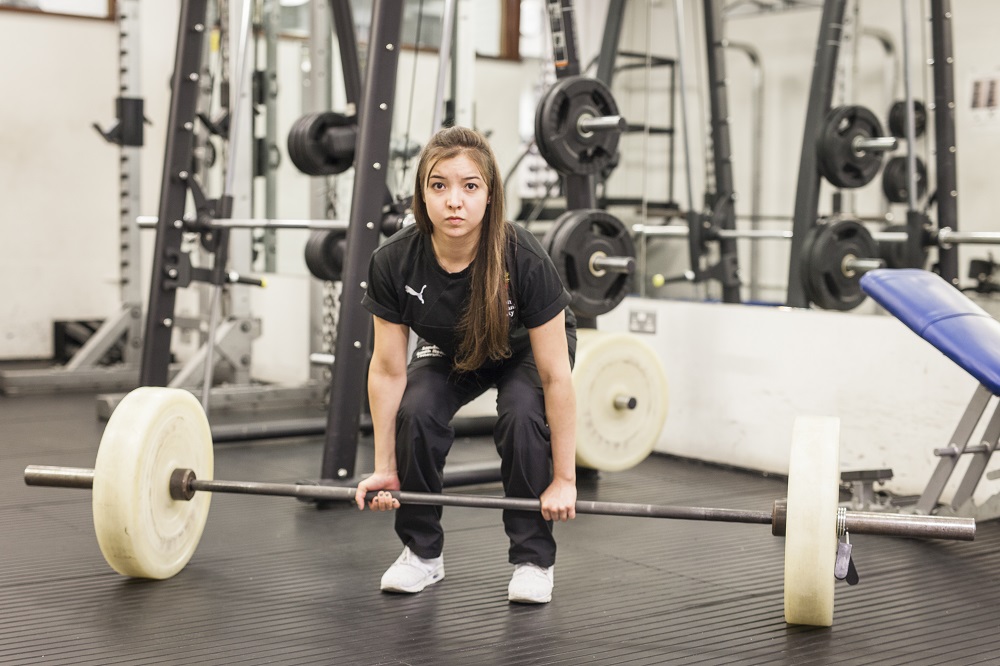 Casian Todorov, Applied Science Graduate, 2018
"Ever since I became a Sports Ambassador I have not only developed new skills, but also improved existent skills, such as: the ability to work within a team, to work under pressure, to manage my time, to know when to listen and when to talk. In addition, the Sports Ambassador scheme has helped me become a more responsible and independent person."