Paris Pell, Sports Coaching and Analysis Graduate, 2019
"The best part of being a Sports Ambassador is being part of a supportive community of people with similar interests – staff are always happy to help, whether in need of advice, or if there's a qualification that you want to gain. The other ambassadors are friendly, supportive and easy to get on with,
which makes work enjoyable."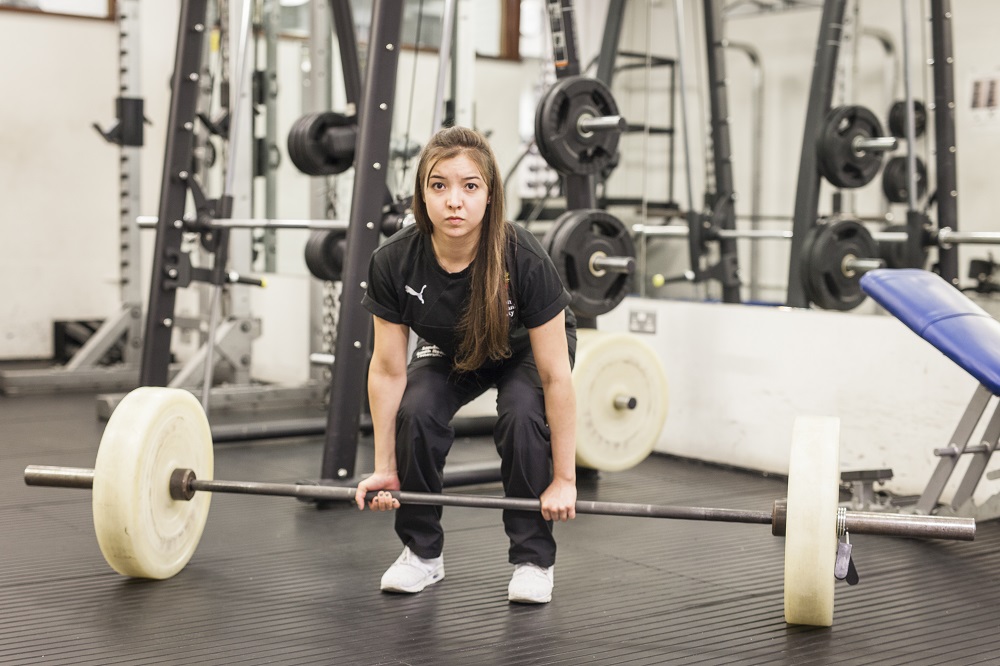 Robyn Jeram, Applied Science, First Year
"The voluntary hours that I have taken up so far, have been beneficial to me in understanding the role more; that it can vary from session to session and the overall aim is to create a positive environment to allow all to participate in sport. I understand I must be professional, friendly and welcoming. It has also helped me to develop in these early stages in both my confidence and delivery skills. Although it is just the beginning, I enjoy delivering these sessions, and cant wait to try and make a positive impact on people's lives through sport."
Casian Todorov, Applied Science Graduate, 2018
"Ever since I became a Sports Ambassador I have not only developed new skills, but also improved existent skills, such as: the ability to work within a team, to work under pressure, to manage my time, to know when to listen and when to talk. In addition, the Sports Ambassador scheme has helped me become a more responsible and independent person."