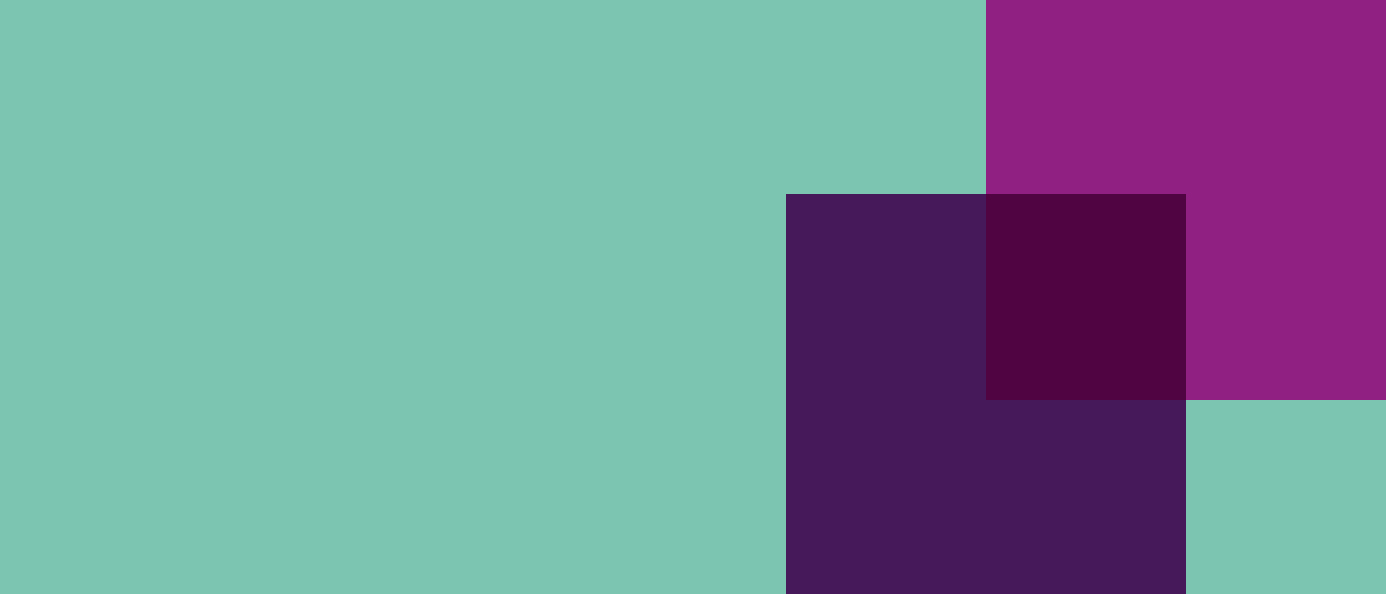 Swan Housing near Havering Campus
Close to campus, Swan Housing offer private and affordable housing
Swan Housing near Havering Campus
LSBU does not have its own halls of residence accommodation on our Havering Campus. Instead, students stay in university-checked, purpose-built accommodation in Romford, Essex at the Swan Housing Association's Union Road development.
The Swan Housing Association provides good quality, affordable housing just two TfL Rail stops from our Havering Campus, as well as a 5-minute walk from Queen's Hospital and a shuttle bus ride to King George's Hospital. Accommodation features standard bedrooms with shared bathrooms, bedrooms with en-suite facilities and studio flats. Standard and en-suite bedrooms are grouped into cluster flats that accommodate two to four residents. Each cluster flat has a fully-equipped kitchen/dining area with a washing machine, dishwasher and TV/DVD. Limited car parking is offered, subject to availability, and there are storage facilities for bicycles.
Nursing students and keyworkers can book accommodation for the short term (1-28 nights) or longer term accommodation can be booked for both single people and families. LSBU students can also arrange bookings to align with academic terms.
Prices start from £538.51 per calendar month, inclusive of council tax and utilities, depending on the style of accommodation, length of stay and special offers available at the time. Please note, you will be required to pay a deposit to secure the accommodation and rent can only be paid by direct debit.
Find out more information.
To book or make enquiries
Tel: 01277 314 359
Email: nhsoldchurch@swan.org.uk
Swan Housing
Carrock Court
Union Road
Romford
Essex
RM7 0GP
If you have general queries about LSBU accommodation contact Dawn Thomas, LSBU Accommodation Service Manager on 020 7815 6414 or email thomasdc@lsbu.ac.uk.
In this section
Swan Housing near Havering Campus