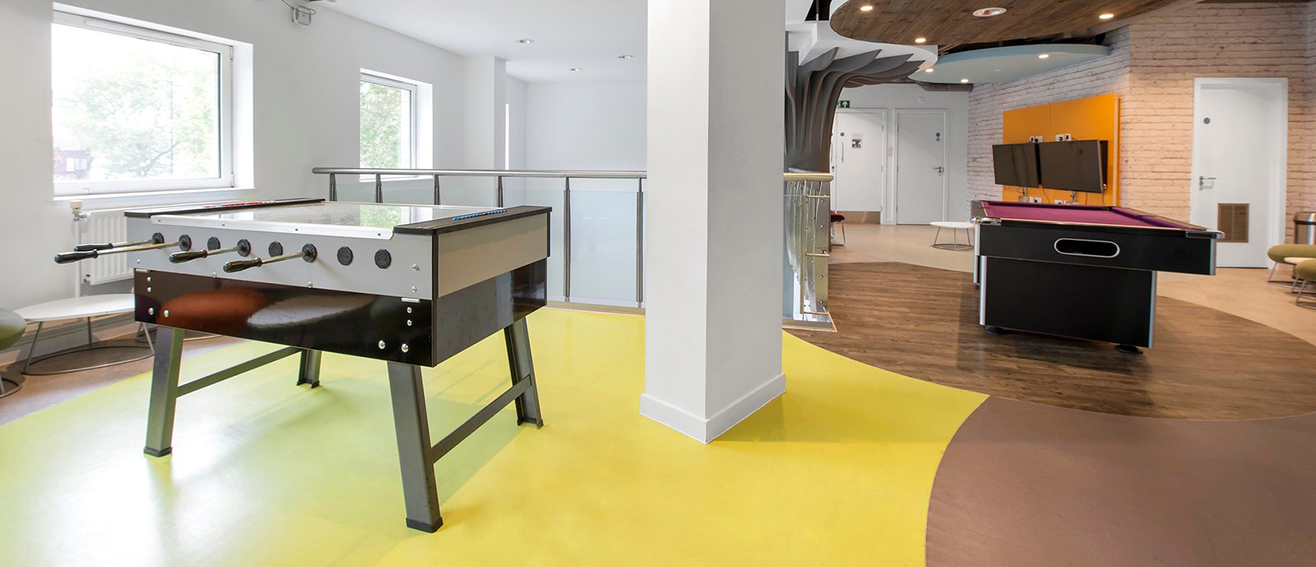 Residences
LSBU has four halls of residence offering comfortable self-catering, en suite and standard rooms
Apply for accommodation
Included with residences
Our residence fees are fully inclusive and cover the cost of all utilities, including hot water, heating and lighting. Insurance for basic possessions is also included. Further information on what is covered can be found at the Endsleigh Insurance website or by contacting our Accommodation Service.
Please note that in some cases the accommodation agreement may be longer than the academic teaching period.
What's not included
We do not provide bed linen, towels, cooking utensils (pans etc), plates or knives and forks. You can bring these with you, buy them locally or shop online for essential items through UniKitOut. Their online shop offers 'essentials' packs with bedding, towels, crockery and cooking utensils delivered to your halls before you arrive.
Below are the current letting periods for the 2020/21 academic year.
Accommodation letting periods 2020/2021

| Letting period | UK, EU & International start date | End date |
| --- | --- | --- |
| 39 Week | Saturday 12 September 2020 | Sunday 13 June 2021 |
| 40 Week | Saturday 12 September 2020 | Sunday 20 June 2021 |
| 48 Week | Saturday 12 September 2020 | Sunday 15 August 2021 |
First payment
You'll need to pay the first instalment of your residence fees before or when you arrive at your accommodation. You can pay online, via a bank transfer or in person. Find out more about residence fee payments in the Accommodation section of the student portal MyLSBU.
If you have a Student Loan you will be required to make a minimum payment of six weeks residence fees on or before the start of the Accommodation Agreement, with the balance due when you receive your Student Loan.
Assuring accommodation quality
LSBU is a member of the Universities UK Code of Practice for University Managed Student Accommodation. All our residences are covered by this code, confirming our commitment to best practice in managing student accommodation. It protects our students' rights to safe, good quality accommodation, making sure they get the best out of the experience.
It outlines everything students can expect from our accommodation as well as their responsibilities as tenants. The Code raises accommodation standards and underpins our ongoing dedication to students. We are fully committed to providing a safe, comfortable living environment which helps support our students in leading a successful and enjoyable student life.