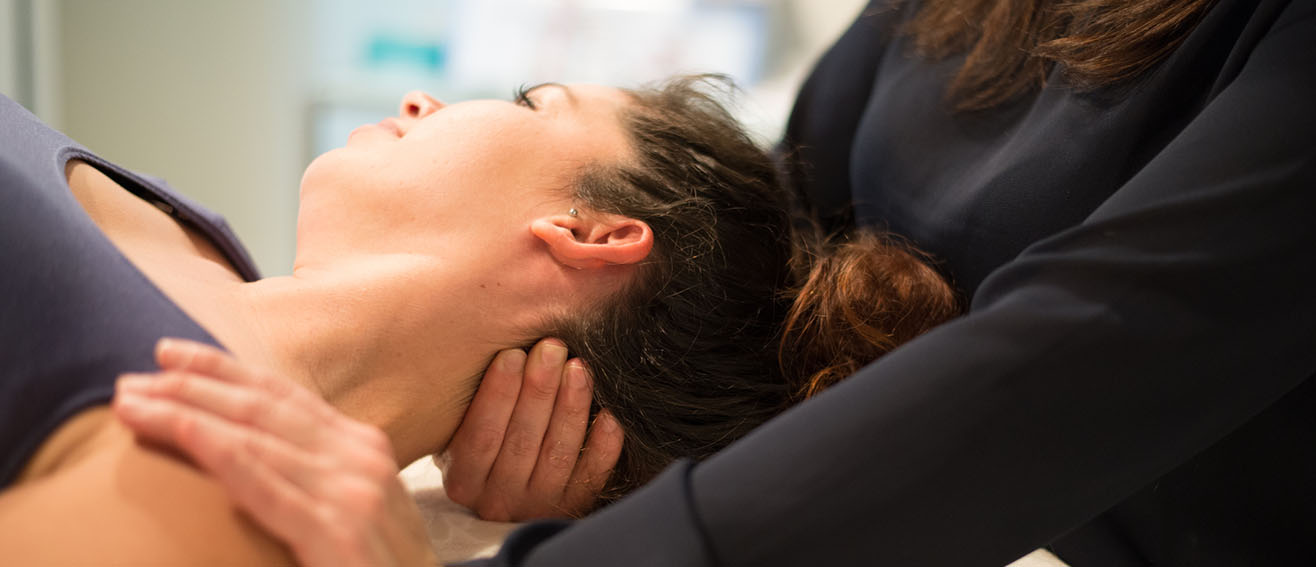 Therapy services
Our Therapy Clinic provides holistic and conventional treatments via its partnerships with trusted and qualified services
If you have an injury or you just want to relax, take a look at some of our therapy treatments.
Sports therapy
The Academy of Sport offers sports therapy services in partnership with CT2 Therapy.
CT2 Sports Therapy provides a range of services from initial assessment through to discharge, to suit your needs and get you back to playing sport in the safest and shortest possible time.
The therapy clinic is based in the Academy of Sport temporary building on Ontario Street.
Prices
CT2 Sports Therapy offers discounted rates for LSBU students and staff.
Appointments
To book an appointment, please contact CT2 Sports Therapy by email or phone 07517 061760.
Osteopathy
This service is provided by osteopaths at the University College of Osteopathy (UCO). They will investigate and treat the underlying causes as well as the symptoms of your condition.
At the first consultation, a case history along with a thorough examination is carried out. The main tool for diagnosis and treatment is touch and if you wish, you may have your treatment carried out by a person of the same sex.
It can also help to relieve ongoing and minor problems offering relief from pain and helping to promote the management of long-term complaints.
Osteopathy prices
We offer reduced rate treatments at the UCO to all LSBU staff and students.
First consultation lasts 1 hour 20 minutes. Follow-up treatments last 40 minutes. Prices are £12 per appointment for LSBU students and £18 per appointment for LSBU staff.
You do not need a GP referral and can normally expect to have an appointment within 24 hours.
Contact
For more information telephone: +44 (0) 20 7089 5360 or visit the UCO website.