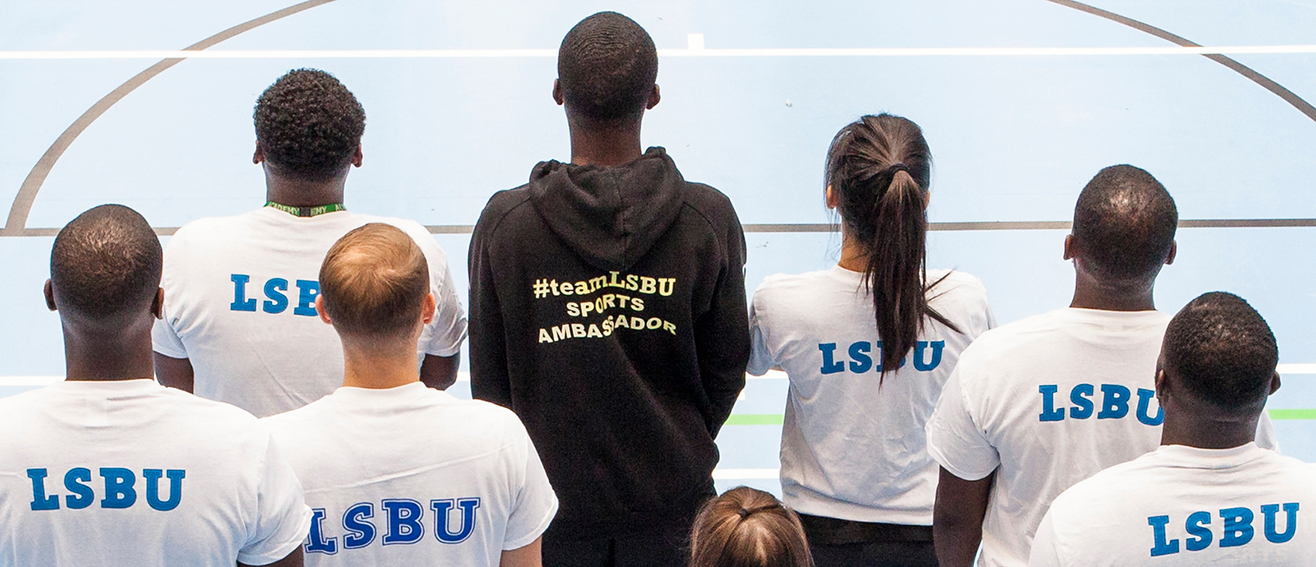 Membership
Our membership packages are affordable, flexible and, best of all, contract-free
Our membership packages are great value for money. We've tailored them to make fitness and well-being activities accessible to everyone. We have pay as you go options, a partnership with PayasUgym and we also offer concessions.
You can now save money on our memberships by signing up to Direct Debit. Once you have chosen your package from the options below, sign up now.
Membership includes:
Complimentary fitness induction
Unlimited use of Fitness Suite and free weights
Unlimited access to all exercise classes
Free smart card
Complimentary "Smart" fitness programme
Membership prices
| Type | Price per month |
| --- | --- |
| General public | £10 |
| LSBU staff/alumni/NUS | £8 |
| Students | £5 |
How to join
Visit the Academy of Sport reception desk which is located on Ontario Street, off Keyworth Street. The team will answer any questions, provide a tour of the facilities and help you to select the appropriate membership package.
Payment
Payment can be in the form of a credit/debit card or cash. Once you have joined, you will then need to book an induction which is included at no extra cost.
You can also join via Direct Debit.
Terms and conditions
For further information download our Membership Terms and Conditions (PDF File 217 KB).
Pay as you go
You can take classes and use the gym on a pay as you go basis. Gym sessions are £6 each, classes £7. Just go to the Academy of Sport reception and make your payment ahead of each session.
Please note: In order to use a locker during your visit you will need to leave a £5 (cash only) refundable deposit for a locker key, refundable on return of the locker key when you leave.
Access for Hussle members
The Academy of Sport has partnered with Hussle to give the general public who do not have a membership with the Academy of Sport, but have a Hussle pass, access to our gym facilities.
If you are a Hussle member, complete a membership form on your first visit.
In order to use a locker during your visit you will need to leave a £5 (cash only) refundable deposit for a locker key, refundable on return of the locker key when you leave.
Concessions
Concessionary membership rates are available at the Academy and ar the equivalent of LSBU student rates. To qualify for the concessionary rate clients must provide evidence that they are eligible. Evidence must be dated within one month of the joining date, if applicable.
One of the following documents must be provided:
Job Seekers Allowance
Housing Benefit
Council Tax Benefit
Incapacity Benefit
Income Support
For senior citizens (60 plus):
Proof of date of birth must be provided (i.e. passport or drivers licence).
For disabled people:
Proof of registered disabled status and a disability number must be provided.
BUCS Universal Gym Membership
The Academy of Sport has partnered with BUCS to offer the Universal Gym Membership, which will grant you access to over 50 higher education sports facilities with an annual membership at your affiliated university. Once the membership is purchased, you will have access to all gym and class facilities in any partner university linked with the BUCS Universal Membership. Find out more.
Book a personal trainer
To ensure that you are getting the most out of your membership and your sessions, we recommend that you get some professional guidance from us. On-going personal training is available to support your exercise routine with fitness expertise, and provide you with continuous feedback and accountability.
Our team of qualified personal trainers are available to guide you through a successful physical, physiological and psychological journey, helping you reach your fitness goals and needs. Personal trainer sessions are available from £26 per hour, or £15 for a 30 minute session.
Alternatively, a one-off personal exercise programme can be prescribed to help you achieve your goals. You will spend a few minutes answering some standard questions regarding your fitness goals and objectives. From there one of our personal trainers will write you a detailed exercise programme and guide you through it to ensure you are familiar with all of its components. A personal programme booking lasts for one hour and is charged at £26 for all members.
Hire a locker
Lockers can be hired for a period of 3 months at a cost of £31 or 12 months for £67. The first payment is subject to a £25 deposit, which is returned upon completion of the locker hire period, providing the locker is not damaged and the key is returned.