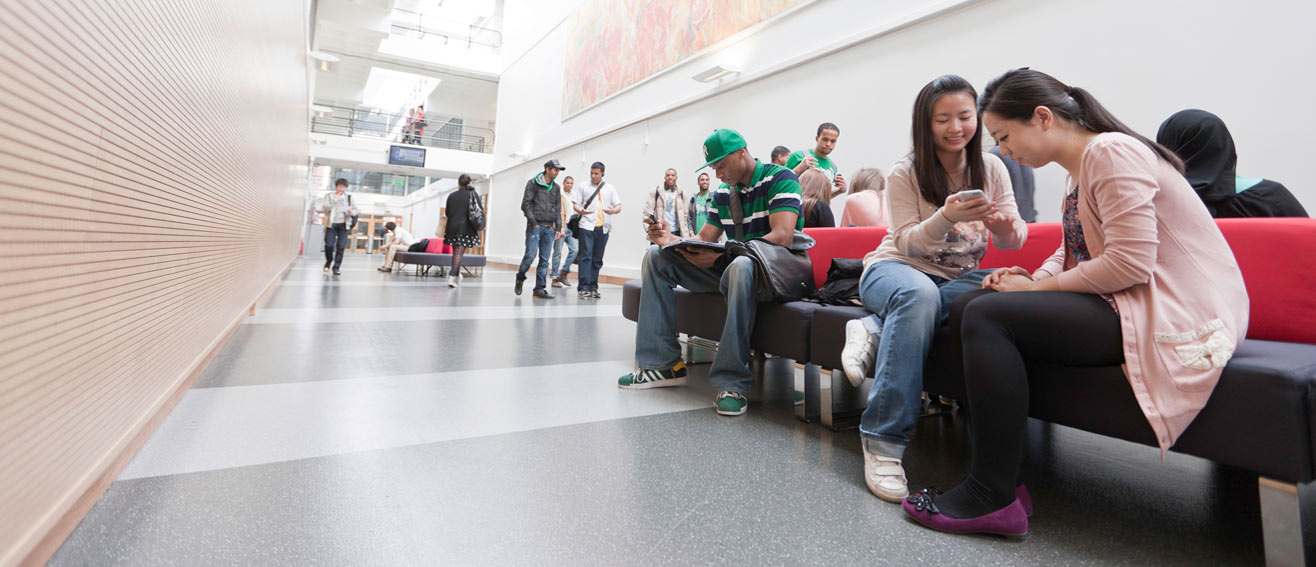 Junior Activities
Our after school activities are a great way to introduce your child to sports
The Academy of Sport offers a range of introductory basketball, gymnastics and trampoline sessions for 5-12 year olds. Your child will learn the core fundamental skills to help them develop and progress in their chosen sport.
Junior Gymnastics – Our introductory Gymnastics programme is delivered by a Level 2 British Gymnastics coach. Your child will develop basic floor skills, become familiar with apparatus and work towards building gymnastics routines and achieving badges.
Junior Trampoline – Our introductory Trampoline programme will help develop your child's confidence both on and off the trampoline. The programme is delivered by a Level 2 British Gymnastics Coach, who will take them through the basic fundamental skills, jumping technique and body management.
Junior Basketball – Our introductory Basketball programme is delivered by a qualified Basketball England coach. The sessions will focus on taking participants through the key fundamental skills such as dribbling, shooting techniques and passing drills.
Parent Gym session
Why not have a workout in our gym while you wait for your child's session to finish. At a discounted rate of only £2 per session, this is open to all parents/carers or siblings (aged 18+) dropping children off at one of our Junior Activity sessions.
Contact details
For more information, please contact our reception team on 020 7815 7812 or email sportscentre@lsbu.ac.uk.