Tim Fransen, Technical Tutor in Web Publishing & Design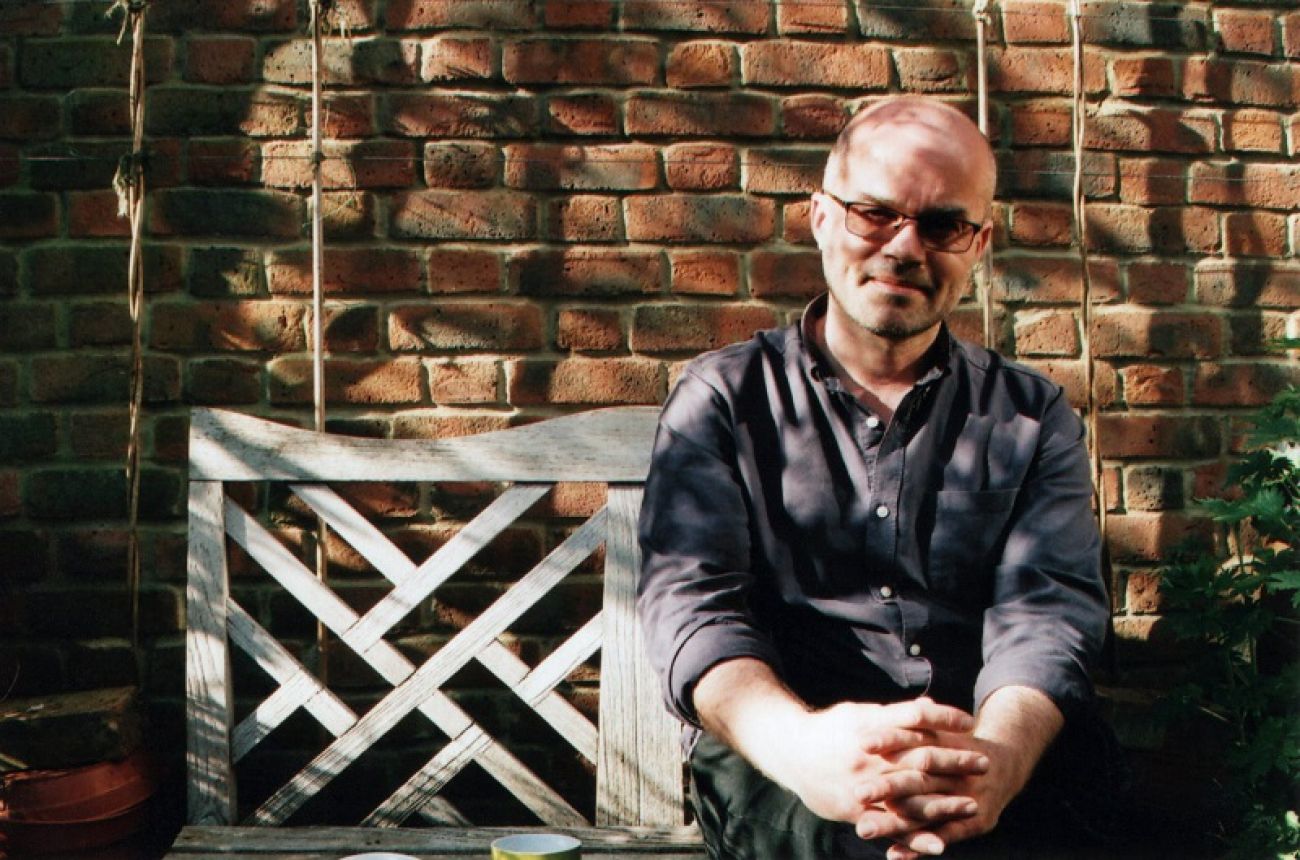 Tim Fransen is a Technical Tutor in Web Publishing & Design at LSBU. He is an experienced graphic designer specialising in software, hardware and systems associated with web and print-based media design and production.

Tim delivers bespoke technical workshops on various courses in the School of Arts and Creative Industries as well as Engineering, enabling students and staff to develop digital skills and realise practical projects – such as portfolio websites, online publications and print media.
He has a long-standing interest and involvement in web technologies, open-source solutions and learning technologies which intersect with design practice, active teaching and research communities.
We talked to Tim about his role at LSBU, including new student workshops he has developed on AI image-making technologies.
Hi Tim. Let's start with what your day-to-day looks like.
My days are pretty varied. For example, in the morning, I might deliver specialist technical workshops in visual communication, web design or AI image-making technologies, and in the afternoon manage microsites and advise on online developments for research activities – no two days look the same.
Additionally, I'm an LSBU Staff Governor and member of the Academic Board. In these roles, I contribute to LSBU's governance to ensure the highest quality learning and teaching provision and student experience.
What do you like best about your job?
I like working with students and colleagues engaged in different subjects (e.g. Fashion Communication, Product Design, Film Practice) at various levels (BA/BSc through to PhD) – this variety I find the most enjoyable aspect of my job.
Tell us more about your involvement in research projects. How do they tie in with teaching?
I've implemented projects and digital solutions to support teaching, learning and research.
For example, I developed a successful open-source online platform (combining WordPress, Jitsi Meet and Etherpad) for the Centre for the Study of the Networked Image (CSNI) to enable research events to continue during lockdown. This initiative was presented at the Association for Learning Technology (ALT) conference – 'Learning Technology in a time of crisis, care and complexity' in August 2020.
I have also presented on decolonising design and technology at the LSBU Group Learning and Teaching Conference, BEA Staff Congress and Decolonising LSBU Podcast Series.
Additionally, I am an experienced web designer; one recent project I developed was an open-access GPS-enabled version of a historic Map of Essex with the Biblioteca Virtual del Patrimonio Bibliográfico and Institute of Historical Research. The web project has been very successful, with over 600 unique visitors a month and was also nominated and notable runner-up for the International Society for the History of the Map's inaugural prize in Map History 2021.
What projects do you have planned for the future?
I've developed new workshops in emerging AI image-making technologies which I've delivered to BA (Hons) Fashion Communications students for their zine project and will be delivering to Engineering students soon.
In the workshop, students learn to use the latest artificial intelligence systems to generate unique artwork from text descriptions, known as prompts.
Search stories
Categories