Sebah Naz Baig, Alumna, LLB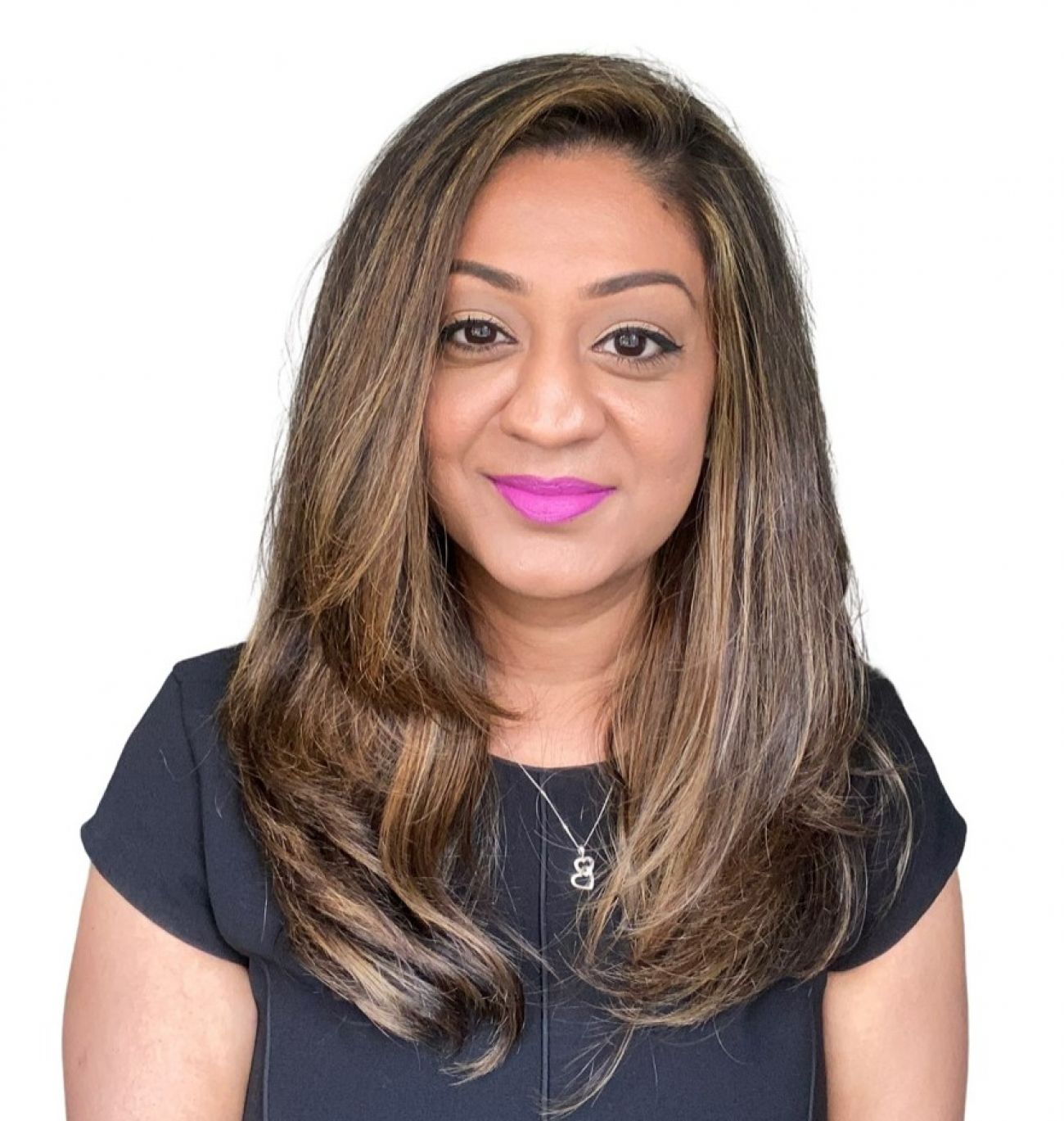 "There's so much more to law than working in an office – I wish someone had told me that when I was younger"
Alumni volunteer Sebah Naz Baig (LLB, 2008) might well be the only criminal lawyer in the world who's also qualified as a nail technician. She talks us through her varied CV, and dispels some common myths and misconceptions about a career in law.
Choosing to study law was a random decision, but it changed my life. I was studying for my A-levels at Leyton Sixth Form College and at the end of the first year I dropped two of my four subjects. The college insisted I chose something else to study alongside English language and media studies and I went for AS-level law. I'd never thought much about it before, but my tutor was so passionate and inspiring, I just loved it from the start.
I was the first person in my family to go to university. It was a choice between English language and law, and I thought law would open up more opportunities for me in the future. LSBU offered some really excellent teaching and I did a placement with a drugs charity called Release, giving legal advice, so I was getting some real-world experience too.
What drives me is the desire to make a difference. Commercial law didn't appeal to me, and I've never aspired to be a millionaire. What I really enjoyed at university were things like medical law and ethics and particularly criminal law, because they felt like they had a real impact on people's everyday lives.
It was several years before I actually qualified as a solicitor. All the experience I gained during that time feeds in to what I do now. I worked in retail, I worked as a team leader on Virgin Trains, I volunteered with Mind, the mental health charity. Alongside that I was keeping up my legal skills too. I worked as what's called an outdoor clerk, where you're assisting lawyers at court, and a paralegal. I just wanted to learn as much as I possibly could.
Even now, I'm not following a traditional career path. I joined Waterfords Solicitors as a paralegal. They gave me a training contract and I ended up qualifiying with them in 2015. Then in 2018, I quit to go freelance. I would never have known there was such a thing as a freelance solicitor until I actually started working in the law and realising just how many possibilities there are out there.
Working for yourself takes a lot of discipline. The way it works is, I offer my services to firms and they call me in when they need a case covering. At any one time I might be working on between 10 and 15 cases, doing everything from case prep to liaising with the Crown Prosecution Service to attending magistrates' courts, Crown Courts and prisons. It's varied, it's flexible – and there is scope to earn more than you would in a 9-5 job if you work hard. The flipside of course is the lack of security, but I love having the freedom to adjust the balance of my life when I need to.
I feel strongly that everyone has a right to fair representation. It shouldn't depend on money, or coming from a certain kind of background. That's why I qualified as a duty solicitor.That means you're contractually obliged to cover shifts at police stations and magistrates' courts, providing legal support for whoever needs it.
I'm always looking for opportunities to develop new skills. When I first went freelance, I had a bit more time on my hands so I decided to qualify as a nail technician. It's always been a passion of mine, and I just thought, why not? You never know what the future might hold. That could be a real niche offering – get your nails done and get legal advice at the same time!
It's a myth that there's no career progression if you work for yourself. There are always new avenues to explore. For example I qualified as a Legal Aid supervisor, then the opportunity arose to tender for a government criminal Legal Aid contract. I was successful, and later this year I'll be opening my own branch office under the Waterfords umbrella. That's going to open up so many opportunities for me, including learning how to run a business. I'm really excited.
There's so much more to law than working in an office. I wish someone had told me that when I was younger. That's why I was so enthusiastic about coming back to LSBU as an alumni volunteer to speak to current students. I did a series of virtual talks, and then a mentoring programme, working with six law students. One of them, Megan, is now working with me as a paralegal.
Growing up as an Asian girl, there was no one for me to look up to in this field. Now I'd like to think I can do that for the next generation, and show them what's possible.
Search stories
Categories