Sarah McCulloch, alumna, MSc Occupational Therapy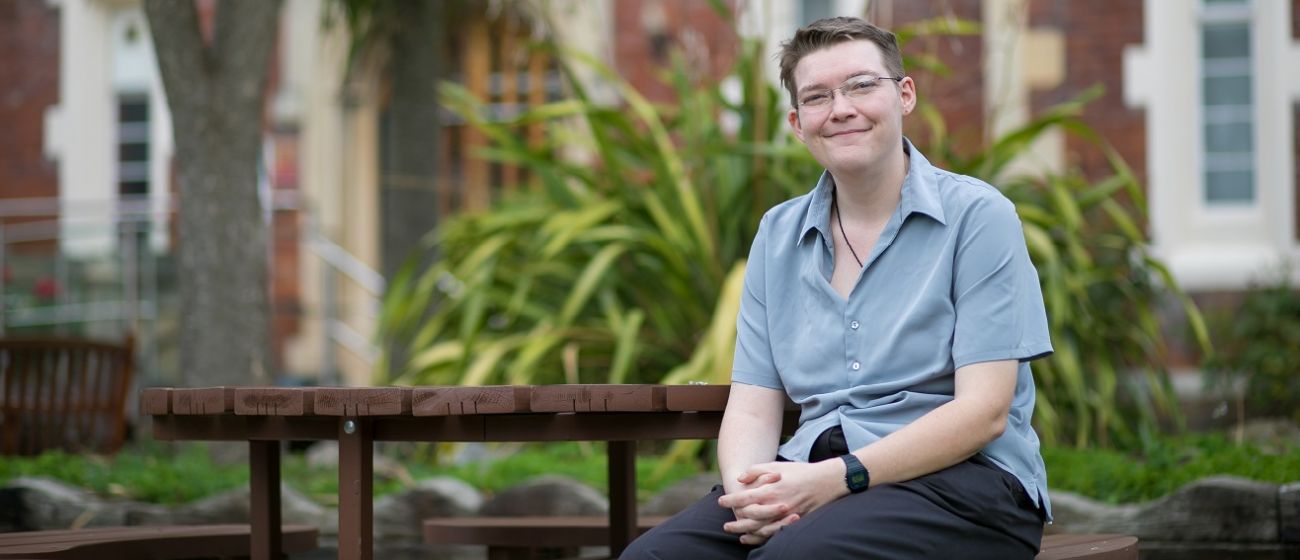 It's bombastic, it's loud, it's in your face: it's the Autistic Empire, and it's coming your way.
"We deliberately set out to be hard to ignore," says the Empire's founder, occupational therapist Sarah McCulloch.
"When you're autistic, you're always 'other'. My message is: 'Being autistic is awesome. You're autistic, and you're awesome. Be proud, don't hide away'".
The idea for Autistic Empire – which provides opportunities for networking and training, among other things – crystallised during Sarah's time at LSBU. "I was offered the opportunity to take part in Project Cygnet, a mentoring project for autistic people. I wanted to learn as much as I could about the challenges people were facing."
Real-world connections
The main issue for Sarah's mentee was lack of self-esteem, compounded by social isolation. "It's a huge issue for many autistic people," she says. "As children, they may be afraid, or display challenging behaviour, so they don't get to interact with their peers. They never learn social skills, and so end up becoming lonely, isolated adults."
This is why social interaction is at the heart of the business. "I want people to be able to meet in the real world, and learn how to communicate and make friends," she says. "Project Cygnet showed me how valuable that is. Just meeting someone else made such a difference to my mentee's confidence."
Positive role models
Sarah created a peer-to-peer platform, where all 'citizens' can register for informal mentoring and other low-cost resources.
"There are autistic people holding down great jobs and in happy relationships," she says. "I want others who may be struggling to have access to those positive role models."
The Autistic Empire website also features news, a podcast and an interactive test for autism. Then there's the shop – a region of the Empire close to Sarah's heart. "A lot of shops for autistic people major on the disability/aid thing," she says. "I don't want to do that. I want to provide useful products but also to reclaim and celebrate our identity."
Global expansion
So where does Sarah see the Autistic Empire in five years' time? Perhaps not surprisingly, her vision is ambitious.
"I want this to be a proud, imperial collective and the go-to community for autistic people in the UK. Then we'll start looking at global expansion.
"This is an Empire, after all! I want autistic people to feel, this really is my world. I'm not on the sidelines, I'm right at the centre."
Visit Sarah's world.
Tags