MSc Anthroengineering: A world first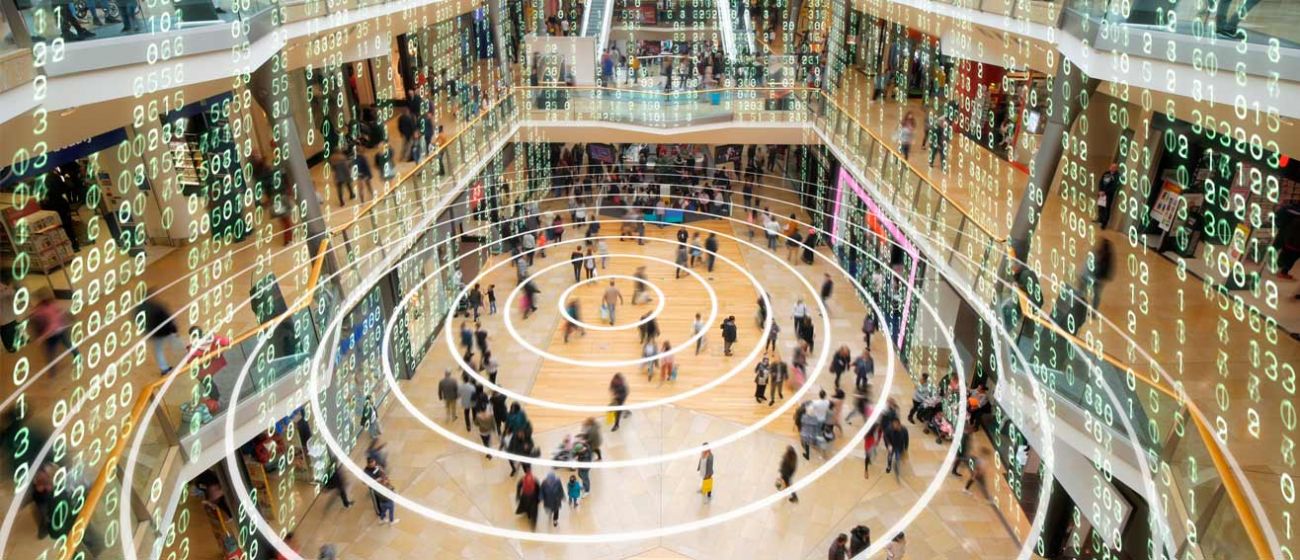 MSc Anthroengineering: A world first
Be at the forefront of something brand new, with the world's first Masters in Anthroengineering, run in partnership with the Natural History Museum. Discover the intersection of two unique fields – technology (engineering) and humanity (anthropology) – to become a new breed of scholar.
Based in central London, our MSc Anthroengineering course addresses the generational challenges and demands of our daily lives. Intrigued? Let's explore what that really means.
Anthroengineering: A career with purpose
LSBU's MSc Anthroengineering course will take on up to 30 students each year to study in the world's first Anthroengineering lab. Due to open in September 2022, our lab facilities will include motion capture (the process of recording the movement of objects or people), electromyography (the process of recording muscle activation patterns), mechanical testers, and much more to help us discover new solutions to improve people's quality of life.
You'll enjoy the combined expertise of LSBU engineers and Natural History Museum anthropologists, giving you a learning experience unlike any other. You'll also have access to world-renowned scientific collections and work with scientists specialising in anthropology, zoology, and evolutionary biology.
Pick your pathway: Engineering or Anthropology
Our Engineering Pathway includes an Introduction to Anthropology and Biology, while the Anthropology Pathway focuses on Solid Mechanics and Materials. Both pathways include Mechanical Modelling of Biological Systems, Musculoskeletal Evolutionary Biomechanics, and Design Anthropology.
This is research and innovation that makes a real, tangible difference. Over the last several decades, the integration of anthropology and engineering has led to advances in design, human evolution, and medical technologies. This could lead to:
Redesigning prosthetic devices for improved culturally flexible designs. Did you know that of an estimated 190 million people requiring prosthetic limbs, a large percentage live in developing countries? This means the prosthetics they have access may not meet their specific needs, such as kneeling for prayer.
Transformed dentistry. Hundreds of millions of people are currently using false teeth that do not function as well as they should, leading to a greater risk of decreased nutrition and lower quality of life. Anthroengineering encourages analysis of how our teeth evolved over millions of years, an approach which could lead to improved dental implant performance.
Pioneering the design of running shoes. Anthropologists have long-debated the design of running shoes, or whether we should be running with shoes at all. Foot pain is highly prevalent in the general population, but anthroengineering could increase our understanding of podiatric evolution and lead to an improvement in shoe designs.
All of our work-forward courses include practical support, networking opportunities, and access to our Employability Service during your studies and for two years after you graduate.
Want to rise to the challenge in groundbreaking facilities in the heart of London? Do it with MSc Anthroengineering at LSBU, ranked 1st for student experience and teaching quality in the UK (Sunday Times Good University Guide, 2020).
Search stories
Categories