Haroon Butt, Alumnus, Business Management with Enterprise and Entrepreneurship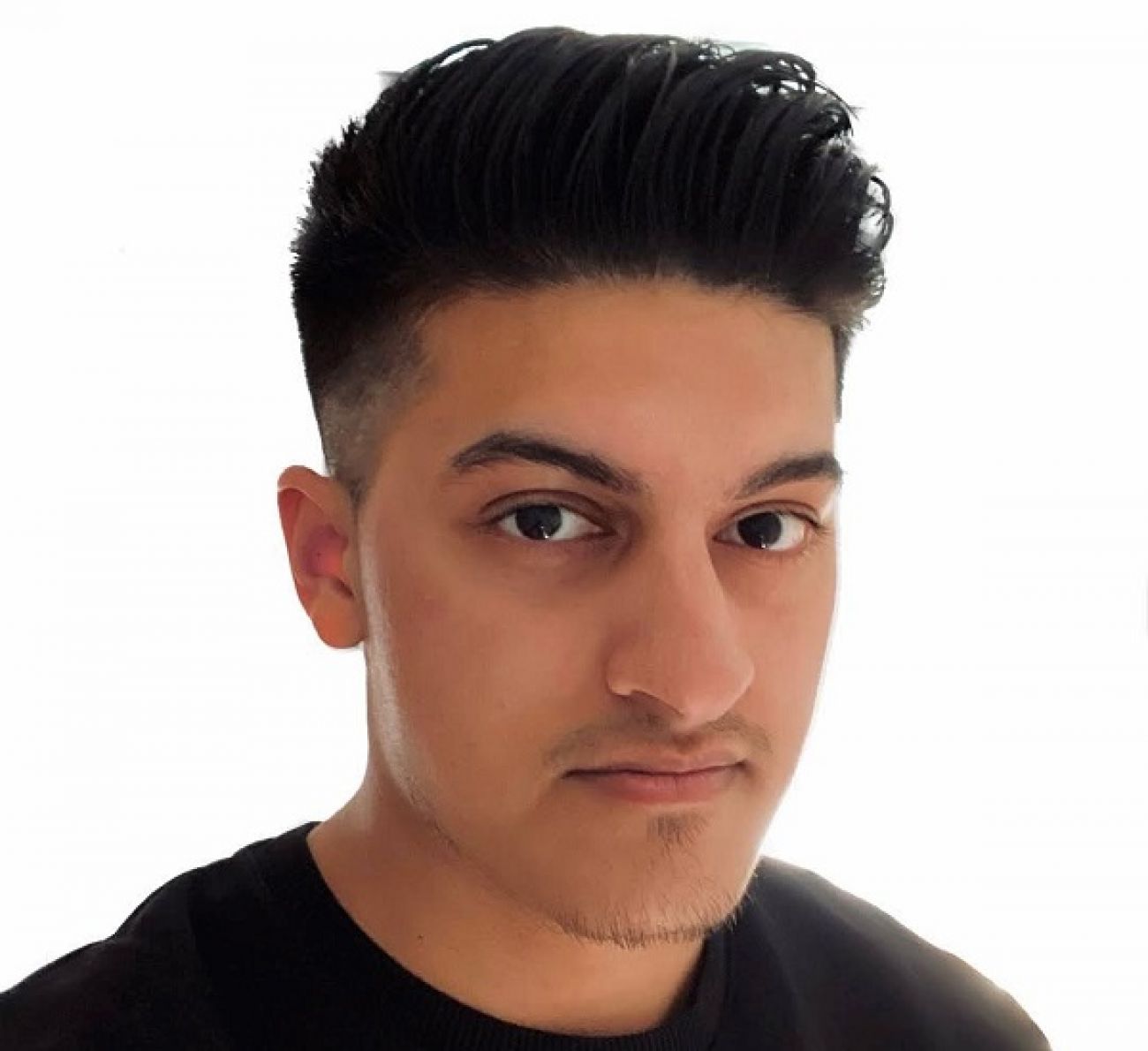 "You're not just learning about the subject, you're developing as a person too"
Haroon Butt (Business Management with Enterprise and Entrepreneurship, 2021) is joint winner of the Hitesh Tailor Award for Highest Achievement – Undergraduate Final Year Student.
I chose LSBU because the course offered so much more than just business management. I was really intrigued by the content. It covered marketing, finance, operations – all aspects of business. The University has a strong reputation for promoting entrepreneurship and I was keen to learn more about starting my own business too, so that side of it really appealed. It's won lots of awards for employability as well. The careers facilities are great.
I was shy and nervous when I first started here. I wasn't very social, and I didn't like to talk a lot. I'm a different person now. The tutors really encourage you to push yourself and put yourself out there. There are a lot of group assignments that involve collaborating with people, and that helped me to realise that I'm a natural leader. It also helped to improve my communication and confidence. That's the great thing about a course like this: you're not just learning about the subject; you're developing as a person too.
You've got to grab every opportunity you can to build up your CV. I used to think university was just about turning up, studying, getting your degree, and that was it. But that's not the case. I remember sitting in a lecture and the tutor asking us all, have you got any real-world experience? I thought, no, I haven't – and I really should get some. So, I got involved in some extra-curricular activities at the university and went out and found a part-time job. I'd been struggling a bit financially, so it helped that way, but the real benefit was the extra confidence it gave me and the experience I've gained.
Lockdown was challenging. At first, it felt like a holiday. Not having to commute into the campus freed up so much time. But after a while, you really miss the interaction with other people and friends. There were times when I felt pretty claustrophobic, working in my room all the time. Since graduating, I've been going for job interviews, and I'm really looking forward to getting out there, putting my abilities to use and working alongside people again.
Winning the prize made me feel like the effort I put into achieving my grades had been recognised. I was already delighted to have got a first-class degree. That felt like a huge achievement. But a prize like this is something that not many people have. It's special. I definitely think it will make my CV stand out.
Right now, I just want to get started on my career. The thing with the degree being so broad is that you've got so many options. I'm looking for something interesting and stimulating so I can grow and start working my way up the career ladder. The dream would be to eventually start my own business as a side project. I've always been a creative individual with lots of ideas.
Looking to the future, I'd like to study again. That was always the plan, to have a masters. I'd like to get a few years' experience under my belt then decide what I need to focus on to take my career forward. Whatever direction I decide to go in, I just want to be happy in what I'm doing.
Search stories
Categories