Federica Ceretti, MSc Marketing Communications, international student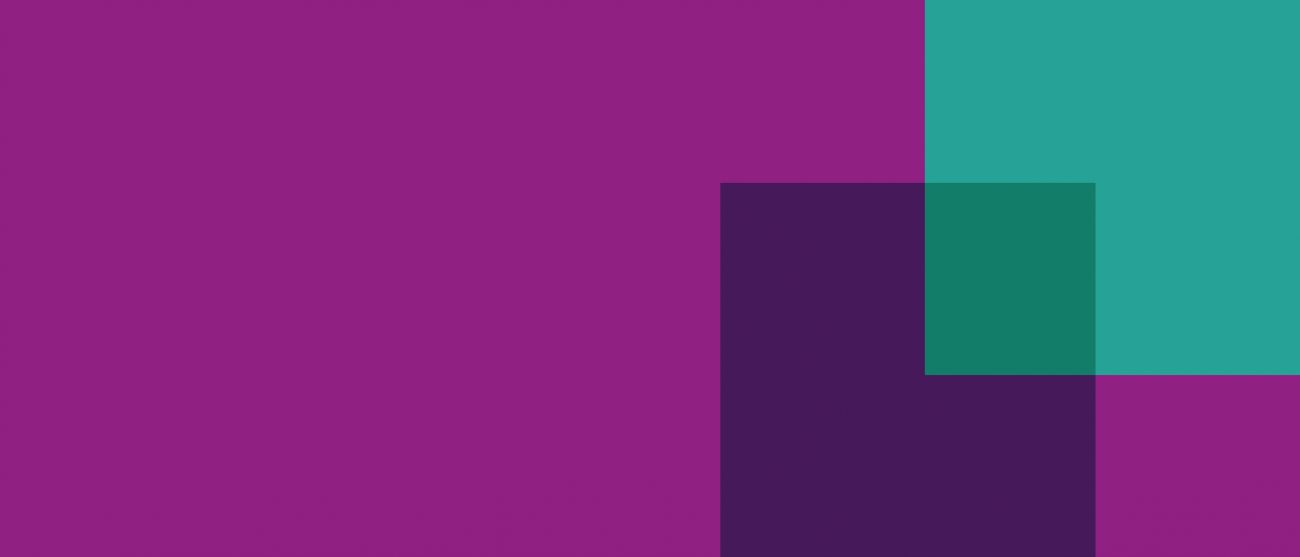 Strong employment rates
After an undergraduate degree in Business Administration in Italy and a studentship in the USA at the University of North Carolina in Charlotte, Federica believed she needed more. She had already gained experienced as a PR assistant during the Milan fashion week, gala dinners and design shows, but the experience in America made her realise she wanted to specialise in marketing.
From there, she quickly chose to study at LSBU, due to the reputation of the Marketing department and the high rates of employment among postgraduates.
Relevant modules
"It's been an amazing experience. I have learnt more in one year at LSBU than in three years in Italy. Great teachers that have been in the industry for many years teach you how it really is when you start to work. Especially in MSc Marketing Communication, there is the great opportunity to have real contact with current projects and professionals."
The course structure helped bring out the best in Federica, through an emphasis on practical case work. "The modules are divided in lectures and seminaries, both equally interesting. The theory is explained in depth by professional teachers. During seminars there is the possibility to learn about cases, to debate and to apply the theory learnt in the lecture."
Federica's favourite module was 'Emerging Issues'. This module gives students the chance to listen to different points of views from people working in the industry. "This opportunity is something that teaches so much and that I will never forget. Creative and media strategy module has also been really interesting, it gives a strong insight on how both agencies and clients work which is really helpful when you enter the industry."
A testament to Federica's success on the course is evident, as she not only won LSBU's John Wiley Book prize as best scholar essay in 2013, she also secured a marketing internship.
Great network
The internship is a full time position at OMD International. "It was thanks to the amazing network of the LSBU marketing department that I was able to secure this position. I am working on both online and offline side of media planning. I have a lot of meetings with different markets and with the client." She is hoping in the long-term that this will become a permanent position, but either way she now has the platform to develop a fantastic career in marketing.She has some advice for future LSBU students: "LSBU has a really great network in terms of employability. If you study properly during your masters, you will get an amazing job opportunity."
Tags