Fashion Student Chloe Roberts at LFW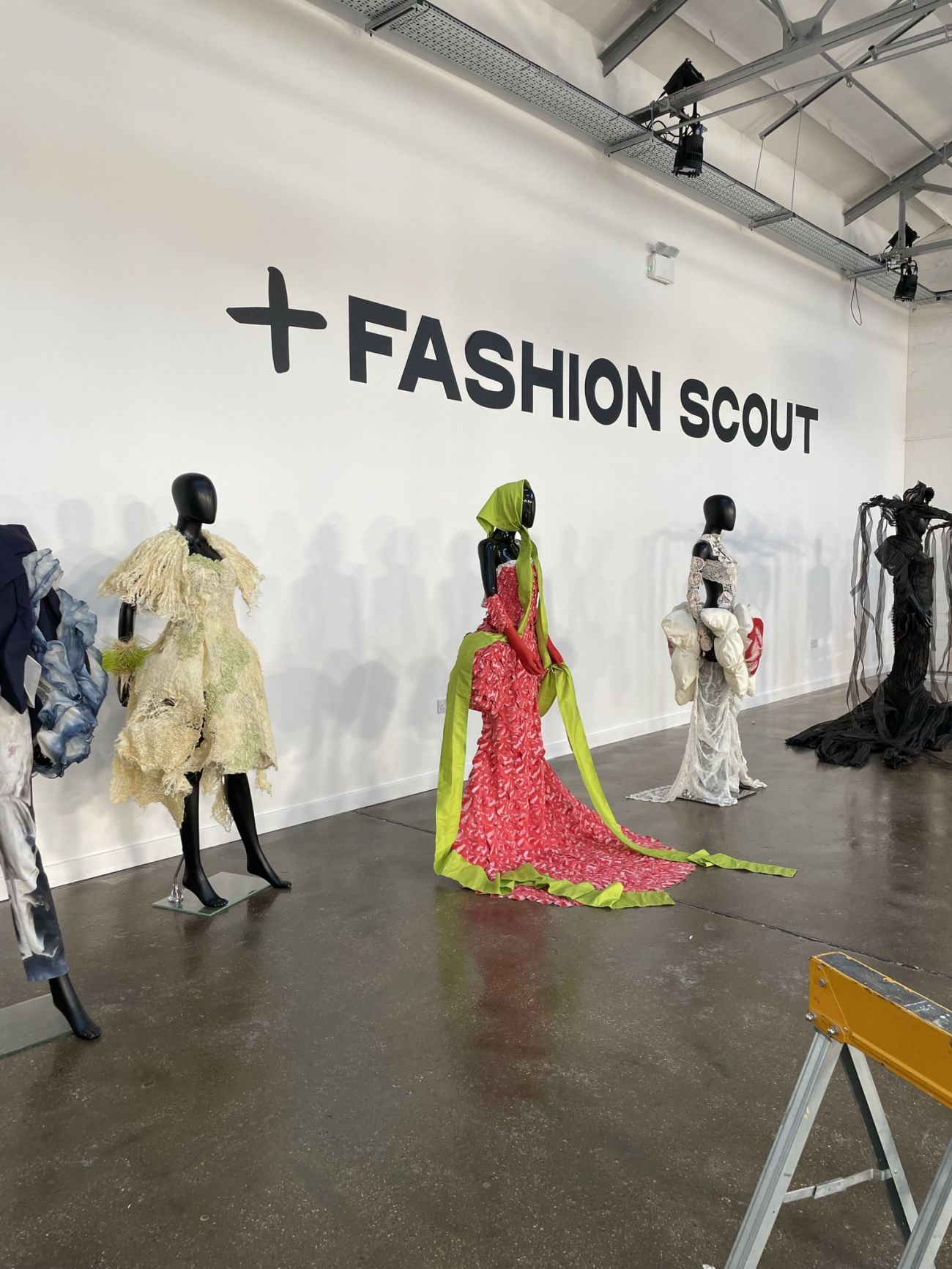 Chloe recently worked at London Fashion Week on a placement with Fashion Scout, who give a platform to young, up and coming designers. She shares her thoughts on her experiences there and on our Fashion course here at LSBU!
What did you enjoy most about London Fashion Week?
Discovering more about the fashion industry and meeting other students in the same position as me as well as meeting influential guests!
What surprised you?
Honestly, how nice everybody was! You have this assumption that everyone is going to be intimidating and mean, it was truly the opposite with Fashion Scout, everyone was lovely and really welcoming!
What have you learned and what will be useful for your future career?
I learned a lot from this experience, mainly it made me realize how many fashion opportunities there are out there. Some people may think that fashion is a limited industry but when a designer has 3 different teams for different things, you realize how much work goes into that and so many roles have been introduced to me that I may not have thought about before this experience. This will help me moving forward because it has sparked my interest in new areas, such as fashion PR.
I am currently doing a placement year, so I just finished my second year! I chose the Fashion course because when I was reading through the module guide, when I was applying, I found each module super interesting and I feel like the course is so well-rounded, it gives you skills in many different aspects of the industry.
Find out more about studying Fashion Communication at LSBU.
Tags