Emma Williams, Law and Social Sciences PhD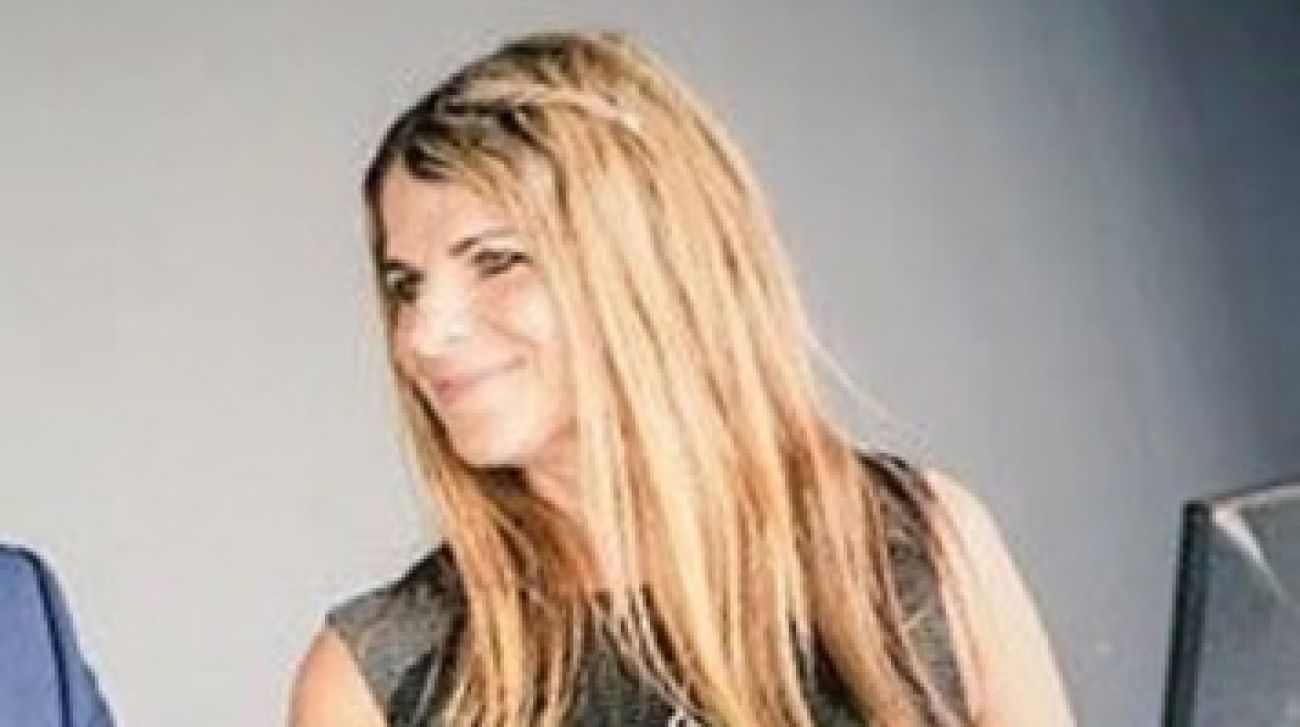 I didn't do well in school – I'd rebelled and left with 5 GCSEs. Once I finished them, school pretty much pushed me out and told me studying wasn't for me.
I worked a few different jobs after I left, but eventually ended up in an office-based customer service job. One day I was sitting in the canteen and overheard some of the women talking about which washing powder was best to use, and thought "don't let this be me." This was the push I needed to think about education – I was bored in my role and needed to get out. I decided to do an Access course to get back in to learning. I didn't have a lot of belief I could do it, but wanted to try and actually managed to do very well.
A turning point
My Access tutor said I should consider university – I was 25 at the time. I ended up doing a BA in Criminology and Psychology at Buckinghamshire University and loved it. My dissertation supervisor, Marisa Silvestri, suggested continuing. With her support, I went on to do a Masters at Brunel. Throughout this I worked part-time in pubs, did youth work and volunteered in a young offenders institution.
Climbing the ladder
I started my PhD a few times, but things happened along the way that took me off course; at one university, my supervisor unfortunately passed away suddenly. Whilst at another university, I became pregnant with my first child and decided to press pause on the PhD. At this stage I was also working at the Metropolitan Police as a researcher and was later seconded to the Ministry of Justice. I took a part-time role with Canterbury Christ Church University (CCCU) and ended up full time there in 2013.
Early in my career at CCCU, I went to a conference and bumped in to my second dissertation supervisor, Marisa, who encouraged me to revisit the PhD. She was at LSBU at the time and I eventually joined her, with herself and Cait Beaumont as my supervisors. I dusted off some original data and set to work researching decision making in rape investigation. When the police research centre was established at CCCU in 2016, I really wanted to steer it; I wanted to be the director of the centre and felt a PhD would help me get on my way to achieving that. This drove me to get the PhD done.
When I had to stop my PhD back in 2005, did I think I'd go back? No. Did I always look at the data I'd started collecting for my PhD and the notes from people I'd interviewed and want to go back? Absolutely – it was a way to give those people a voice.
Tutors who saw me for me
Both Cait and Marisa were incredibly supportive. I'd had a big gap in my education and there were so many opportunities at LSBU – lots of other student groups, meet ups, research groups and activities to immerse myself in if I wanted to. Cait and Marisa took the time to get to know me as a person, not as "just another student". They made an effort to get to know my quirks, my thinking and ways of doing things – that hugely helped. They also gave me quite firm, strict deadlines, but did understand when I genuinely needed a bit of wriggle room: holding down a full-time job, a family and PhD study was demanding. For the first few months, I thought "what am I doing this for?", but my tutors were so supportive – LSBU got me through it.
My mum had also shown me huge strength – she was starting a new career when my father died (I was 10) and had to pause that to support me. She went back to her dream career later in life and gave me so much strength to do the same.
My friends got used to me working busily, my family were able to adapt and with my tutors' support, I was able to keep powering through. Five years later, I've completed my PhD – it's amazing to think that I'd once been told education wasn't for me!
Plans for the future
I've just received my PhD supervisor status, which is very exciting! I'm looking forward to supervising a student and giving back what I had. I'm really looking forward to graduation, and being able to show my kids what all the hard work was for.
I am proud to be the Director of the centre for Policing research at Canterbury Christ Church University – I hope to develop it with colleagues, get increased funding and work on some key policing projects.
I'm also considering a book publication on my PhD as I want the work to make a difference somewhere.
My advice
Find a place that recognises individuality and tutors who do just that. My tutors always did what they said they would, they were always there – through my tears and stresses.
Believe you can do it – they did. If you've had a bad time with education, that can be quite deeply embedded too – it was for me, and it was my tutors who pushed me through.
It's important to be somewhere that recognises that and takes the time to get to know you – and my supervisors absolutely did. It's such an achievement to get through and think – "I did that!".
Find out more about the School of Law of Social Sciences.
Tags