Claudia's Placement with AskIf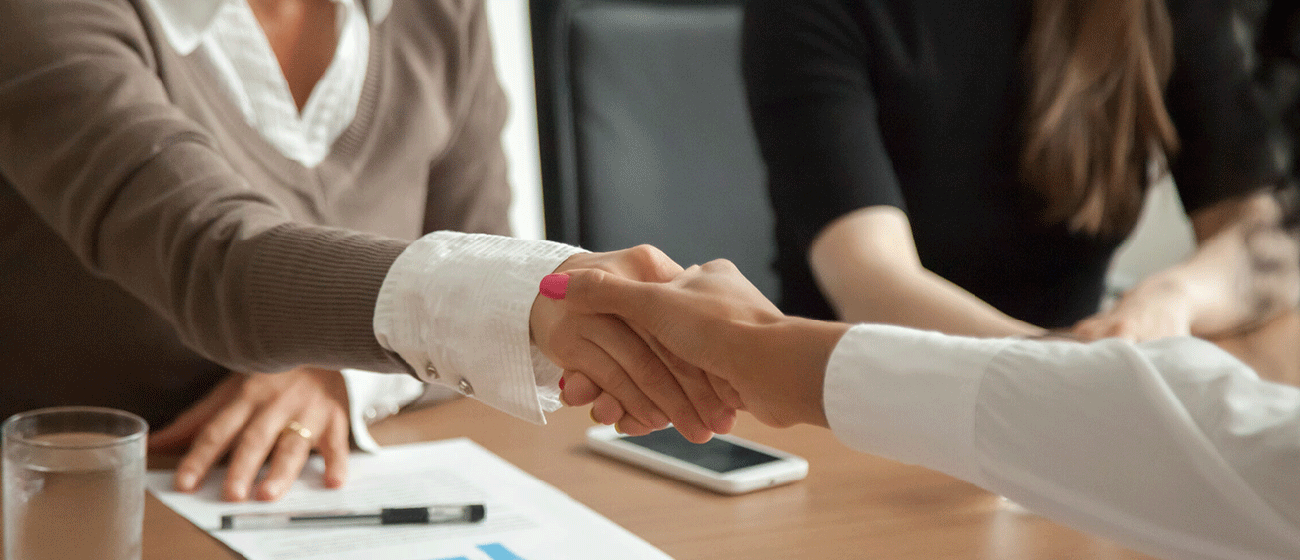 AskIf interviewed LSBU Business School student, Claudia Ullah who joined their team for her placement while studying her degree.
Inclusivity runs through everything we do at AskIf. Not only an Inclusive lender, but also an inclusive employer and a force for good in the local community. AskIf has partnered with LSBU Business School to provide students with access to work placements that will provide a stepping stone to a career in the Fintech sector.
Claudia Ullah joined AskIf in 2020 and we sat down (virtually!) to chat about her experience and the challenges of being an intern in a pandemic year. She told us:
AskIf is about inclusivity, with a focus on helping those who often get ignored in society. They do a lot for local communities and the small businesses who have been hit hardest during the current global pandemic. It's a brilliant environment to work in.
Claudia says of her experience:
I applied for an internship with Askif because they are one of the few financial technology firms led by women. This appealed to me as they are empowering females in a heavily male dominated field.
Over the past year it's been brilliant working in such a diverse company where everyone is treated equally, fairly and with kindness. It's also great to feel part of the solution to the pandemic because we are helping small, credit worthy businesses to secure the funding they need.
Due to pandemic restrictions, I've been working from home. I thought working remotely would make getting to know my colleagues and forming bonds difficult, but it was much easier than I'd imagined. The support I get from Archana, AskIf's Finance Director, is amazing. I have gained so much knowledge in just three months and I feel my work is appreciated, which has motivated me to keep doing better.
In my experience, internships are highly valuable for students. They help you identify the skills and knowledge you possess and the areas in which you require improvement. You get to explore the field of work that you wish to build a career in, and going through the interview process prepares you for the type of questions to expect, which will definitely help when applying for a job after graduation.
As for my ambitions for the future, I plan to get two more years of relevant work experience following my internship and graduation, whilst sitting additional exams to become a fully qualified accountant.
Find out more about our Careers and Employability within the Business School and how you can Recruit Our Students and Graduates.
Tags