Architecture students' work showcase
Architecture is a highly creative course where design project work is the focus of our studio culture. As a student you'll develop a wide range of skills, which teach you how to draw both by hand, and use digital media. See below a showcase of students' work from across the first, second and third years.
Graduating students exhibit their work in our annual Architecture Exhibition held each summer.
Showcase of Years 1, 2 and 3 student work
---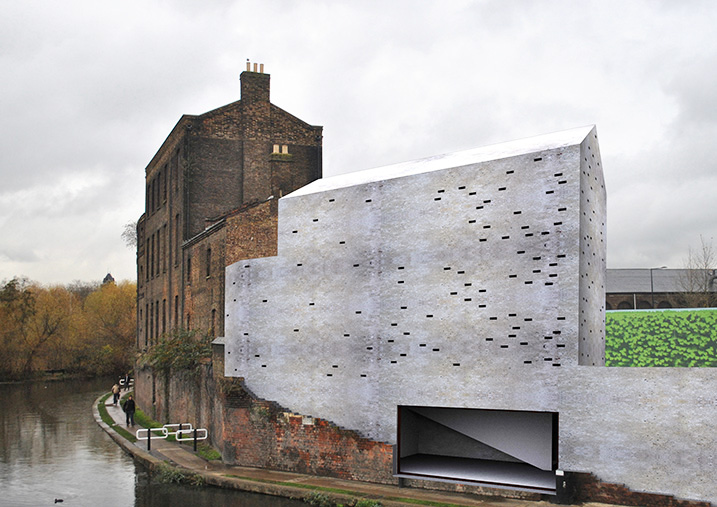 Student work: Sophia Angelopoulos
Year: 2
Project: The Institute of Innovation: A Museum of 21st Century Ideas
---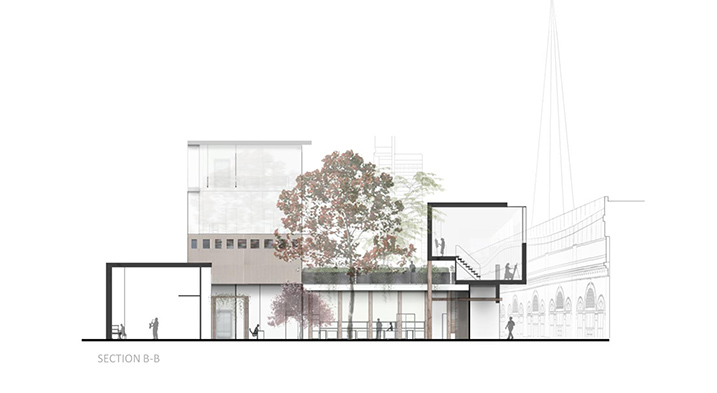 Student work: Vasiliki Vasilopoulou
Year: 3
Project: Therapy and Learning Centre
---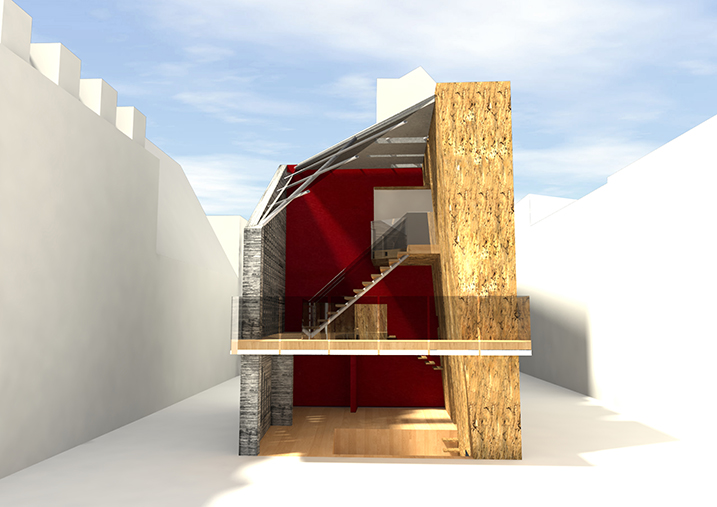 Student work: Fabio De Lemos Carvalho
Year: 1
Project: A House for a Rock Climber
---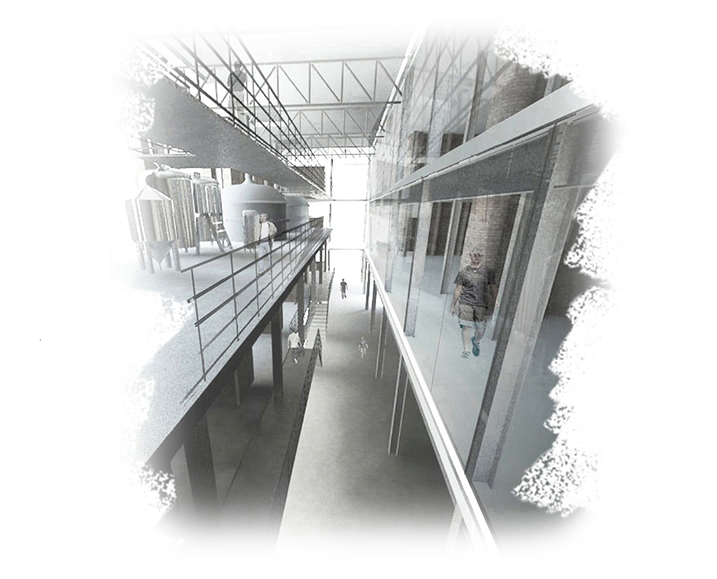 Student work: Robert Briggs
Year: 3
Project: London Academy of Brewing
---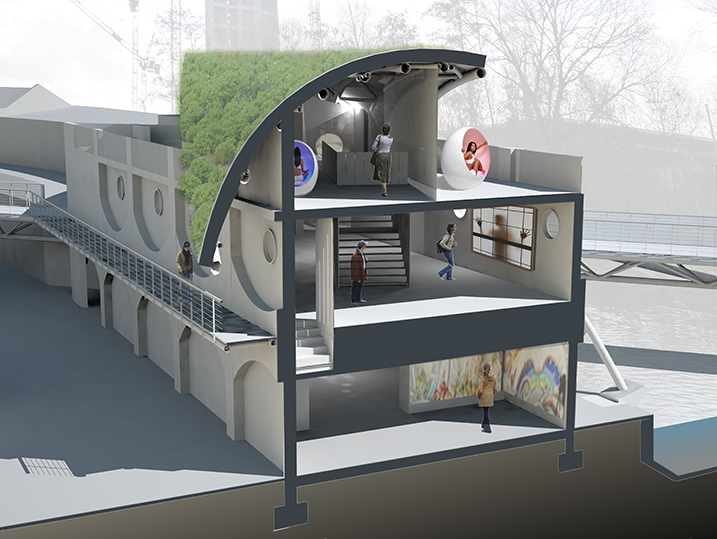 Student work: Daniel Havlicek
Year: 2
Project: The Institute of Innovation: A Museum of 21st Century Ideas
---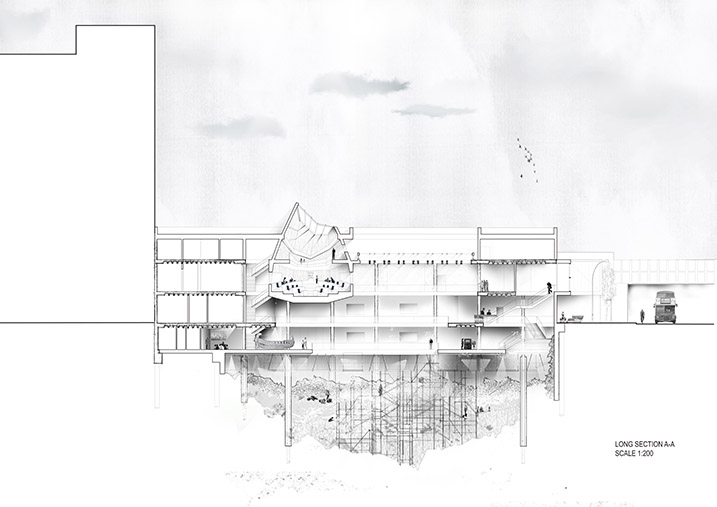 Student work: Christiano Lamarque
Year: 3
Project: School of Archaeological Enquiry
---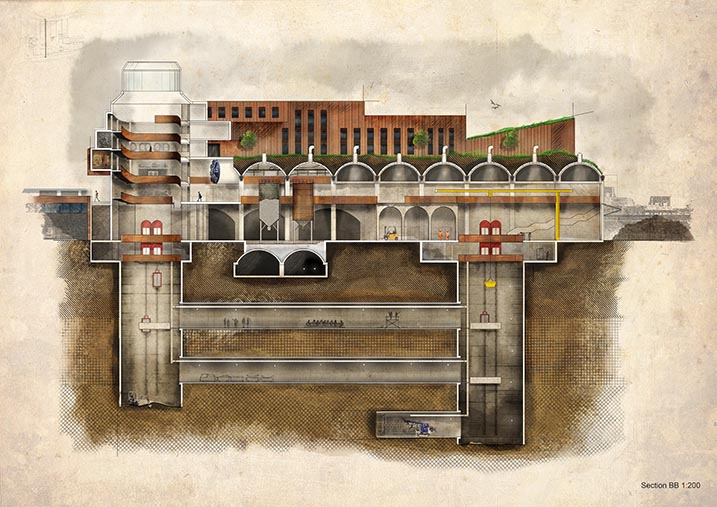 Student work: Sean Kelly
Year: 3
Project: London Tunneling Academy
---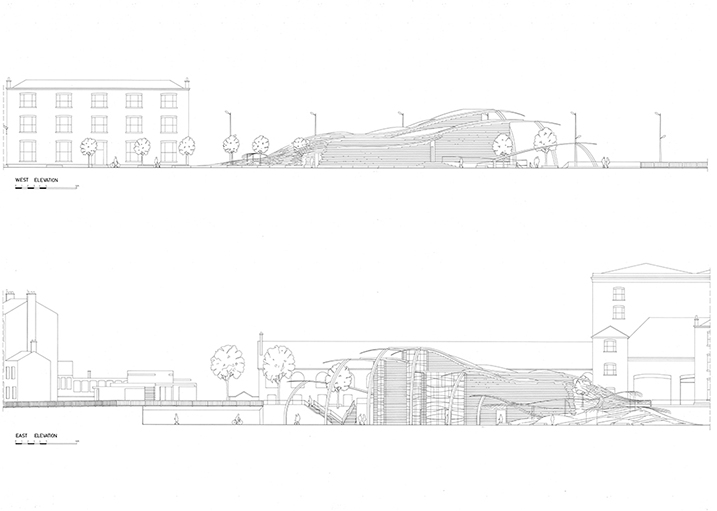 Student work: Faust Gimenez
Year: 2
Project: The Institute of Innovation: A Museum of 21st Century Ideas
---
Student work: Camilo Diaz Marentes
Year: 3
Project: Larder of London
---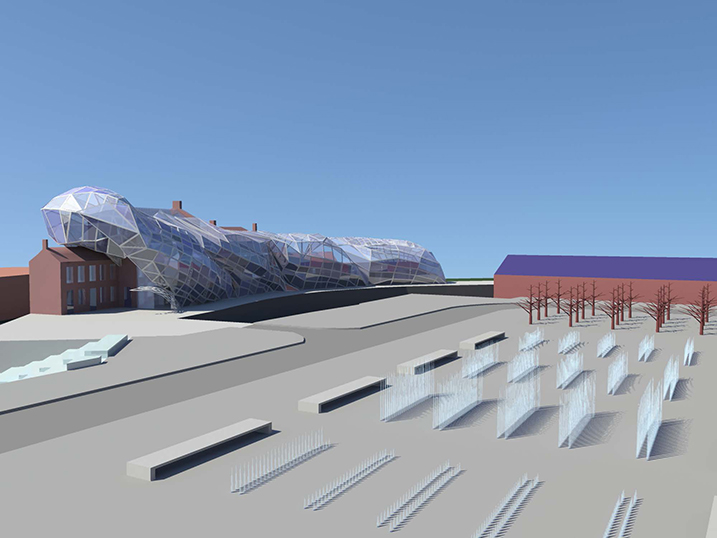 Student work: Oliver Lamb
Year: 2
Project: The Institute of Innovation: A Museum of 21st Century Ideas
---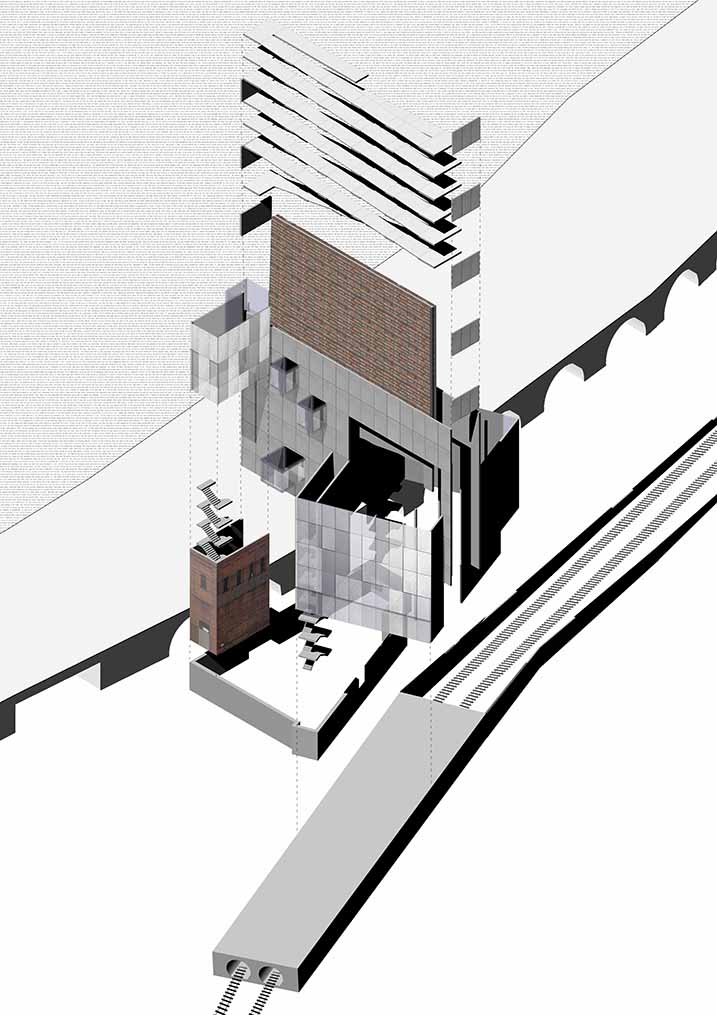 Student work: Katre Laura
Year: 3
Project: Institute of the Free Word
Tags