Asha Hope, MSc International Business Management with Project Management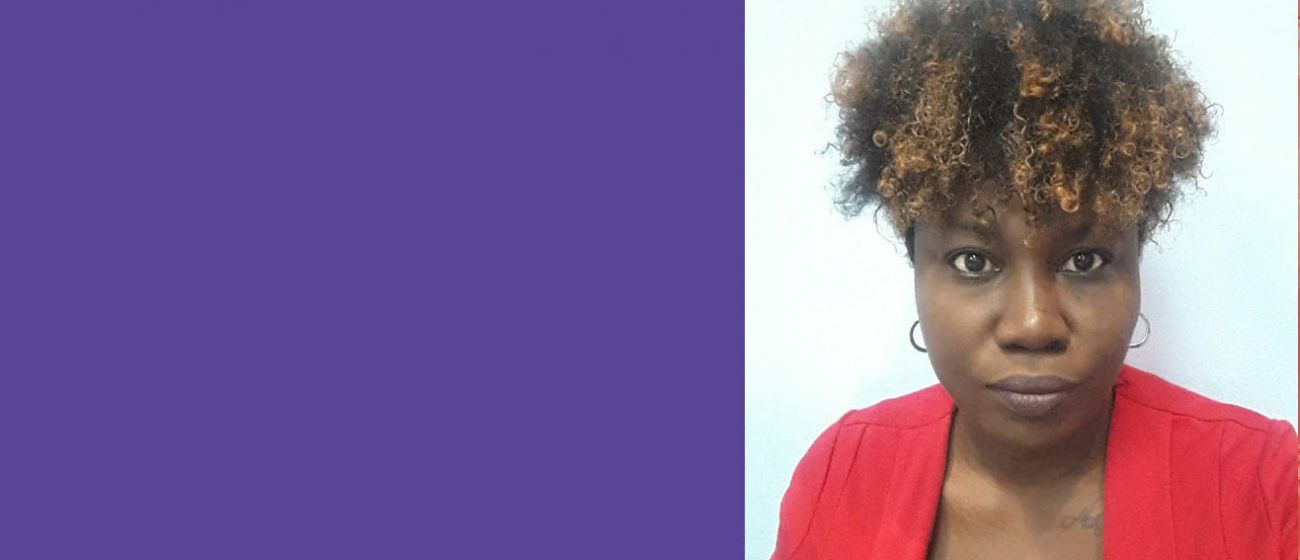 Asha Hope is a MSc International Business Management with Project Management student at LSBU Business School.
Why LSBU?
The MSc Business Project Management sparked my interest in LSBU; the program is well structured and filled with all the modules such as Quantitative and Qualitative Aspects of Project Management, Agile Project Management etc. However, when there, I decided to study International Business Management with Project Management which had a similar structure and suited my interests and aims slightly better
Lastly the fact that they are rated number one for employability and the placements option pushed me further to come to LSBU.
What do you like about your course?
I like learning new things. Some of my modules have been very inspirational in setting my mindset to the future and my career. One of those modules Creativity, Enterprise and Innovation: it highlighted that we need to be future-minded about our careers understand that the world is becoming a digital landscape and we need to prepare for our particular fields accordingly. It made me excited about my future.
Life at LSBU
Life at LSBU was a new experience that I cherished. It was a bit surreal to be in one of the most historic cities in the UK, pursuing an MSc. As it became more familiar to me, I really enjoyed meeting new people and learning from their experiences. Understanding their thought process about the world and events I went to have been most refreshing to me.
LSBU showed me through its courses and interactions with Tutors that the sky is the limit. They exposed us to all the tools we need to make an impression in our field of interest.
Advice for prospective students
I would advise prospective students to take the leap - pursue your interest. You will get support and advice from the willing staff and your fellow students. Do it.
Tags