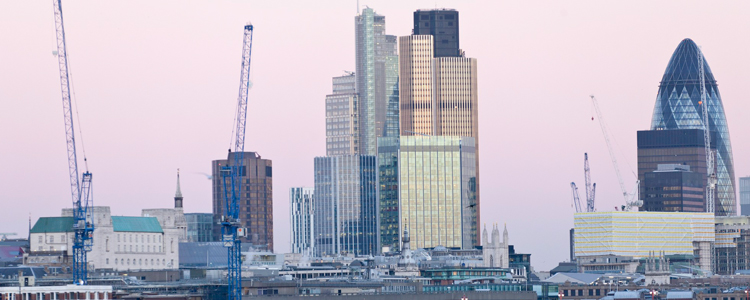 Today we are the largest building school in the UK and 100% of our courses carry professional accreditation. This expertise shows in our graduates' starting salaries and network of alumni in senior positions.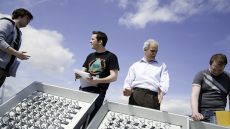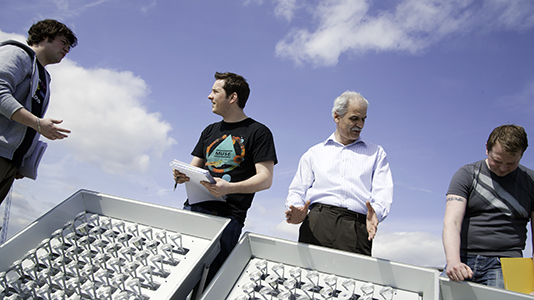 Our wide array of courses are all accredited by relevant professional bodies.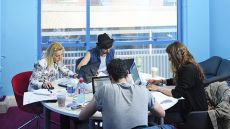 Vibrant and dynamic, the evolving London landscape is a huge asset and the focus of students' practical project work.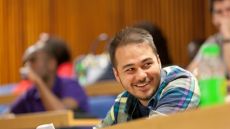 Expert staff members are dedicated to an applied approach to learning.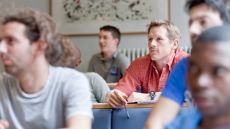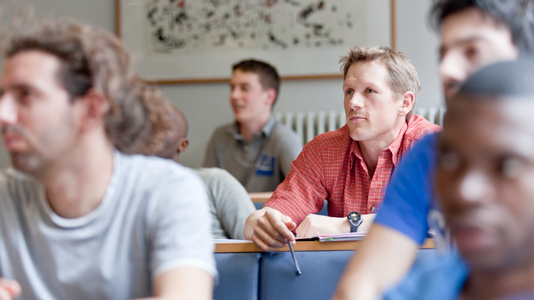 Students in Construction, Property and Surveying are well prepared to begin a successful career.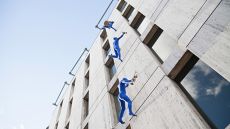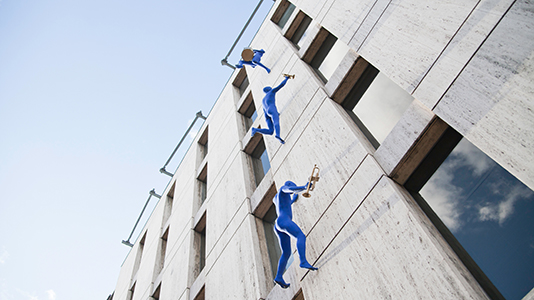 A demonstration of the opportunities and experiences available for Construction, Property and Surveying students.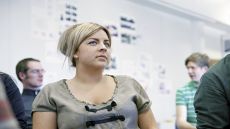 All of the School's degrees are accredited by, or developed in partnership with, leading industry bodies.
Top of page