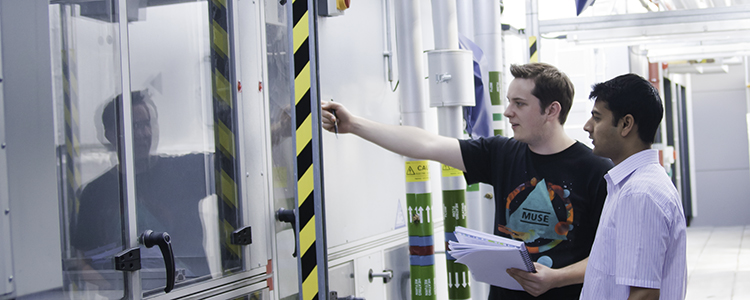 We're a top modern university in London for research in General Engineering (REF 2014), with grants of £4million. Half of all our students study part-time and are employer sponsored.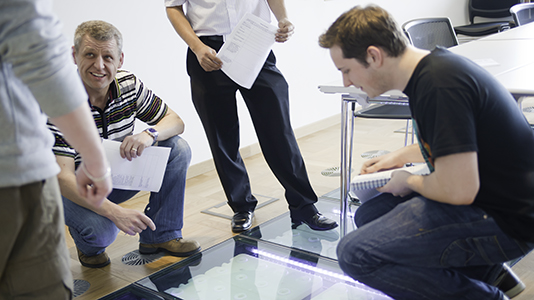 Practical construction and energy-focused engineering courses that are developed in consultation with industry.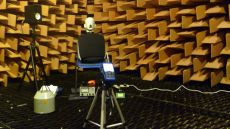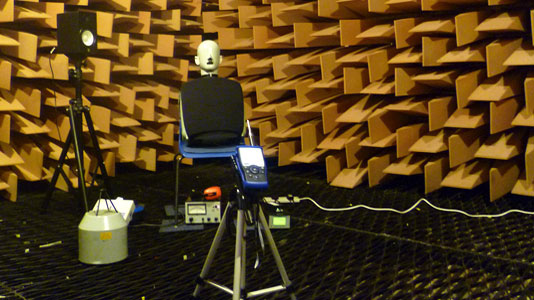 Students use industry-standard equipment in the only laboratory/workshop complex of this quality in London.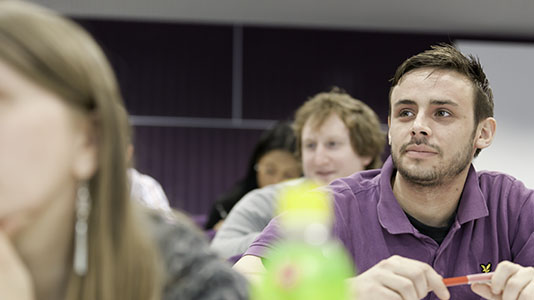 Our trained and experienced staff deliver top quality education.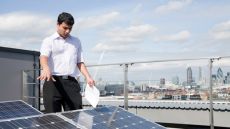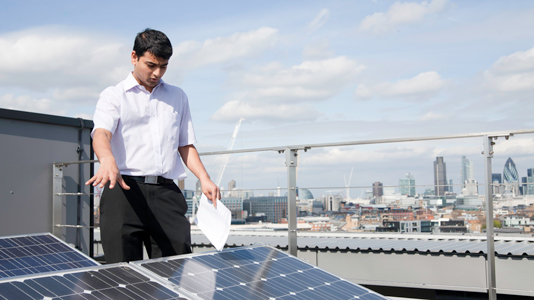 Through employer visits, partnerships and visits from practising professionals, students get a real sense of the workplace.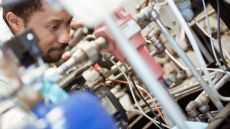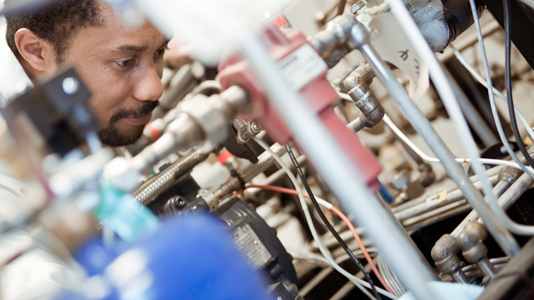 A selection of case studies demonstrate the exciting opportunities and experiences on offer at LSBU.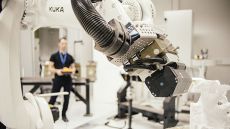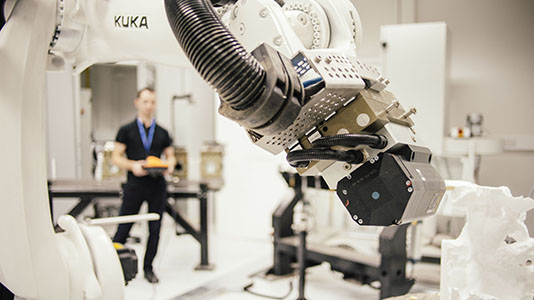 The School regularly uses its knowledge and expertise to solve problems for external businesses.
Top of page