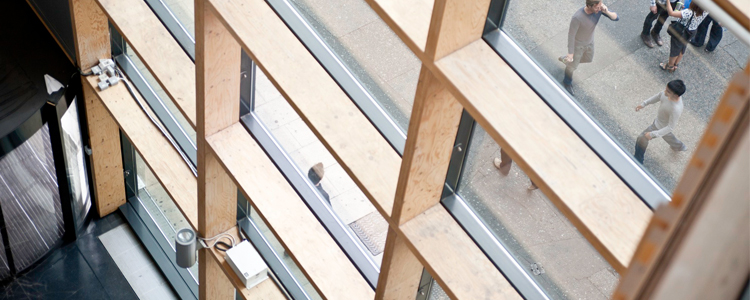 We teach our students to think critically, challenge the status quo and consider appropriate policy, management and practical interventions in their chosen professions. Academic staff advise on key urban, environmental and leisure research agendas, working with national and international bodies to shape policy.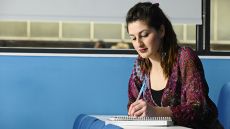 Professionally accredited courses in housing, planning, urban regeneration, tourism and hospitality management, events and geography.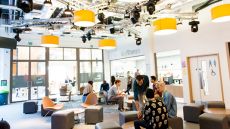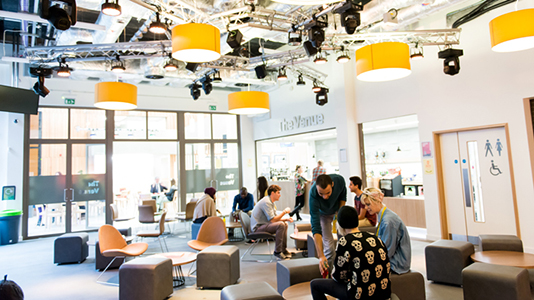 Tailored resources and special opportunities mean our students benefit from practical learning.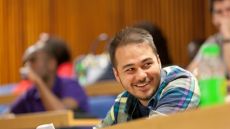 Teaching focuses on employability and workplace skills.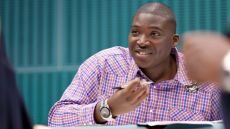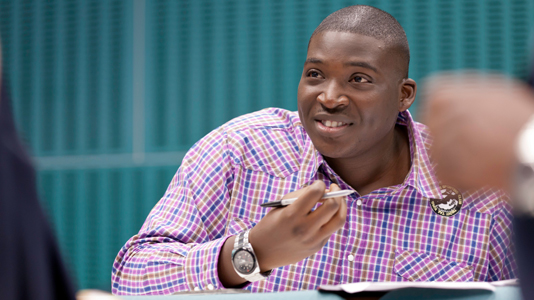 A selection of case studies demonstrate the opportunities and experiences on offer for our students.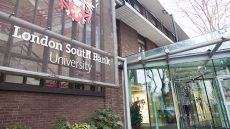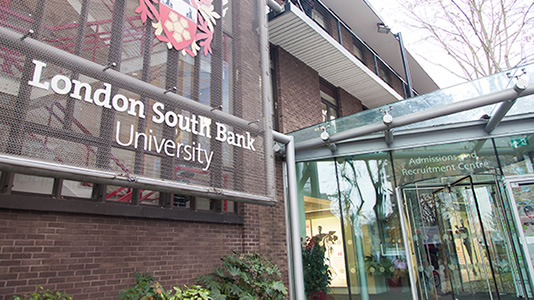 Useful resources for full-time undergraduate offer holders and details of benefits and offers.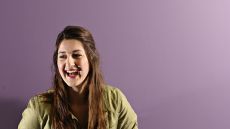 Programmes of study are professionally accredited by the appropriate industry bodies.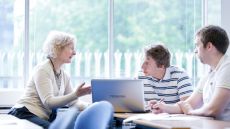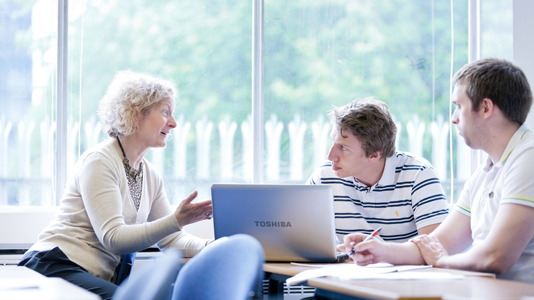 Meet the staff teaching on Urban, Environmental and Leisure Studies courses.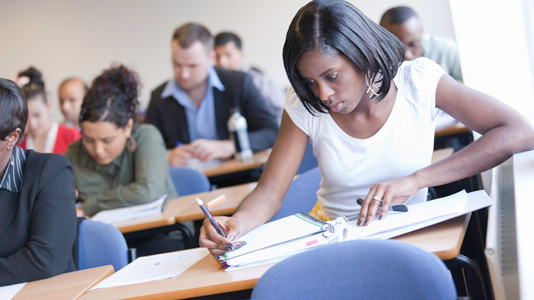 The vision and goals of the School of Law and Social Sciences.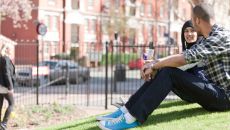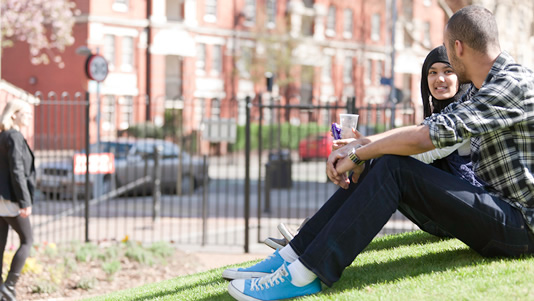 Join the conversation and stay to up-to-date with news, views and on-campus activities.
Top of page