Working with major partner institutions in London and the South East, we provide one-day workshops through to full-time undergraduate and postgraduate degrees.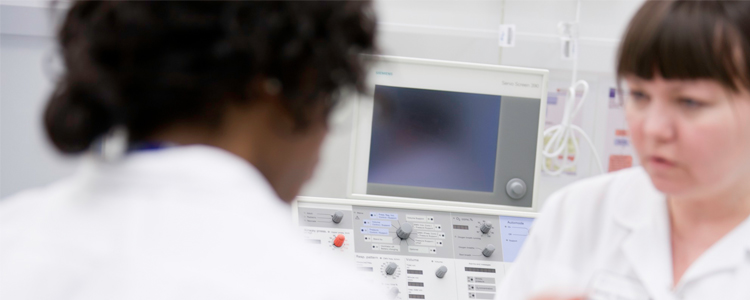 Meeting the nursing needs of today, our Adult Nursing and Midwifery courses have an outstanding reputation.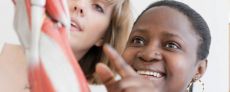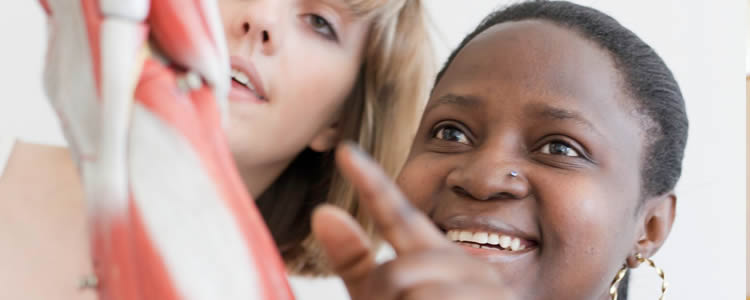 We are one of the largest providers of clinical education for allied health and related professions in the UK.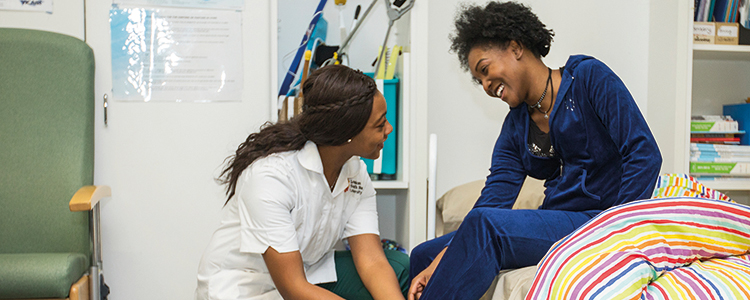 We offer students a well-rounded learning experience that matches the expectations of tomorrow's nurses and social workers.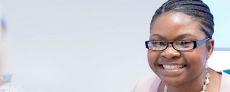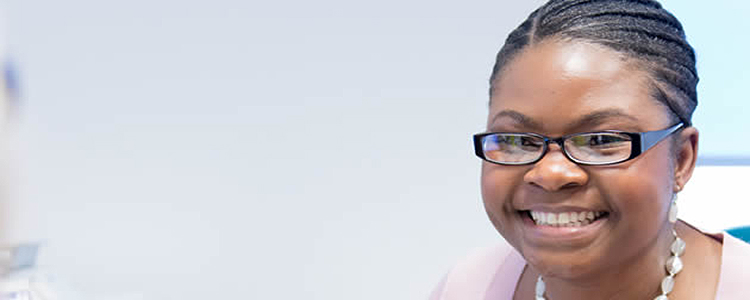 We are well known across London for delivering timely, responsive training for both healthcare support workers and bespoke skills training for qualified staff.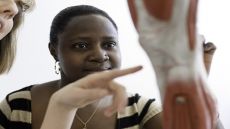 The School is focused on helping external institutions improve and innovate their healthcare provisions.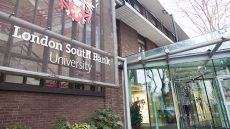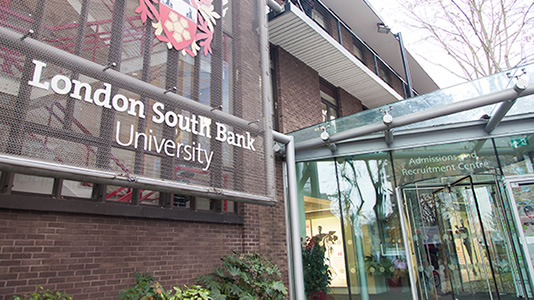 Useful resources for full-time undergraduate offer holders and details of benefits and offers.
Top of page