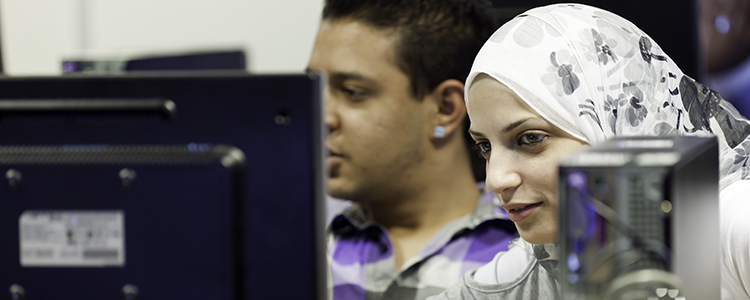 Our courses are based on good design principles and applied engineering problem solving. Learning and teaching is informed by our various research activities in this subject area. All of our degree courses are accredited by the Institution of Engineering and Technology.
Search through courses in Electrical and Electronic Engineering.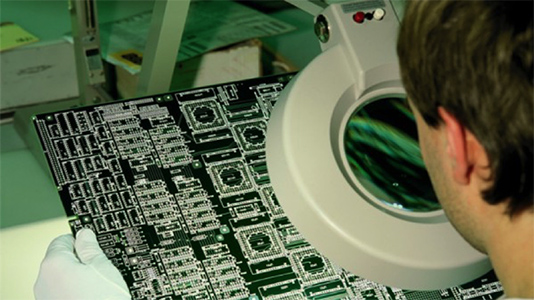 Our students have access to modern workshops and laboratories.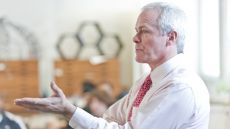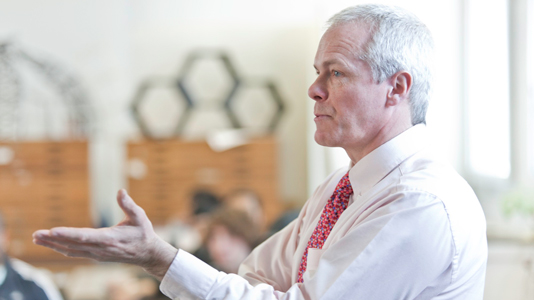 Engineering staff encourage students to work together and solve problems.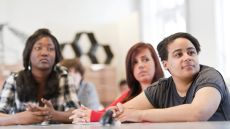 Students in Electrical and Electronic Engineering can look forward to an exciting range of career prospects.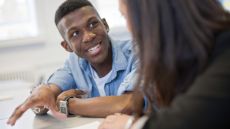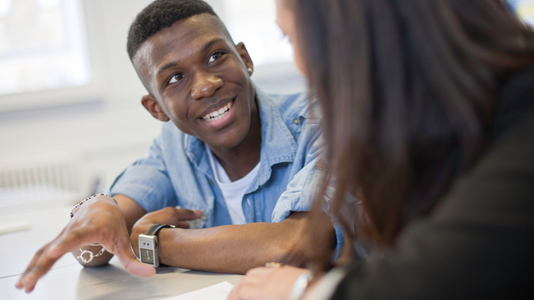 A selection of case studies demonstrate the experiences of Electrical and Electronic Engineering students.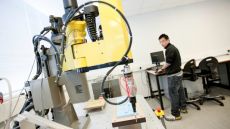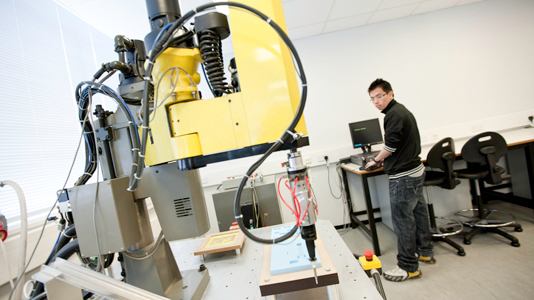 Research activities underpin all teaching in the School of Engineering.
Top of page