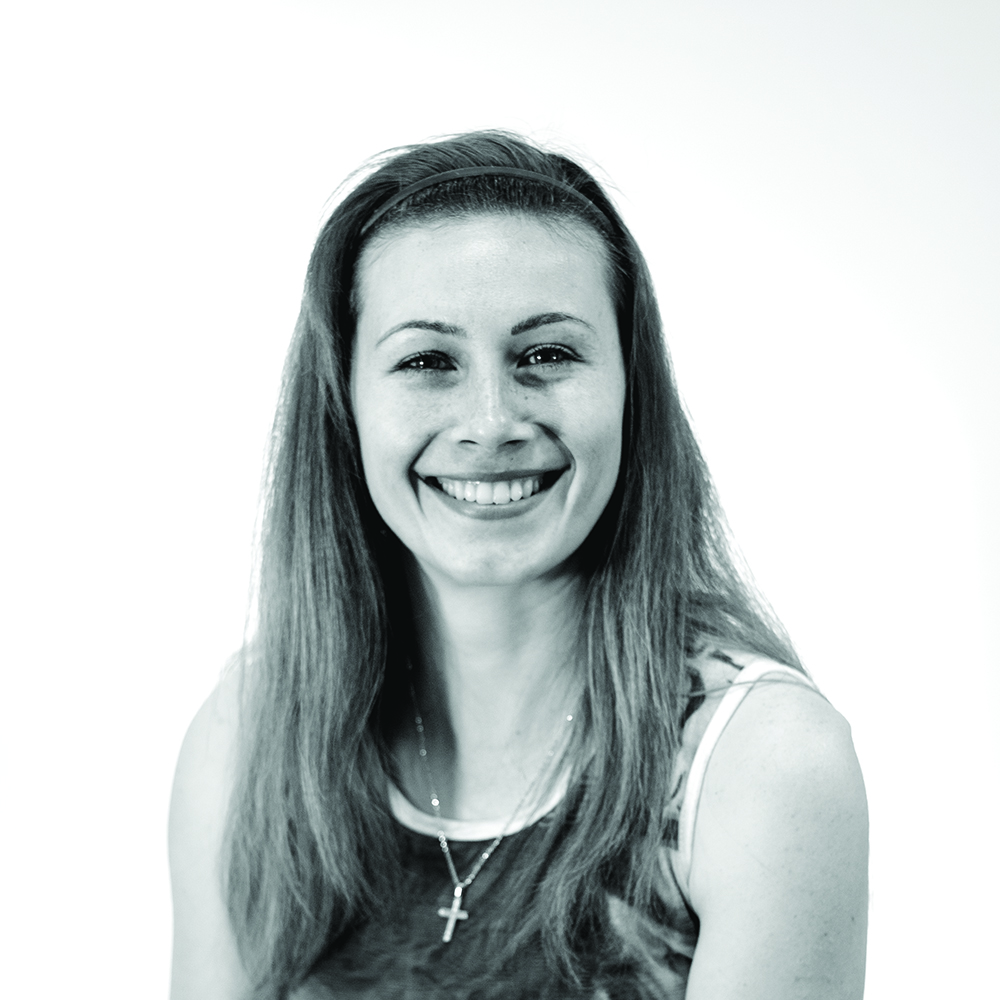 The Designer
BSc Product Design
Viktoriya is a self-motivated and aspiring product designer who's research and work focuses on Sustainable Product Design. She's looking for opportunities to build a career in design and sustainability. Analytically-minded with a science background, and proven experience in problem solving. Passionate in helping and encouraging others to reach solutions on high-priority technical issues.
Sustainable Toys
Major Project
The main idea about this project is to come up with a system where toys can be recycled. Although having these toys in nurseries as well as schools which when old enough, get thrown away, therefore come up with the idea which can help the world and that is to develop a way of getting toys recycled which will get this project realised and implemented into either schools, nurseries or households.
---
Sustainable Packaging & The Health of Society
Secondary Project
A study aiming to investigate if traditional plastic, aluminium and other toxic based materials can be replaced with a more sustainable packaging alternative. This research went into exploring the different type of toxic and non-toxic materials and the other options to replace contaminated materials. It was also deep into showing that traditional packaging that is used on a daily basis and what can possibly cause potential human health hazards as well as how non-degradable packaging affects the environmental pollution due to excessive waste going on landfills, oceans and the process of producing these non-sustainable packages.
---
Specialisation
Model making, design for manufacture and problem-solving ability.
---
Social
Top of page