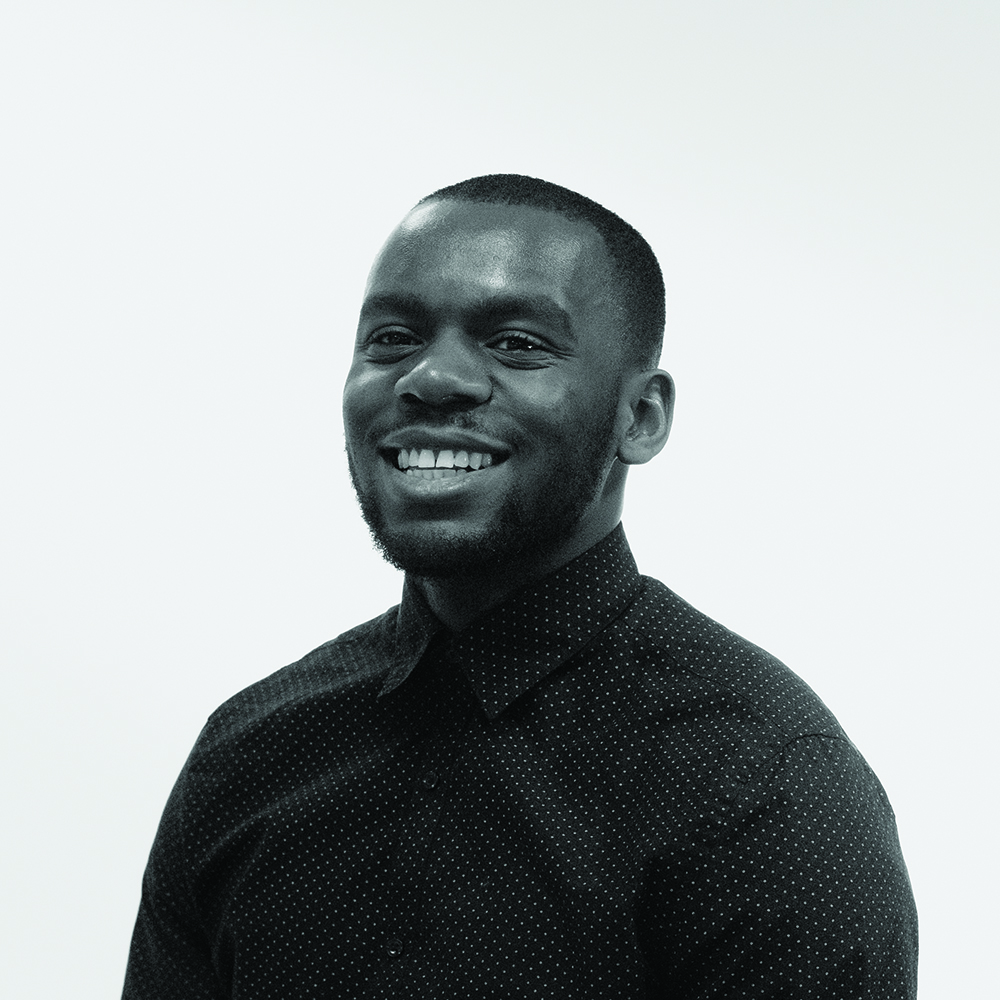 The Designer
BSc Product Design
Samson is a tenacious individual with a strong desire to positively impact the lives of people by making the world we live in a better place. A business-minded individual who is ready to think about the logistics of the design and what will entail throughout the process.
Workwear
Major Project
Workwear is a dust defender designed to adhere more to the user. The aim of this project is to redesign the dust defender to make it more comfortable and accessible. Creating a more personalised and adjustable mask will allow users to gain the most features from the mask as well as allow them to work in safe conditions.
---
Pop 2 South Bank
Secondary Project
Created a novelty product for business executives to unleash their creativity using a fine liner pen which slides into a table top spinner. When spun a variety of patterns are formed onto a blank space.
---
Specialisation
Ideation sketching, creative thinking and problem solving, pitching as well as raising finance for start-ups.
---
Top of page