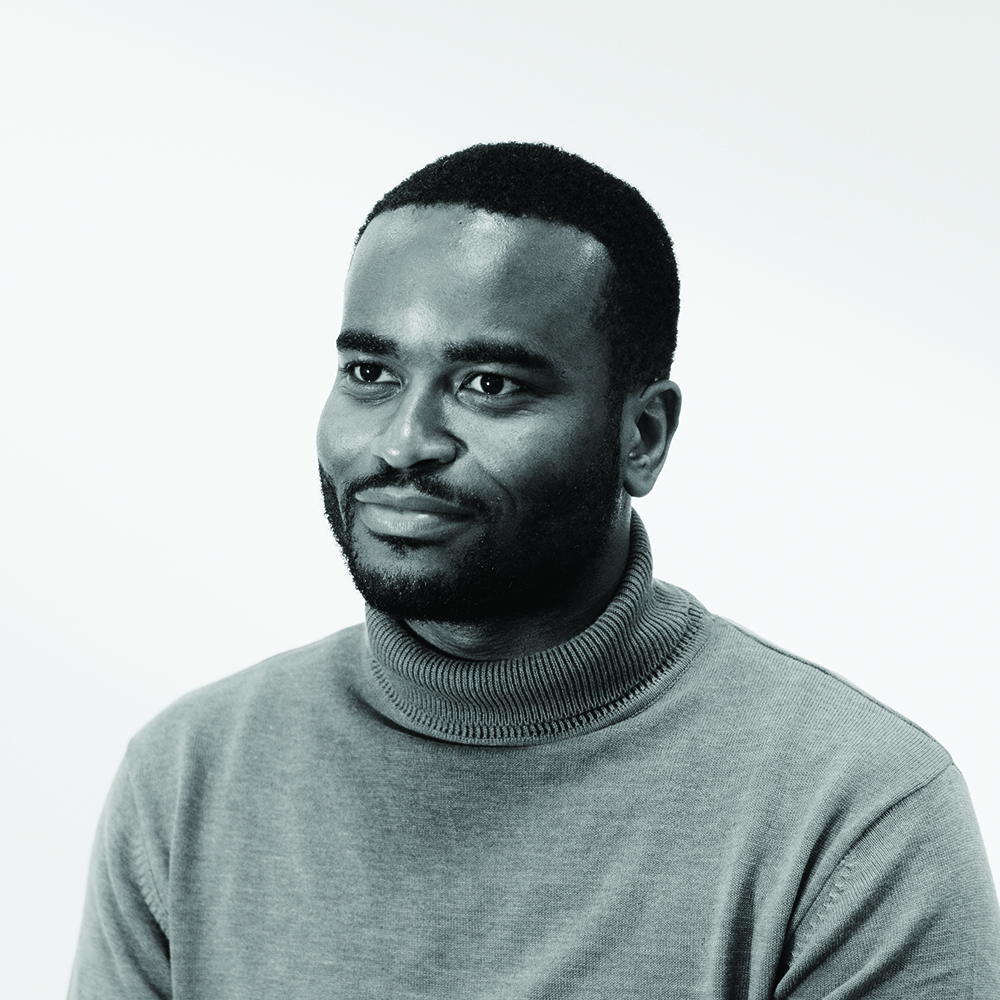 The Designer
BSc Engineering Product Design
Michael is an aspiring young Design Engineer with a passion for problem solving and making designs into realities. He loves using CAD software packages, followed up by Rapid Prototyping tools to see his designs in realisation.
---
Make Travelling a Breeze
Major Project
Improving the suitcase with engineering principles to improve the travelling experience
Aim93
Secondary Project
Designing the fastest bicycle (human-powered vehicle) in the world, with the aim of reaching 93mph at battle mountain in Nevada, USA. Michael was apart of the transmission team, were he reversed engineered existing HPV components and optimised them using CAD, and then fabricated them.
---
Specialisation
Computer Aided Design, Design for Manufacture, CNC
---
Social
Top of page