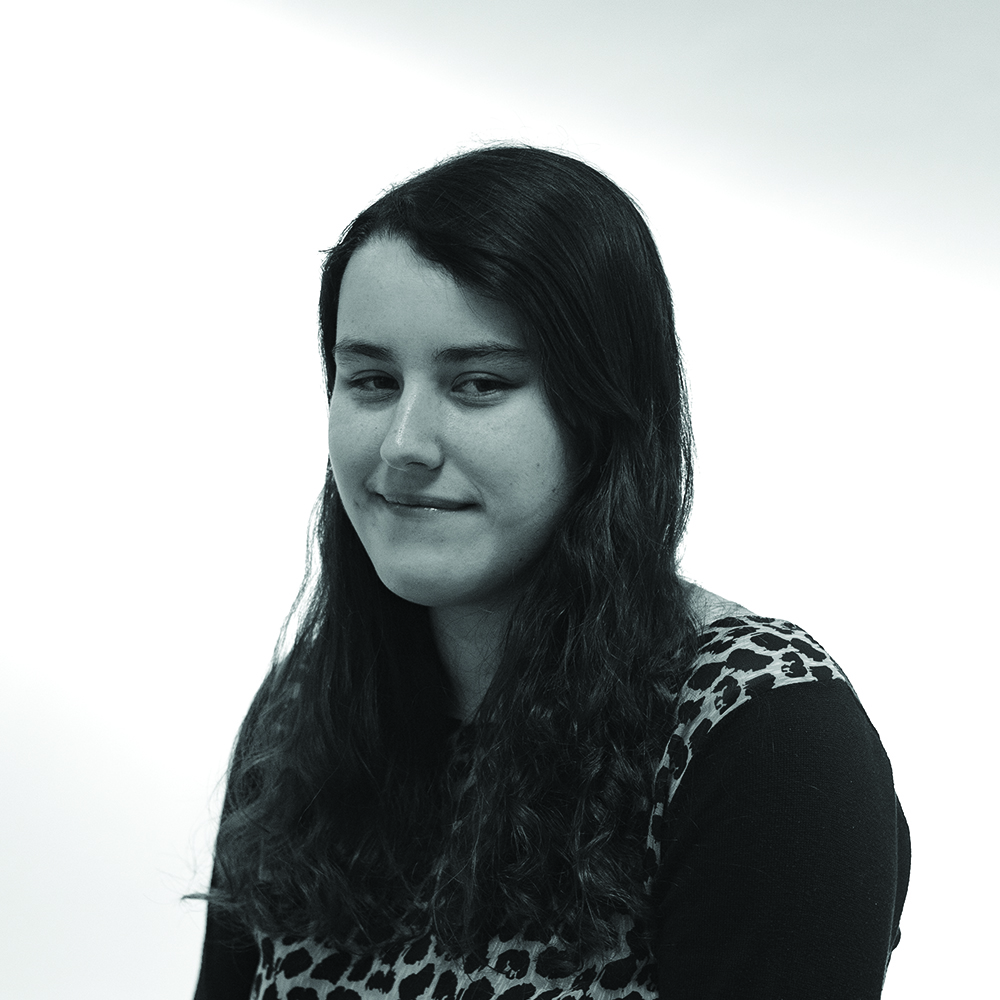 The Designer
BSc Engineering Product Design
Jemma is a Product Designer who enjoys water sports and teaching others to sail in her spare time. She is also a Type 1 Diabetic who is interested in the design and development of medical equipment.
---
Sail Training Aid
Major Project
A Sail Training Aid which allows the teaching of sailing to continue without the need for water or a boat this may be when the weather conditions, wind strength or student confidence make on the water activities impractical. The product can also be used for refresher demonstrations before water activities take place. As it is compact it can be packed away when not needed or transported by an instructor.
---
How is Sustainable Energy being Integrated into Product Design?
Secondary Project
After gaining inspiration from her placement year at Taylor Construction Plant. Jemma's dissertation looked at types of sustainable energies used around the world. It included examples of where these energies have been integrated and examples of products which have utilised sustainable energy in their design. The challenges and opportunities faced by designers and users were also investigated. As well as new environmentally friendly thinking which is still being researched.
---
Specialisation
Team work and leadership from my time teaching sailing
---
Social
Top of page