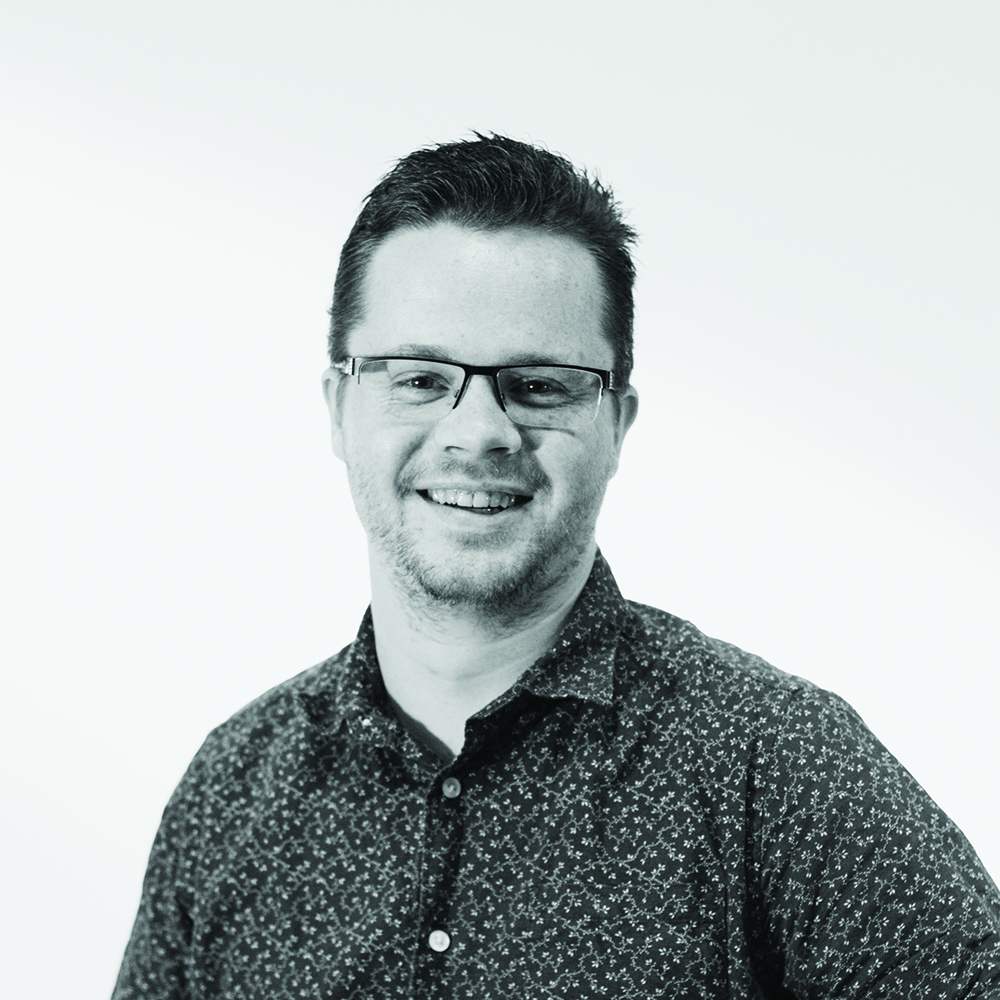 The Designer
BSc Product Design
In the last ten years, Jean-Marque has had the pleasure of working in many different industries from manufacturing to catering. He prides himself in his work as a designer, and he is always striving for the next big challenge.
---
Slight
Major Project
Self-sustainable Solar Street Light for Refugee/ Disaster camps - The Slight is being created to bring a self-sustainable lighting solution to the refugee camp where electricity is had to access and to help reduce health and safety within the camps at night-time.
---
HoloPic
Secondary Project
The project was done at the end of my second year, and it was about Holographic display's within consumers household. It was a wooden table with modern technology when the hologram is not being used if forms an ordinary coffee table but when one wants to show of it turn into a holographic table for entertainment.
---
Specialisation
Manual Machine work, Manufacturing
---
Social
Top of page