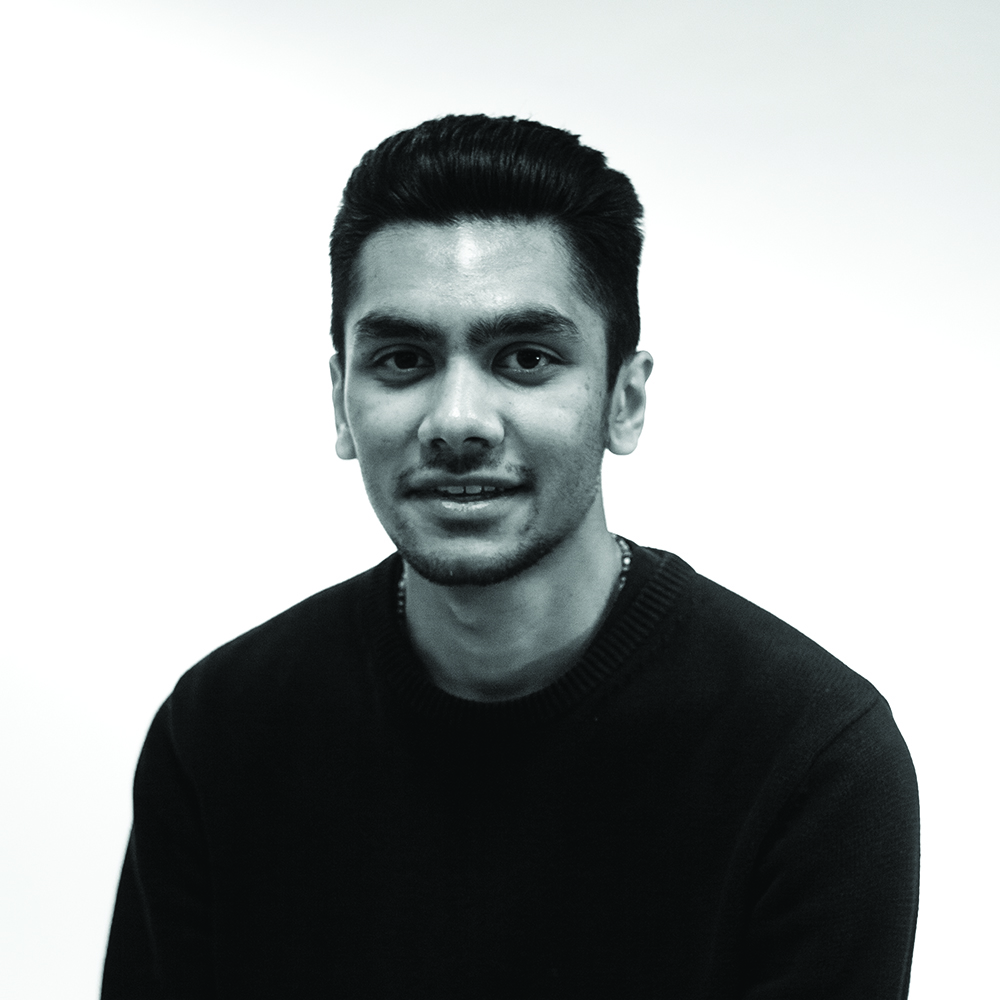 The Designer
BSc Product Design
Jaymin is an enthusiastic product designer looking to make a difference by producing practical solutions to issues, whilst considering the impacts of our decisions.
---
Floating Pond Filter
Major Project
Keeping on top of water quality in ponds can prove to be difficult. Jaymin is producing a floating filter that uses solar energy to provide noticeable results. Ease of use will help users maintain the floating filter which intern means longer life.
---
Improving Mental Health
Secondary Project
Mental health is a sensitive subject and which makes designing for this criteria difficult. Chanel's dissertation discusses the obstacles that exist when designing for mental health, how mental health can be improved by design and also how design itself can lead to mental health.
---
Specialisation
Design for manufacture & Sustainable Design
Top of page