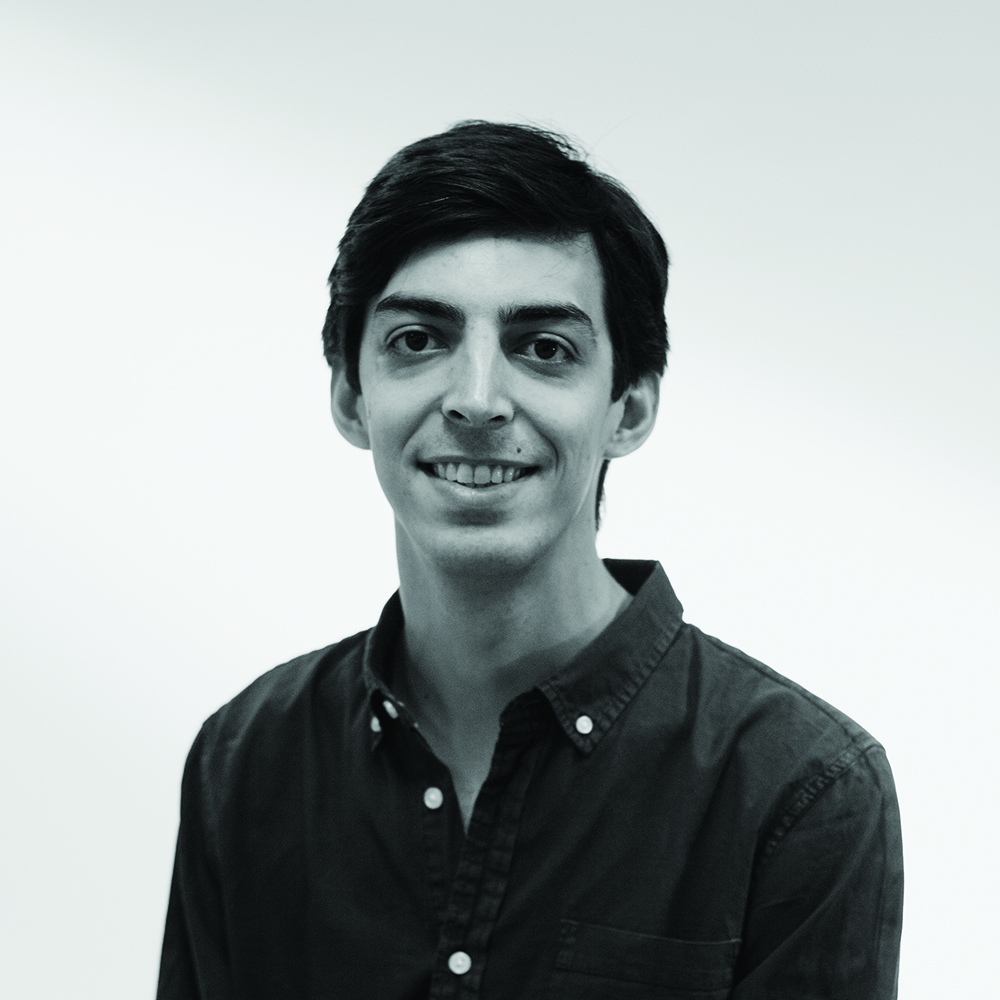 The Designer
BSc Engineering Product Design
Gonzalo is a final year product design engineer student currently working on his final major project and the Human Powered Vehicle that will be competing in Nevada this upcoming September. He is a passionate snowboarder with back-country experience in Switzerland and Vancouver. He loves the outdoors and adventuring into the mountains. In the near future, he would like to help others by creating products that can benefit people lives through comfort and protection.
---
AVAJACK
Major Project
Avalanche Safety Technology. Avajack is a pressure sensitive airbag system for avalanche protection. Its primary purpose is to create an "air pocket" as close as possible to the victim to facilitate breathing, elongate provability of survival, and create enough space for arm movement.
---
AIM93
Secondary Project
Designing the fastest bicycle in the world with the aim of reaching 93 mph at battle mountain in Nevada. Gonzalo is leading the stabiliser team, focusing on developing a retractable landing system that would stabilise the bike at lower speeds, develop a mechanical release system that the rider will use to extract and retract the third wheel, and design a mechanical door that will open and close with the third wheel and will create minimum coefficient of air drag at high speeds.
---
Specialisation
Develop product ideas by producing rapid prototypes, and designing for manufacture.
---
Social
Top of page