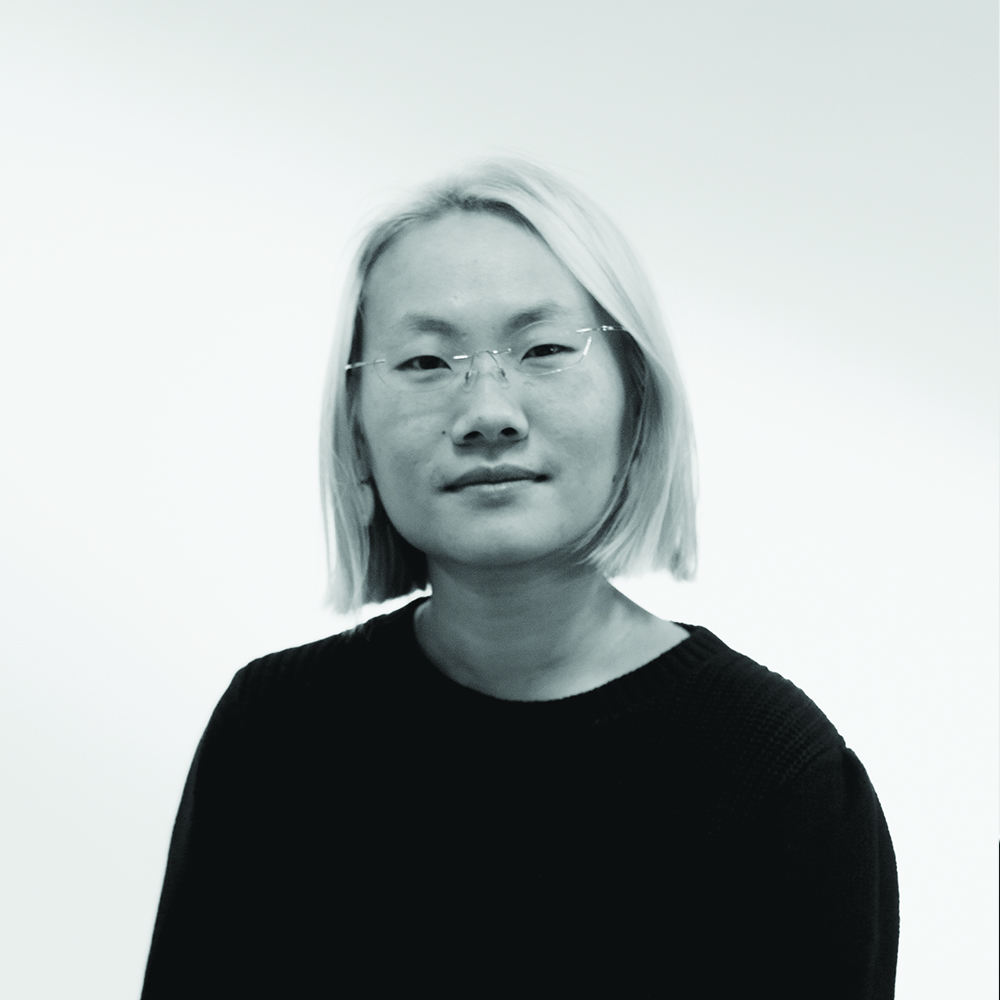 The Designer
BSc Engineering Product Design
Designer, Design engineer and published author, with excellent knowledge of current consumer design trend and product development processes. Skilled in product ideation, prototyping, and presentation. Passionate about creating meaningful products and experiences with real world applications.
---
Mozi Blocks
Major Project
Electronic STEM Learning Kit. Imagining the next-gen education technology, Mozi electronic blocks are for the dreamers, tinkerers and creators of the future. The Mozi product range comprises kits involving a variety of STEM related projects to make science more intuitive and engaging for young children.
---
AIM93
Secondary Project
Human Powered Vehicle. This project is an ambitious endeavour to design the world's fastest Human Powered Vehicle, and promoting its appearance at the world record breaking attempt in Battle Mountain, Nevada. Freya was appointed leader of the sponsors and social media campaign, to promote the vehicle and obtain funding and resources.
---
Specialisation
Education, Publication, Graphic & Digital design
---
Social
Top of page