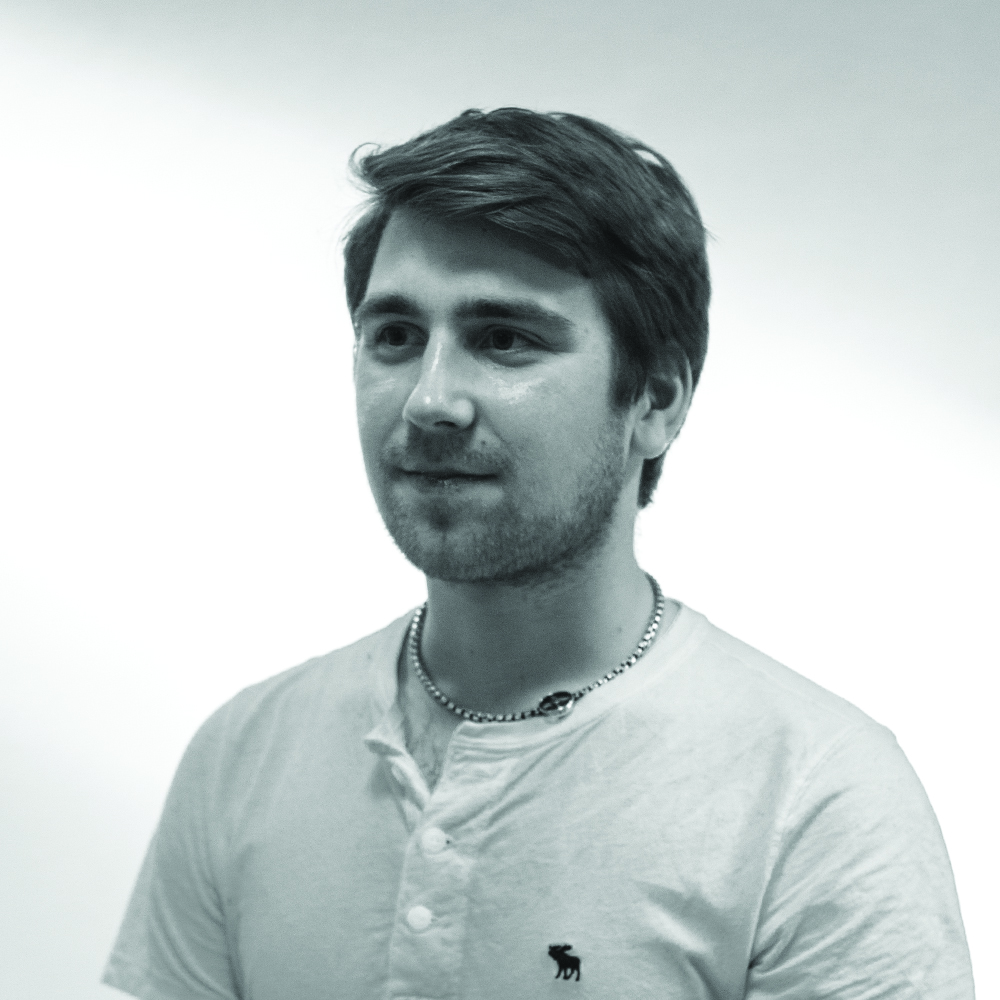 The Designer
BSc Engineering Product Design
Esa is a passionate designer who enjoys problem solving through engineering. He has previously worked in the electrical field and has recently found passion in mechanics.
---
Lena
Major Project
Population growth has impacted the noise levels in urban environments. My project is aimed to prevent over heating and high CO2 emissions in domestic housing, by improving the natural ventilation whilst cancelling external traffic noises.
---
AIM93
Secondary Project
Esa has been working on a project attempting to break the world speed record using a human powered vehicle. Their goal is to reach a speed of 93mph where he designed most of the power transmission system for the vehicle.
---
Specialisation
Prototyping, Problem solving and CAD
---
Social
Top of page