Chemical and petroleum engineers are firmly focused on meeting the challenges of tomorrow.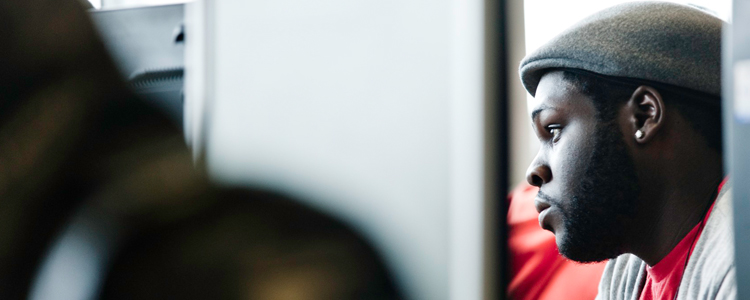 Computer Science and Informatics underpin many aspects of our modern society.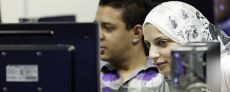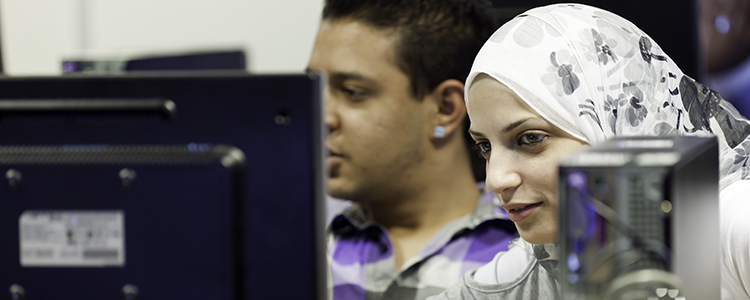 Electrical and Electronic Engineering is a fast moving, exciting subject area.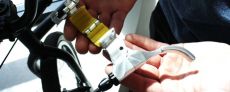 Mechanical Engineering and Design students engage in enterprising problem-solving assignments.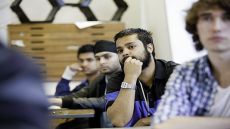 Courses are professionally accredited by prominent external bodies.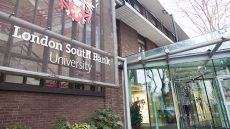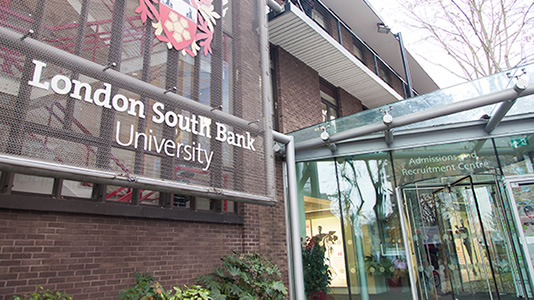 Useful resources for full-time undergraduate offer holders and details of benefits and offers.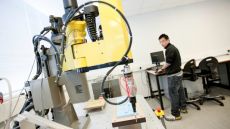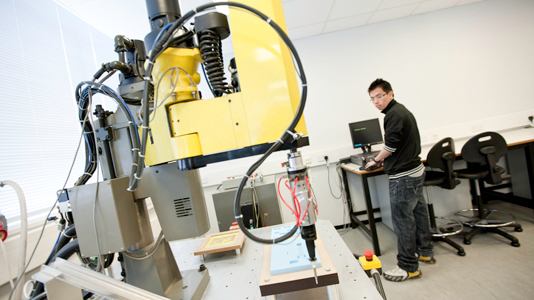 Research activities underpin all teaching in the School of Engineering.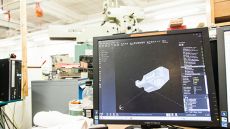 Join the conversation and stay to up-to-date with news, views and on-campus activities.
Top of page