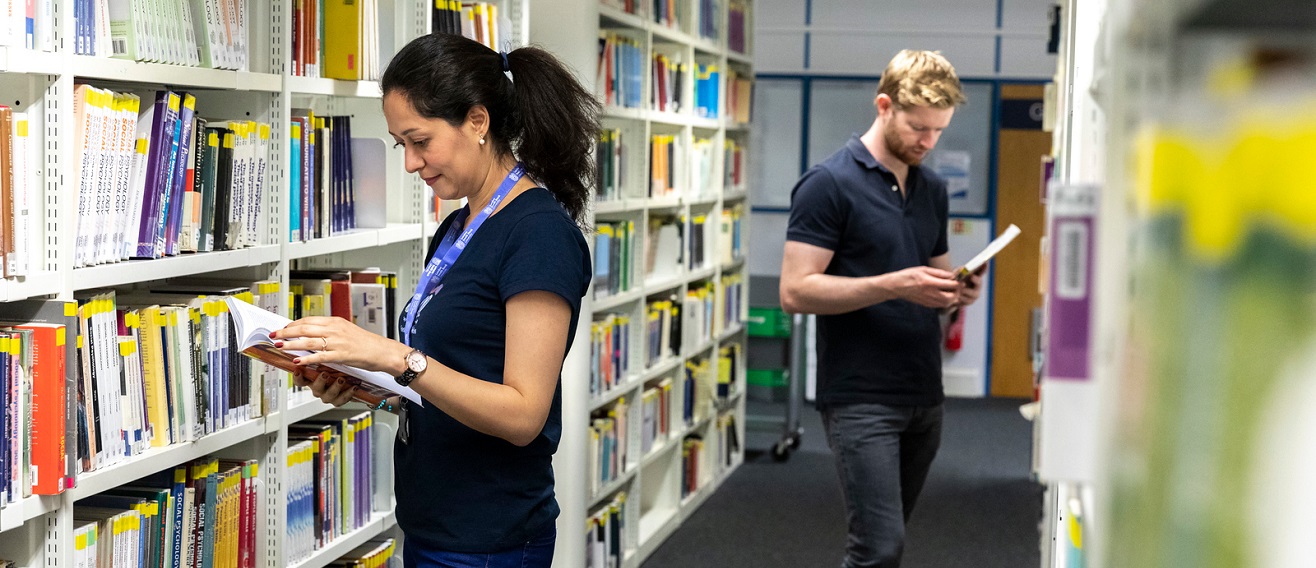 REF 2014
Our research takes an applied approach, seeking to find solutions to today's most challenging problems
Nearly three-quarters of London South Bank University's (LSBU) research projects were awarded the two highest possible ratings for 'impact' by the latest university research excellence exercise - REF 2014.
LSBU emerged as one of the top three modern universities in London after 73% of its research was given the two highest ratings (4* and 3*) for impact - an assessment of the reach and significance a research project has achieved.
Since the previous exercise in 2008 - the Research Assessment Exercise (RAE2008) - LSBU has improved its overall average rating, known as the Grade Point Average (GPA), by 12.5%.
The university's scores for impact were particularly strong in the areas of:
Sports and Exercise Science (90% of LSBU's REF entries achieved a 4* or 3* grade)
General Engineering (80% rated 4* or 3*)
Allied Health Professions, Dentistry, Nursing and Pharmacy (80% rated 4* or 3*)
LSBU also improved the total number of its full-time equivalent staff carrying out research that were eligible to be included in the assessment by more than 17% since 2008.
The REF assesses the quality of research in UK universities. It is managed by the REF team based at the Higher Education Funding Council for England and overseen by the REF Steering Group, consisting of representatives of the four UK higher education funding bodies.
REF is the primary mechanism by which the four funding bodies allocate approximately £2B/annum of research funding to UK universities.
Research themes
LSBU entered in a broad range of Units of Assessment in REF 2014. Follow the links below for full details of these research themes.
Allied Health Professions and Nursing
Children, Young People and Families
Community and Public Health
Business and Management
Management Education
Information Systems and Management
International Business
Social Policy
International Development, Emergencies and Refugee Studies
Sports and Exercise Science
Communication, Culture and Media Studies
Centre for the Study of the Networked Image
Assessment of REF Submissions
Three important factors were considered in assessing REF 2014 submissions. The quality of research outputs, mainly journal papers, books, etc made up 65% of the overall research quality profile, with Research Impact and Research Environment contributing 20% and 15% respectively.
Each was judged by independent peer-review panels as meeting one of 4 star-quality ratings. The overall quality rating is classified as:
4* world-leading
3* internationally excellent
2* internationally recognised
1* nationally recognised
LSBU submitted seven Units of Assessment to REF 2014. The University's REF 2014 preparations were governed by its Code of Practice for the Selection of Staff for Inclusion in REF2014 (PDF File 689 KB). The Code sets out the University's REF 2014 strategy, policy and process and sought to ensure that the selection process was conducted fairly, transparently and consistently.
In line with REF requirements, an Equality Impact Assessment was also carried out following the REF 2014 submission to compare the make-up of LSBU's REF submission against the wider staff make up for the University as a whole. In particular, this looked at the inclusion of staff with so called Protected Characteristics. Equality Impact Assessment – Post REF2014 Report (PDF File 804 KB).
For further information on LSBU's REF activities contact:
Karl Smith
Research Impact Manager and REF Coordinator