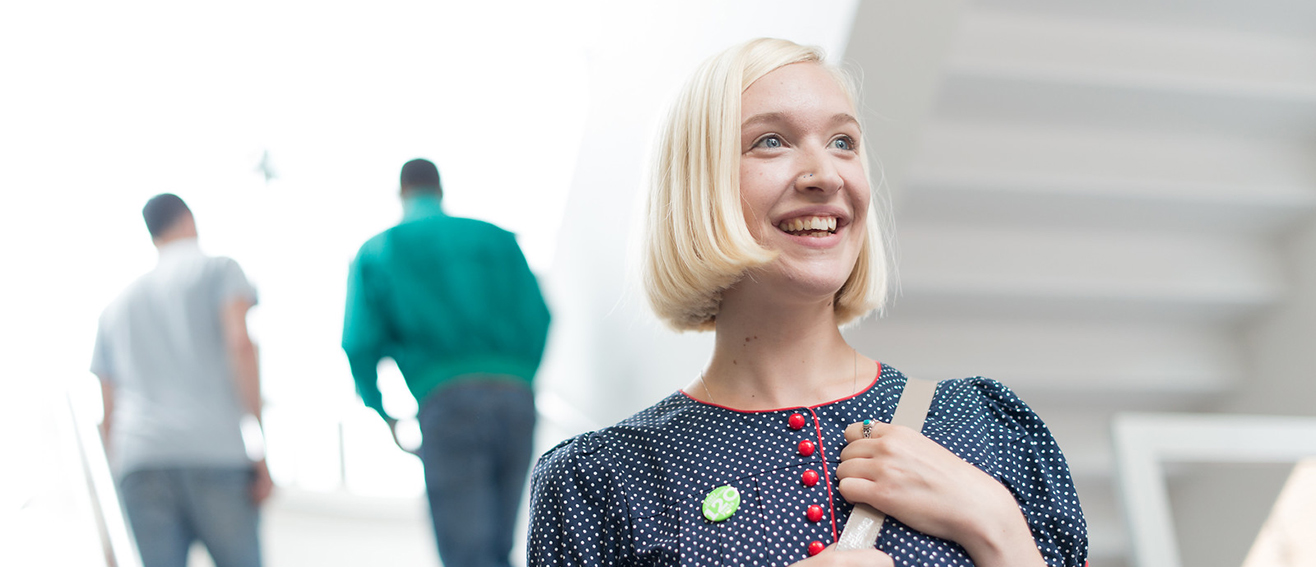 Financing your degree
A general guide on the cost of living in London in addition to your fees
Expenses
This is a general guide to the cost of living you may expect in London in addition to your fees. You will need to assess the full costs of doing your research degree and build your own budget. For example, if you plan to do a lot of your research at home then utility/broadband bills may be higher, and travel lower. Depending on the type of your research you may need to budget for fieldwork or equipment costs.
| Expense | Living in university accommodation (weekly) | Living in private accommodation (weekly) |
| --- | --- | --- |
| Accommodation | £118.50 - £143.20 | £120 - £300 |
| Food/household shopping | £40 - £70 | £40 - £70 |
| Utility bills | £0 | £20 - £40 |
| Local travel | £10 | £15 - £35 |
| Study materials | £10 | £10 |
| Entertainment | £10 - £30 | £10 - £30 |
| Other expenses | £10 - £30 | £10 - £30 |
| Total weekly expenses | £198.50 - £223.20 | £225 - £515 |
International students need to show a minimum amount of funding to qualify for a Tier 4 visa. Find out more about visas by visiting our visas page.
You also need to consider your income may drop. Research students are expected to study through the year so additional paid holiday work is not an option, though it may be possible to supplement your income with teaching or other university work.
Funding
Studentships
We work with many businesses on major commercial research projects where a postgraduate researcher is incorporated in their projects, often along with additional academic research input from the University. The business and the University jointly cover fees, provide an annual living allowance, and cover other fees such as extended conference funding.
London Centre for Business and Entrepreneurship Research (PhD Scholarships)
Topic 1: Voice in temporary employment relationships
Topic 2: The influence of global/multicultural identity on work and consumer behaviours
Topic 3: Trust and information disclosure in online interactions with individual and institutional partners
Deadline for applications is 27 May 2019, 5pm GMT. Find out more about the London Centre for Business and Entrepreneurship Research scholarships (PDF File 97 KB).
Postgraduate Masters Loan
For UK, and possibly EU students, loans are available with repayment delayed to after qualifying. For the MRes the standard postgraduate loan scheme (£10,609 in 2018) can be used.
Doctoral student loans were introduced in the UK in 2018. These loans are available to new students starting their PhD in the 2019/20 academic year. You may be able to borrow a loan to help pay university fees, living costs and other expenses. You can also check your personal eligibility on the Government website.
Visit Find a PhD for a comprehensive list of frequently asked questions.