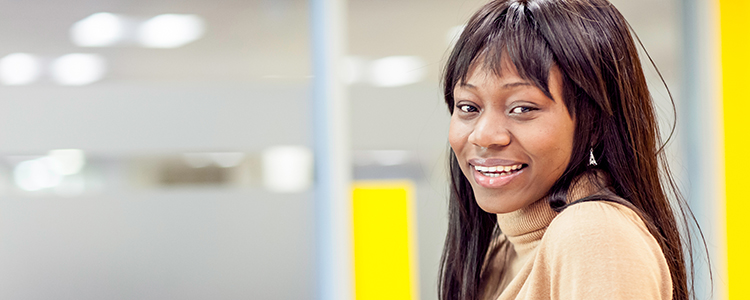 London South Bank University employs thousands of people in all kinds of roles. Search our vacancies, find out about the benefits of working here, and apply to join us.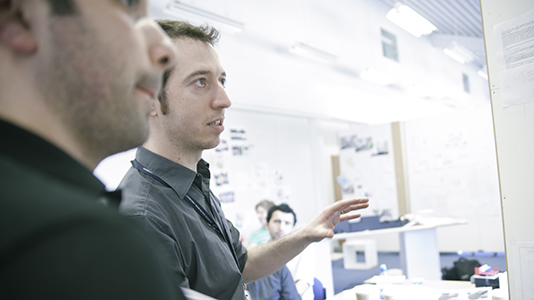 Browse through current job vacancies at LSBU and apply online.
At LSBU we are building an environment in which all staff, whatever their role, feel valued and proud of the University.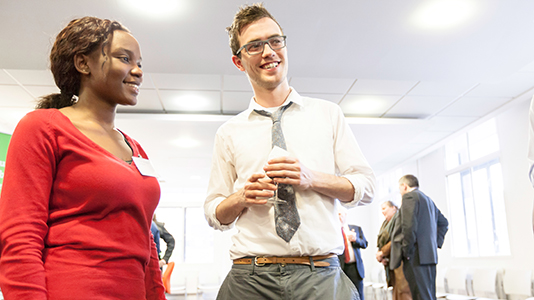 Embracing and integrating equality and diversity is fundamental to our success and growth as an institution of higher education.
---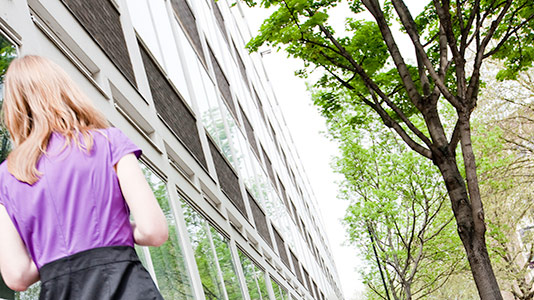 LSBU supports you in the workplace with a range of activities that promote a healthy lifestyle.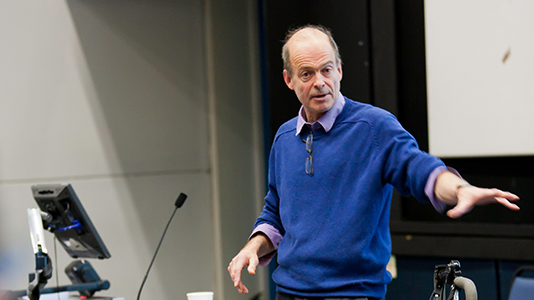 The Organisational Development team offer a great range of development opportunities to enhance the skills and knowledge of our employees.
EPIIC values: the behaviours we believe everyone at LSBU needs to exhibit.
---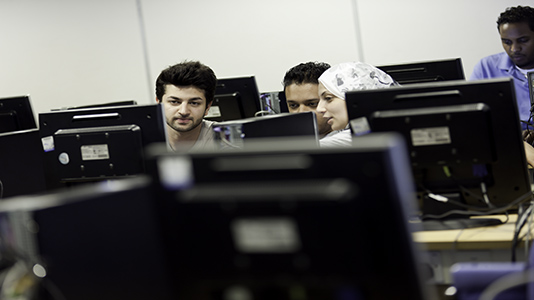 Essential information about our HR policies for new staff.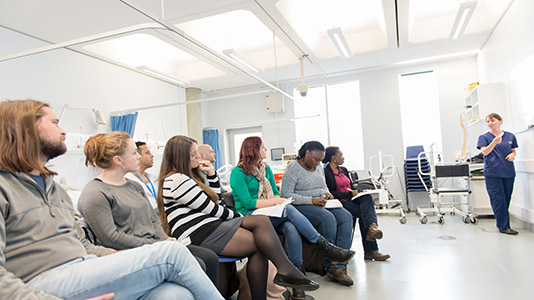 Thank you for your interest in joining LSBU. See our guidance on making a successful application.
Become an exam invigilator at London South Bank University; you'll need to balance handling nervous students with effective supervision of the exam room.
---
---
Top of page