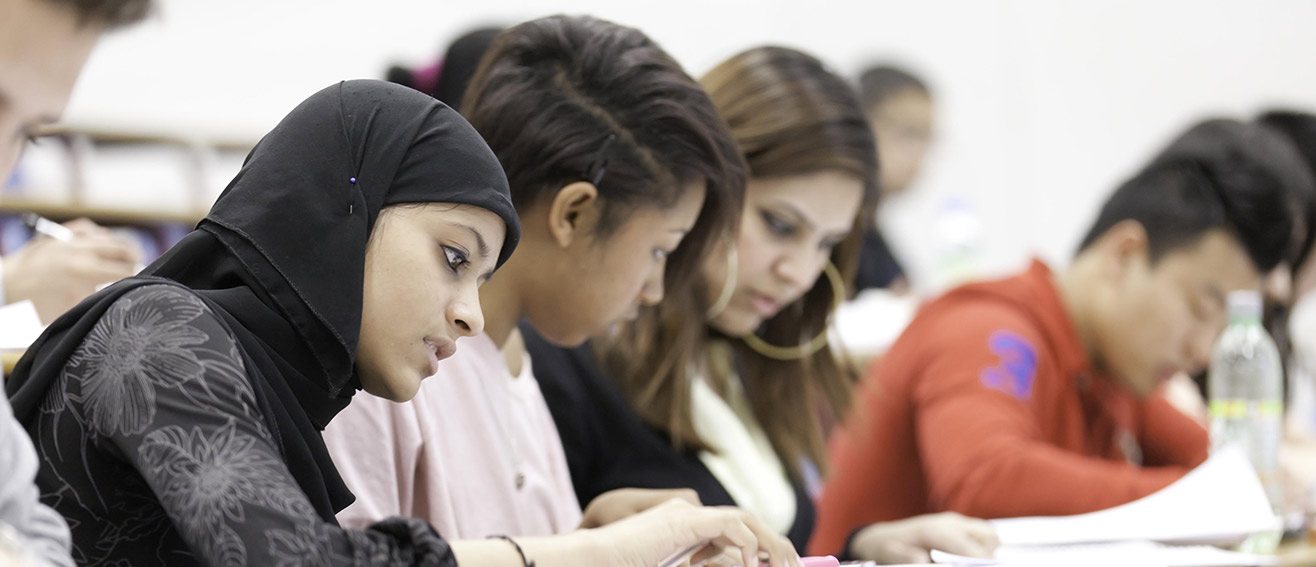 International Summer School
Gain valuable international academic and work experience in central London with LSBU
International Summer School
Spend 6 weeks of your summer in central London whilst earning credits to contribute to your degree.
Living just minutes away from the world-famous sights of the city, you will be able to access London's numerous museums, art galleries, restaurants and shops.
Our programme gives you the chance to gain academic credits by studying some of our most exciting modules. You also have the chance to take an internship during the summer, which will provide you with international experience that could help you to stand out above the rest!
If you want to spend your summer exploring one of the world's finest cities, whilst earning academic credits, then this is the programme for you.
Summer 2021
Unfortunately, due to the ongoing impact of Covid-19, LSBU has made the very tough decision to cancel our Summer School for 2021.
We hope that you understand our decision and that you will consider us for summer schools or study abroad programmes in the future.
Contact us
If you have any questions about these exciting opportunities, contact the Study Abroad team.
In this section
International Summer School