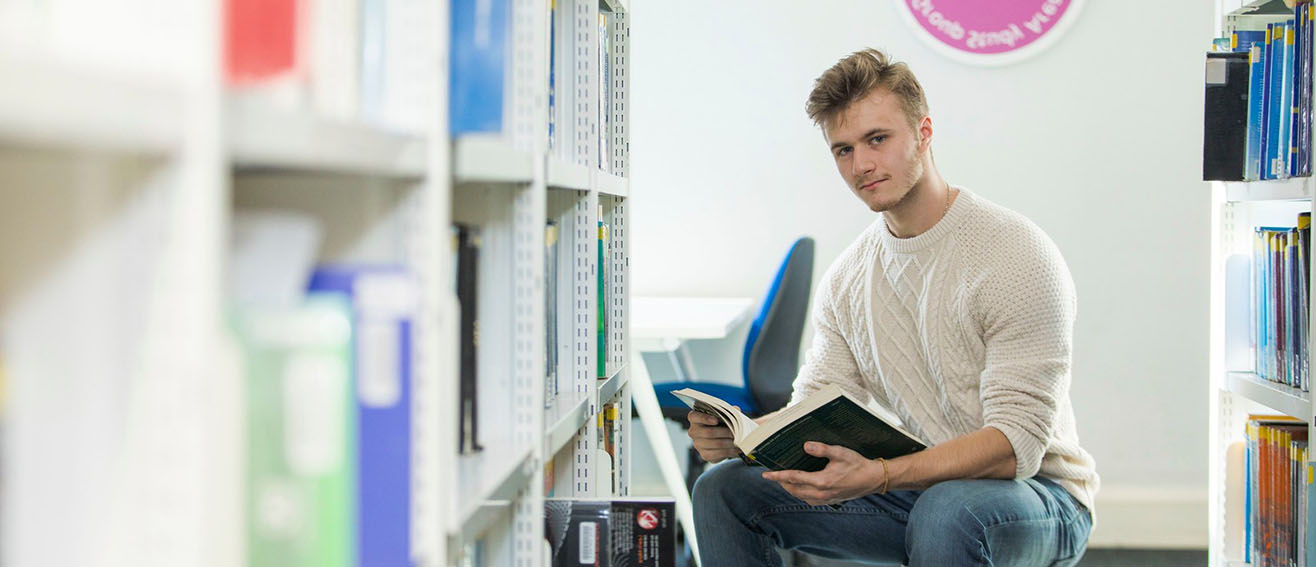 International (non-EU) study abroad
We make coming to London South Bank University (LSBU) as easy as we can
International (non-EU) study abroad
LSBU's International Study Abroad programme brings students together from all over the world. By studying at LSBU, students become part of an integrated Study Abroad community on an incredibly diverse campus.
The programme
As an International Study Abroad student you will be able to choose up to 4 modules from across the University. You can view the modules available on our Module Directory.
Internships
LSBU are proud to offer credit-earning internships to all international Study Abroad students in a variety of businesses and institutions. After a successful interview, you will be placed in a role that best serves your individual needs, interests, ability, and academic background within commuting distance. You will have the chance to become a professional member of the team that you are working in, which means you will need to attend your placement each week during your stay. To learn about the internship application process, please visit the MyLSBU Study Abroad pages.
To complete an internship at LSBU you will have to obtain a Tier 4 visa. For more information about visa application see our visas page.
Fees and funding
| Duration | Tuition Fees |
| --- | --- |
| One semester | £6,075 |
| One year | £12,150 |
For information on finding help to fund your studies, please visit our list of international scholarships. You can find out more about international fees on our dedicated page.
Admissions and how to apply
How to apply
Complete your application form online. When you are submitting your application, confirm that the course you are applying for is 'Study Abroad'.
Application deadlines
Annually, the deadlines for our programmes are as follows:
Autumn Semester/Full academic year – 30 June*
Spring Semester – 15 November*
Summer Semester – 31 March
*Internship options: If you wish to apply for an internship as part of your semester abroad, please note that the deadlines are 1 month earlier (30 May for Autumn Semester, 15 October for Spring Semester).
Entry requirements
You must be enrolled at an accredited university on an undergraduate degree programme.
To complete the Study Abroad programme at LSBU, US Students must hold a GPA of 2.75 (on a 4 point scale). If you are not studying at a US university you must meet the entry criteria stated in the 'Your country' section. The entry requirements listed on these pages are guidelines, and applications will be assessed on a case-by-case basis.
Proof of English language proficiency is also necessary for acceptance into the University. For more information about the University's policies regarding proof of English language please see our entry requirements.
Contact us
For all enquiries about Study Abroad, please email studyabroad@lsbu.ac.uk.
In this section
International (non-EU) study abroad