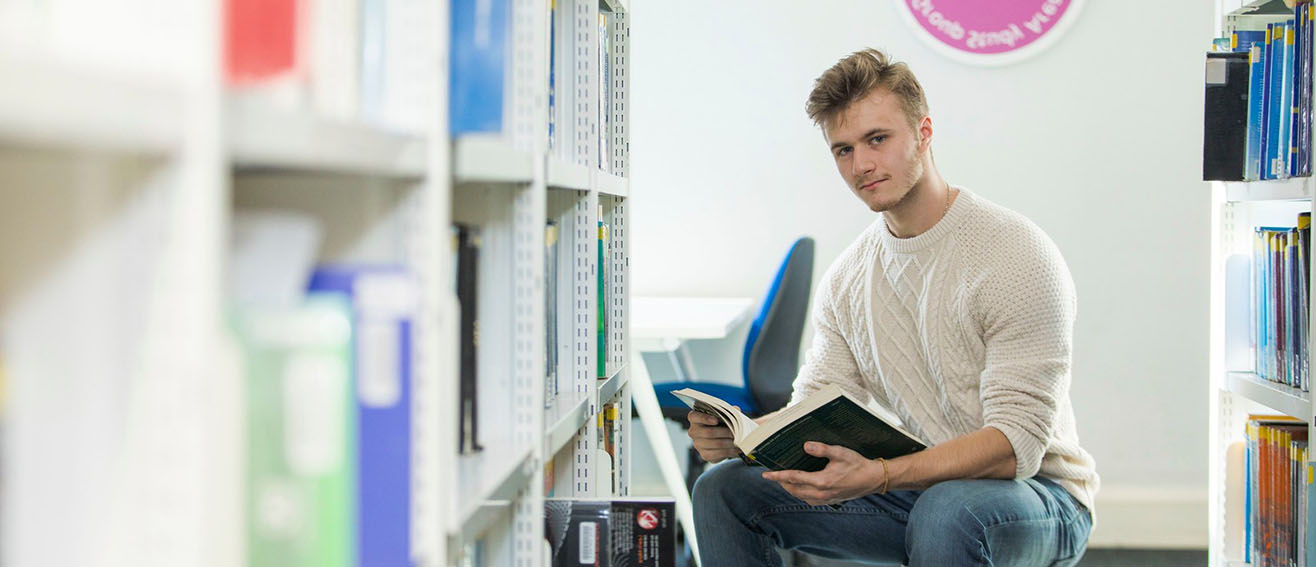 EU study abroad
Study alongside undergraduate and postgraduate students at LSBU
As a student from outside the UK you can join London South Bank University's (LSBU) Study Abroad programme for either a semester or a year. We offer programmes at both undergraduate and postgraduate levels.
Why study at LSBU?
LSBU is a vibrant, modern and multicultural university located in central London. You will study alongside our full-time degree students and access a comprehensive range of module choices. Read about the LSBU experience for undergraduate and postgraduate students, and find out more about our location.
Entry requirements
To determine whether your specific country qualifications and grades are accepted by LSBU, please consult the country listed in the 'Your country' section. If you are unsure about your academic qualifications please contact the International Team.
How to apply
You will need to make a direct application to LSBU as an EU Study Abroad student. Applications should include the following:
Complete the online application form (please select EU Study Abroad from the list)
You will be able to select your modules on the online system (Module selection form)
Passport details page
Academic transcripts (translated into English)
English Language certificates
Please note all semester transcripts should be included from your current university studies.
The deadlines for application are 30 June for Semester One (Sept-Jan) or Full Year (Sept-June) options. For those wishing to Study Abroad for Semester Two (Jan-June) only, the deadline is 15 November.
If you require a Student visa, please note that the deadlines are 1 month earlier (30 May for Semester One/Full Year, 15 October for Semester Two).
Tuition Fees
EU citizens pay the same fees as UK home students and should read our fees and funding information for undergraduate or postgraduate level. Fees for Study Abroad differ.
2020/21 Fees
| | EU Citizens | Non-EU Citizens |
| --- | --- | --- |
| One semester | £4,625 | £6,075 |
| One year | £9,250 | £12,150 |
Visas
From 1 January 2021, EU, EEA and Swiss students may be subject to new immigration or visa requirements. Please read our Study Abroad Visas section for guidance.
Module and course choices
As a Study Abroad student, you can choose modules depending on your previous studies and your level of English. Please note that you can take up to 60 credits/30 ECTS (three modules) if you are staying for one semester, and all of the listed modules are subject to availability.
Our EU Study Abroad programme is available for six of our seven schools. You can view the modules available on our Module Directory.
Assessment
Assessment is based on a range of methods including coursework (essays and seminar presentations), assignments, project work or a formal written examination at the end of the semester.