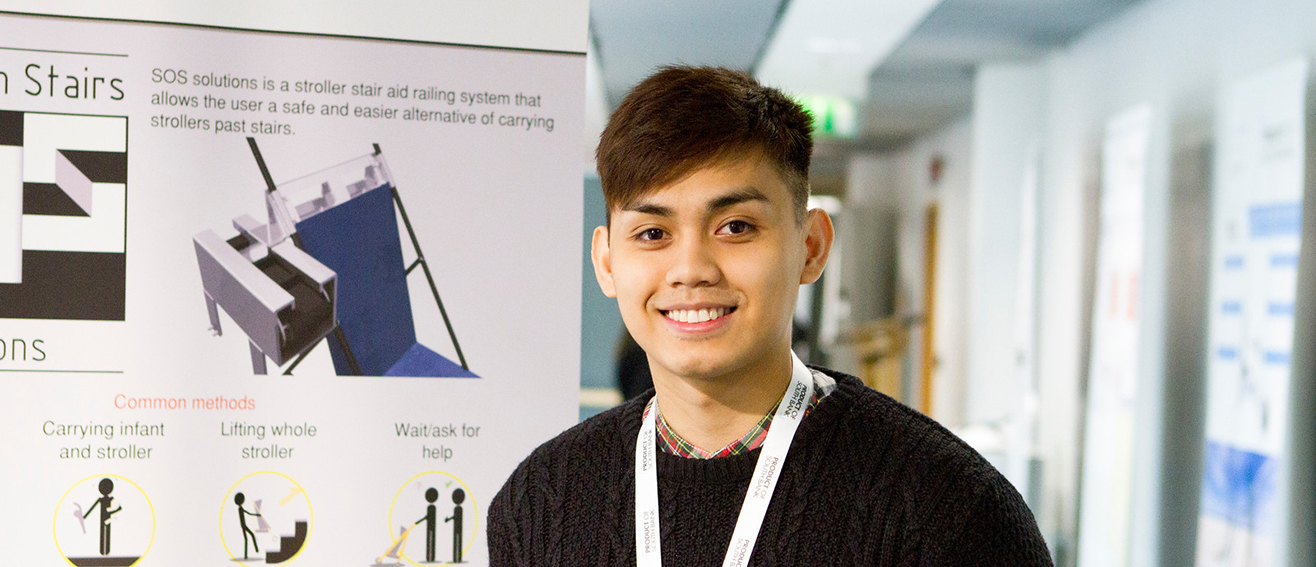 International Merit Scholarships
We are delighted to offer the International Merit Scholarship to exceptional international applicants
International Merit Scholarships
LSBU values the academic contribution that international students bring to the University. Through the International Merit Scholarship, LSBU aims to recognise and reward exceptional talent enabling academically strong candidates to take their studies to the next level with us.
The International Merit Scholarship offers students pursuing taught programmes with outstanding academic profiles a fee reduction of up to £4,000.
Eligibility
To be eligible for an International Merit Scholarship, you must:
Hold a valid unconditional and current offer of a place for a full-time taught undergraduate degree or postgraduate taught degree programme beginning in September 2022 or January 2023.
Be classified as an Overseas Student for fee paying purposes. The programme must be a minimum of one year in duration and taught at LSBU.
Have achieved the Scholarship's academic pre-requisites in the qualification being considered for entry, according to the Appendix in the Terms and Conditions (PDF File 67 KB).
All decisions are made by the scholarship panel and are final.
Additional information
The International Merit Scholarship is only available to new applicants for an LSBU undergraduate or postgraduate taught degree programme having met the above criteria. Current students will not be eligible. New students who do not meet the academic criteria for this scholarship will be eligible for a £1,500 International Scholarship.
Terms and conditions
For full information on the LSBU International Merit Scholarship, please see the full Terms and Conditions (PDF File 67 KB).
In this section
International Merit Scholarships