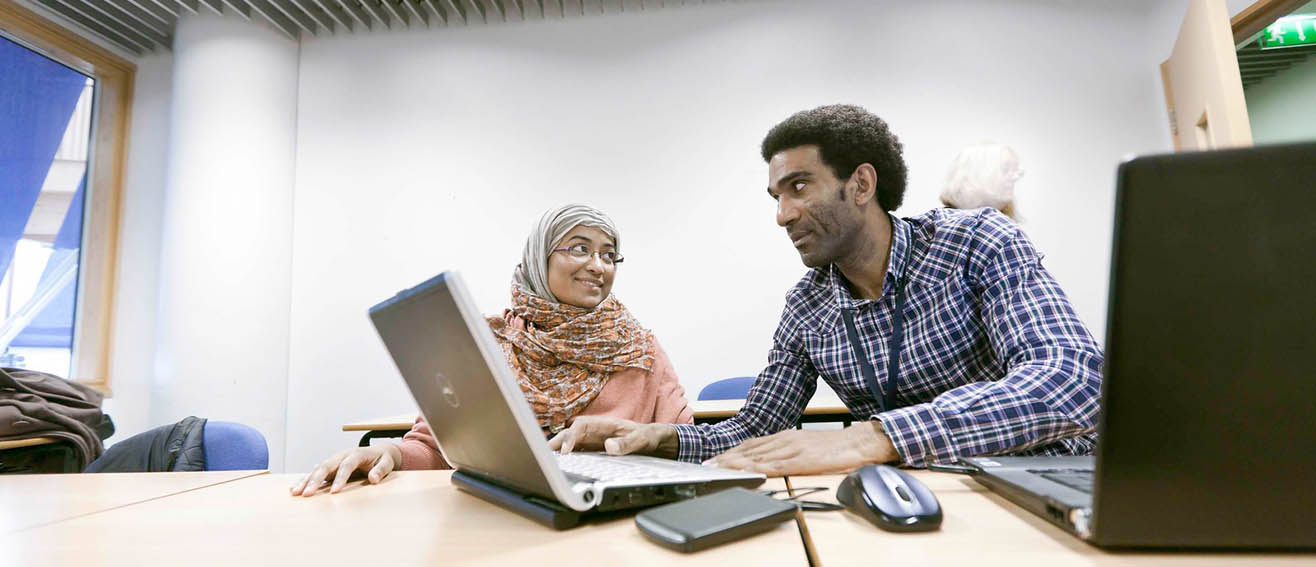 Our values and behavioural framework
We believe in EPIIC values
The Behavioural Framework, which has been developed with staff, is extremely important in ensuring that the ways we work together are consistent with our values. They set out clearly the type of behaviours that we believe everyone who works with or for LSBU need to exhibit, irrespective of role.
The Framework also sets out examples of the standards we must achieve if we are to develop the environment and reputation that retains and supports existing staff and students, and attracts the best people in the future, whether they work or study at our University.
We are known for working to a high standard and providing a quality service to all.

Everyone takes personal accountability and responsibility, leads by example and inspires others. service to all.

We communicate with transparency and respect, creating a working and learning environment based on trust. service to all.

We celebrate being a diverse and vibrant community, where there are no barriers to inclusion and where we view the differences between people as a source of strength. service to all.

We are innovative, generating ideas and opportunities that are useful in solving problems and enhancing the reputation of the University.
Find out more about our Behavioural Framework (PDF File 6,030 KB).
In this section
Our values and behavioural framework