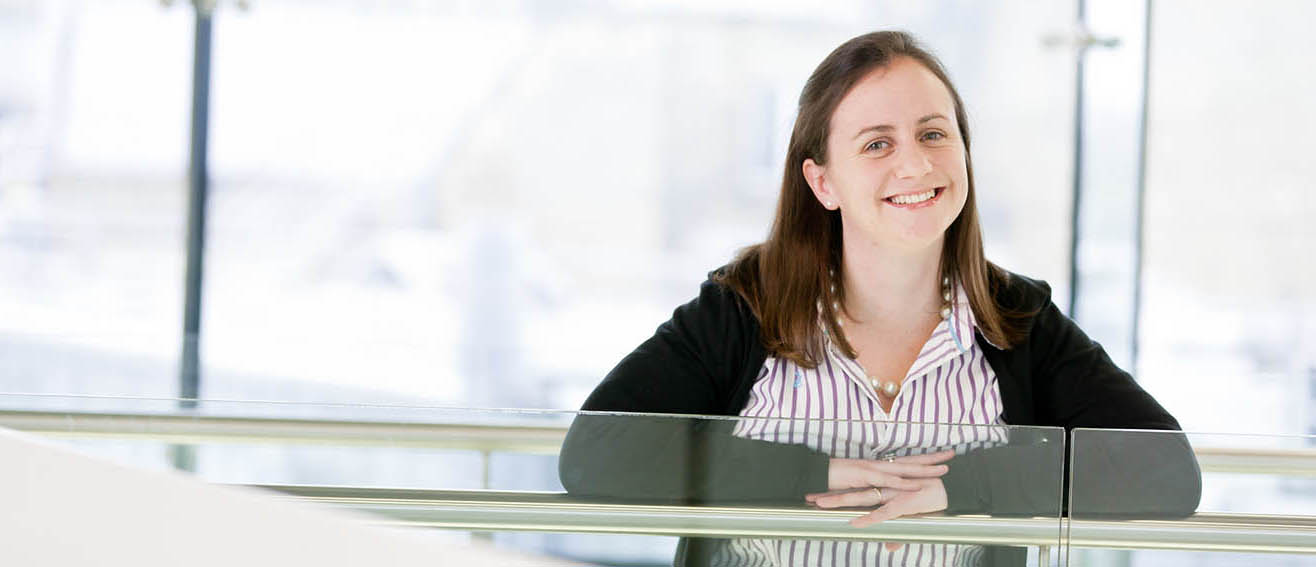 Become an exam invigilator
Do you have strong interpersonal skills and a knack for holding the room?
To invigilate exams, you'll need to balance handling nervous students with effective supervision of the exam room, ensuring the risk of misconduct or disruption is minimised.
It's an important task; throughout the year, we'll be looking for enthusiastic invigilators with common sense, accuracy, attention to detail, and a willingness to provide the best examination experience possible for our students. You must be reliable and punctual, with a flexible attitude to work and good communication skills.
Please note: LSBU students are not eligible for this opportunity.
Key qualities of an invigilator
To become an invigilator, you'll need to be able to:
Understand and apply detailed written instructions, while maintaining accuracy and attention to detail
Concentrate and work quickly under pressure, for several hours at a time
Maintain confidentiality
Use initiative in response to unexpected situations
Be aware and committed to equal opportunities and diversity
Keep up to date with relevant OU regulations and procedures
Work to strict deadlines
Be IT literate
Show leadership skills (for senior invigilators)
Maintain strict discipline standards and be firm but fair (for senior invigilators)
Your duties include setting up examination rooms, checking attendance, observing, collecting scripts, and liaising with candidates and examination staff to resolve queries. For more information, please read our job description (DOCX File 42 KB).
Previous experience as an invigilator within an educational establishment is desirable but not essential.
We recruit at particular times of the year and may hold onto your application until there is a vacancy.
Exam periods 2019
| Semester 1 | Resits | Semester 2 | Resits |
| --- | --- | --- | --- |
| 14 January - 25 January | 8 April - 12 April | 20 May - 7 June | 15 July - 23 August |
We require a large number of invigilators during examination periods.
Pay rate
We offer £10.20 per hour. Please note that you will not be paid for any breaks (including lunch breaks).
How to apply
Download and complete the invigilator screening questions (DOCX File 52 KB).
Email your completed form to invigi@lsbu.ac.uk between 1 November 2018 and 10 December 2018.
Register with LSBU Employment online and complete their compliance check.
Short-listed applicants will be contacted by 15th December 2018. You will be invited to attend a training session on January 8th 2019. This training session is part of the recruitment process and you won't be compensated for your time.
Due to the large number of applications we receive, we are only able to reply to successful applicants. If you haven't heard back from us by 24th December, your application has been unsuccessful.
In this section
Become an exam invigilator