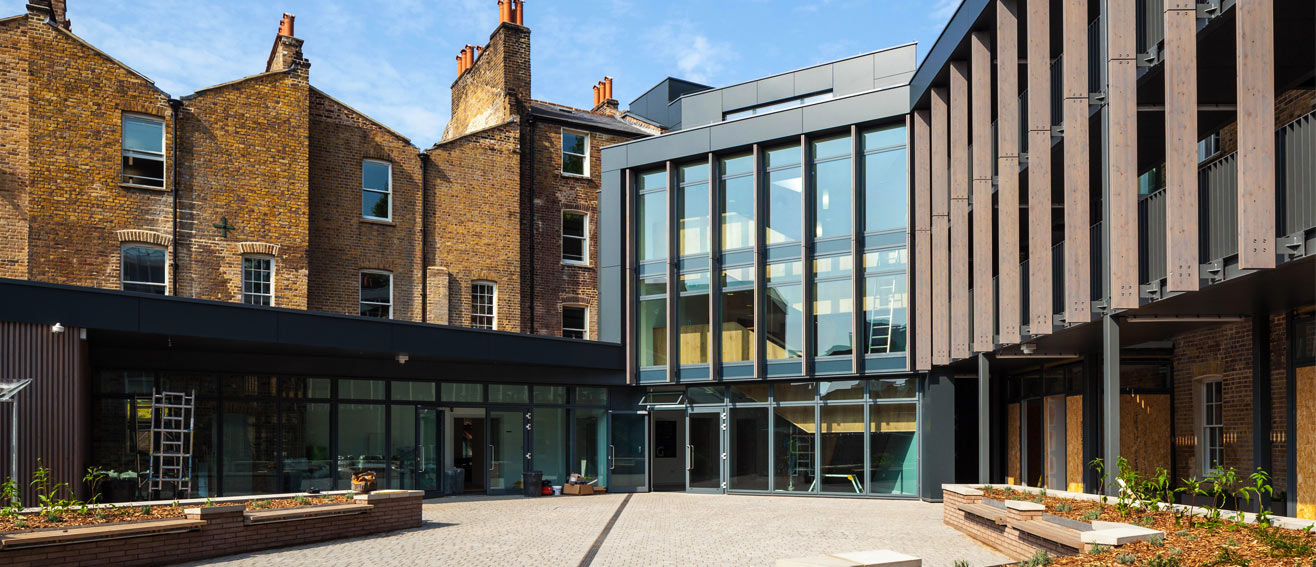 Jobs
Join LSBU Group as we strive to transform lives, communities, business and society through applied education and insight.
Following our IT outage we are using our LinkedIn Jobs page to advertise our vacancies. At the moment, we can only accept cover letters and CVs for the roles advertised on our LinkedIn pages.
Unfortunately, we are still unable to access applications for roles advertised prior to the IT outage. Most of those vacancies are on hold until we are able to access them, but it is likely that we will reopen those vacancies to allow for extra applications.