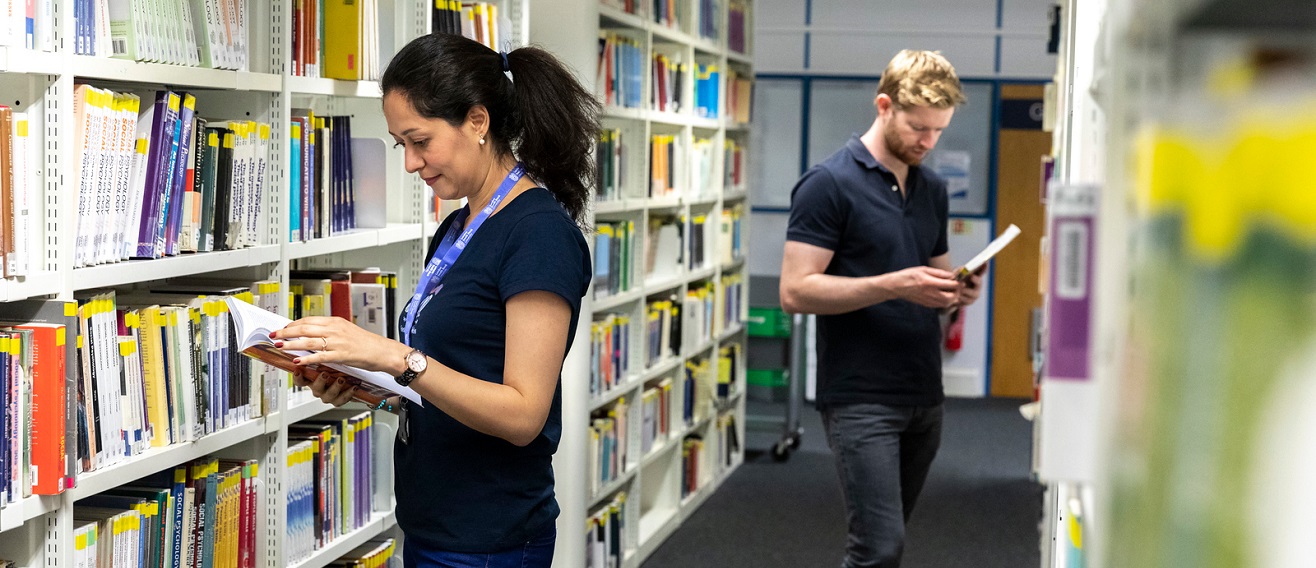 Research
Research activities contribute to the building of stronger, cleaner and fairer communities
The interests of our academic staff, postdoctoral research fellows and visiting professors means we offer a stimulating and diverse research environment. There is an active programme of seminars and other opportunities to become part of a vibrant research-engaged community.
Our reputation is well-established through internationally recognised publications, a thriving research environment, and externally funded research and consultancy.
Research Centres and Groups
The School pursues research through the following Research Centre and Groups:
Centre
Groups
Research Degree Programmes
The wide range of research activities in the School, together with the mix of academic staff, post-doctoral research fellows and visiting professors, allows us to offer a stimulating and diverse postgraduate environment. Read more about Research Degrees at LSBU.
Story
Dr Greta Franklin-Brown's PhD examines attitudes to education to support black British Caribbean women fulfill their academic potential.
Research community brochure
Download our research community brochure.

The 2014/15 academic year was an extremely busy one for research at LSBU. Download our brochure to get a full picture of research activities across the year, including PhD projects conducted across all academic Schools.