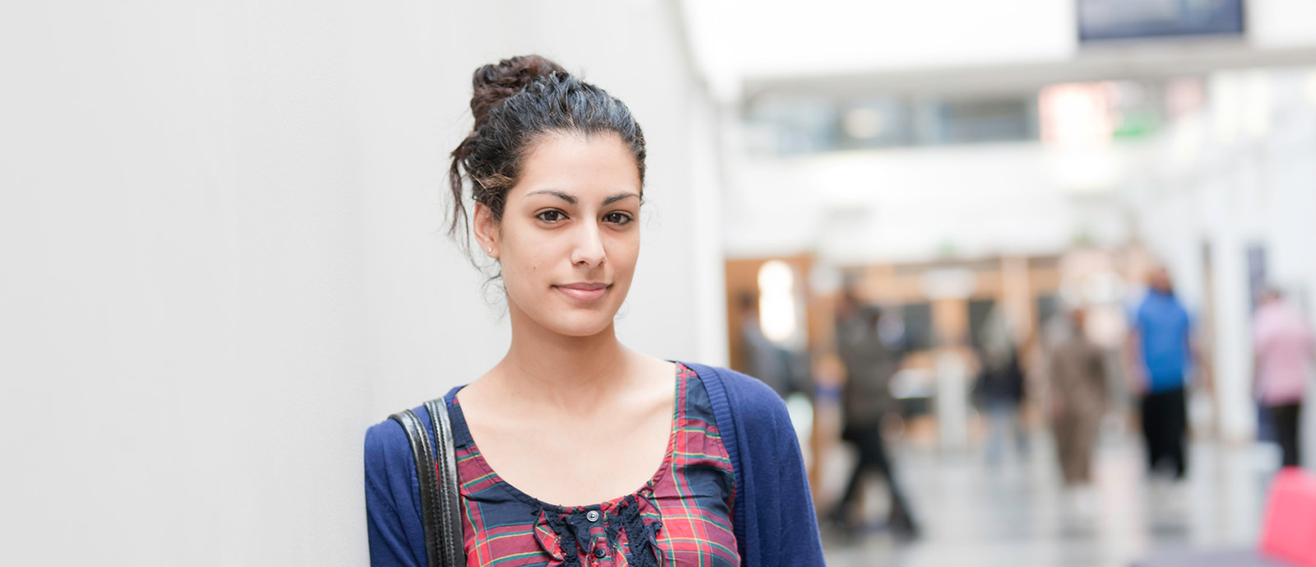 Recruit our students and graduates
Our Business School graduates have an excellent track record in securing jobs across all of our divisions
Recruit our students and graduates
If you are an employer looking to fill a vacancy, LSBU Business School's Employability Team offer a range of services tailored to your business to help connect you to our talented and digital savvy students and graduates. Our diverse students are undertaking courses in accounting, finance, business management, economics and marketing, with many additional skills and some with further language abilities.
To find out more about our bespoke tailored support for businesses, please see below, or contact our team via email at employerenquiries@lsbu.ac.uk.
Collaborations
Based in Central London, LSBU Business School has developed a strong record of collaborations and partnerships with accrediting bodies, London-based businesses, multinational businesses and SMEs.
LSBU Business School has maintained close links with a variety of businesses including:
Business Solutions Centre
Southwark Business Awards
Southwark Chamber of Commerce
Southside Chamber of Commerce
Find out more about our professional partnerships.
Placements, internships and work experience
We offer support for employers looking to recruit students or graduates for any vacancy your business may have. These can be permanent or temporary opportunities. We can work with you to complete a needs analysis to find the best solution for your business.
Many of our courses offer students a placement (6 week-1 year internship) during their course, so we have a pool of students actively looking for shorter-term work opportunities – as well as those looking for permanent roles. We can support businesses looking to recruit students or graduates with solutions including;
Internships
Placements
Work Experience
Part-time work
Graduate roles
Attend an event
LSBU Business School hosts several events throughout the year that your business can get take part in. These are great ways to meet our students and find out more about their skills and ways they can fulfil your business needs, or for you to share your skills:
Careers and Placement Fairs
Networking Events
Guest Lectures
Virtual Events
In curriculum support
Guest speaking - talk to our students about your career and experiences
Host a workshop on an area relevant to industry
Mentor a student - connect with a student in your field
Meet the team
The Business School benefits from an Employability Team in addition to the university-wide Job Shop:
Mary Fudge
Angela Ellermeir
Ivor Pinge
Faye Kilgour
Case studies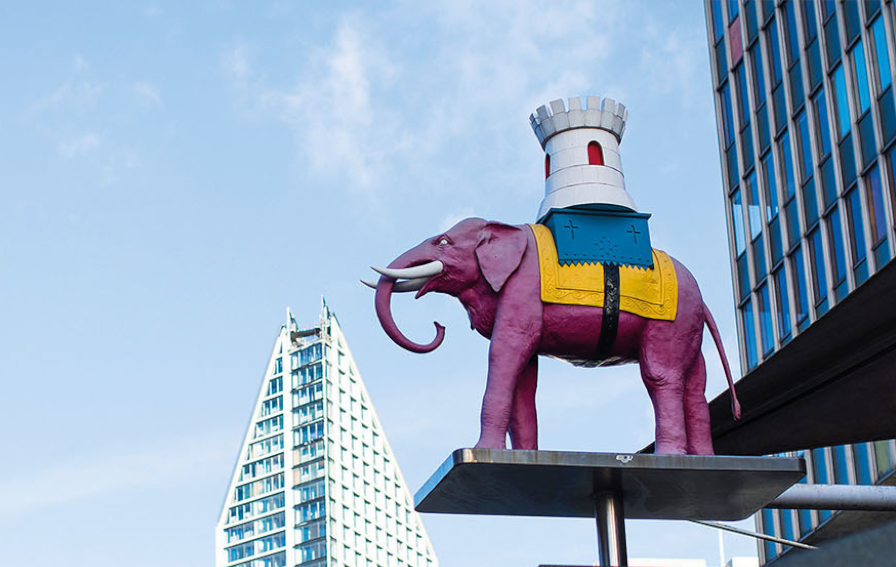 "LSBU Business School has been amazing. From high quality workshops and local footfall studies through to bespoke one to one support their work has been of the highest quality and because of their local roots has shown tremendous empathy. We are very excited about how our work together will evolve" - Colin Crooks (Tree Shepherd)
In this section
Recruit our students and graduates