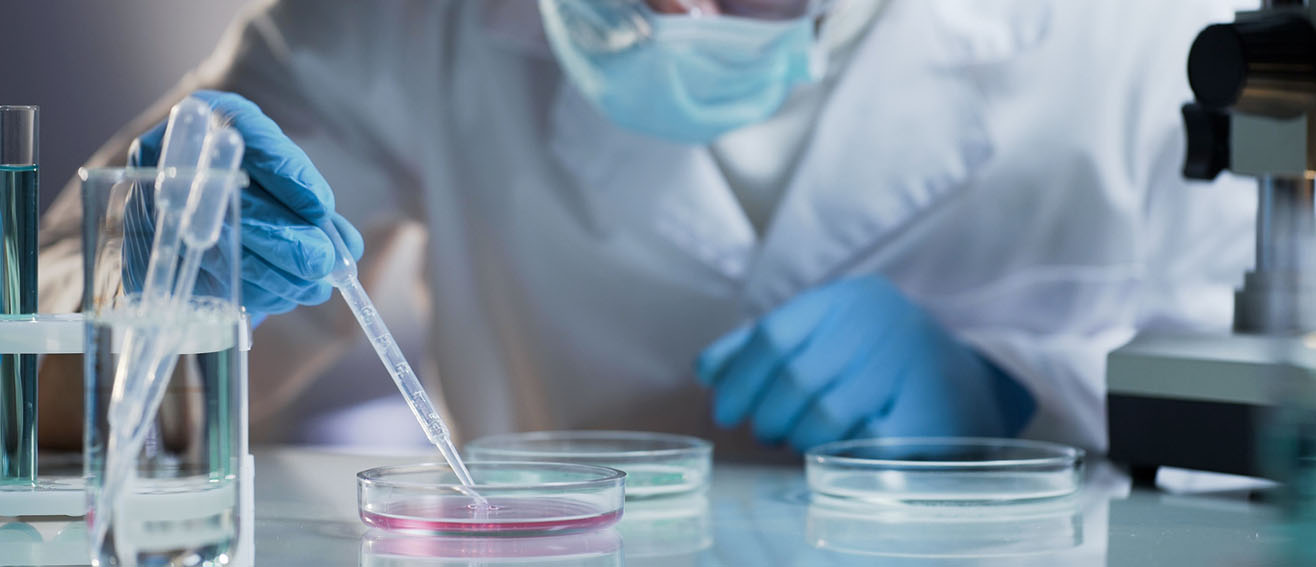 About the School
Professor Marcantonio Spada introduces the School
The School of Applied Sciences (APS) is globally recognised, nationally known, locally relevant and personally valued.
Most of our courses are accredited or developed alongside the industry's leading professional bodies and major institutions. For employers, this is key – they actively seek graduates with accredited degrees, as they're a mark of quality assurance and professional relevance.
Benefit from a world-leading education
Our accreditations are underpinned by strong industry links that open up opportunities for students across all of our courses. Our connections include The Worshipful Company of Bakers, the London Fire Brigade, Met Police, the NHS, England Rugby and the Rio Ferdinand Foundation. Here in the very heart of South London, we thrive together.
Our aim is to provide world-leading education, underpinned by outstanding fundamental and applied research. In real terms, that means you'll benefit directly from the work our staff are doing, with the opportunity to get involved in projects that are directly shaping and impacting the world today.
Experience outstanding facilities
The School has invested heavily over the past few years to update and refurbish our existing labs, including putting over £1 million into specialist biomedical science facilities.
In our Human Performance Centre, our world-class equipment includes hypoxic and environmental chambers, 3D accelerometery, and laser Doppler flowmetry and imaging.
Our Forensic Science laboratories feature the latest analytical equipment and scanning tools, including electron microscopy, gas and liquid chromatography and mass spectrometry. What's more, our crime scene flat is so well laid out that the Metropolitan Police use it to train their officers in crime scene management.
Stand out from the crowd
Again, it's that hands-on experience that makes learning with us so different. Our community and industry links, and the richness of our knowledge, research and facilities, create courses and experiences that make our students stand out from the crowd.