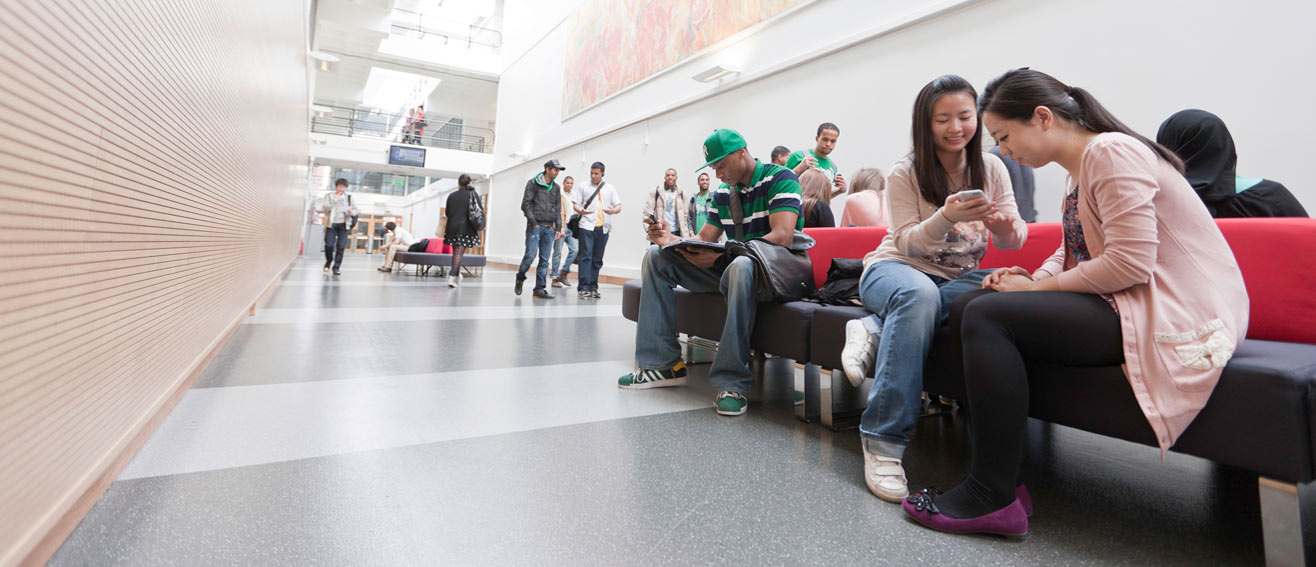 Stories
Meet Abo
Engineering Product Design Graduate
Digital Product Designer
Don't stop, keeping going. Be grateful for what you've achieved so far. Be grateful for where you are.
The support he received at LSBU has helped Abo to become a Digital Product Designer; and now he gets to add a touch of class and beauty to UX design in his dream job.
Meet Emilie
LSBU Graduate
Founder, Bizzie Bodies
The University prepares you to be a professional, and in fact University is a professional world.
Emilie was supported to build Bizzie Bodies through LSBU's enterprise scheme. She now helps to make her community happy through allowing them create, develop, share and learn together.
Meet Alton
Business Graduate
Project Manager and Olympic athlete
University has set me up to work hard, know what I need to do, and chase after those goals.
While studying at LSBU, Alton gained the ability to combine his studies with being an athlete with academic flexibility. Now he is hoping to represent Jamaica at the 2020 Olympic Games, while helping to bridge the gap between young people and arts organisations.
Meet Anna
PGCE Graduate
Founder and Co-Artistic Director of Waterloo Community Theatre
Juggling full-time study and parenthood is hard but I felt really supported by LSBU. I know there was always someone I could ask for help when I needed it.
Anna made friends for life at LSBU. While studying, she got the support she needed to study full time and be a single mum. She founded the Waterloo Community Theatre, combining her love for education and theatre.