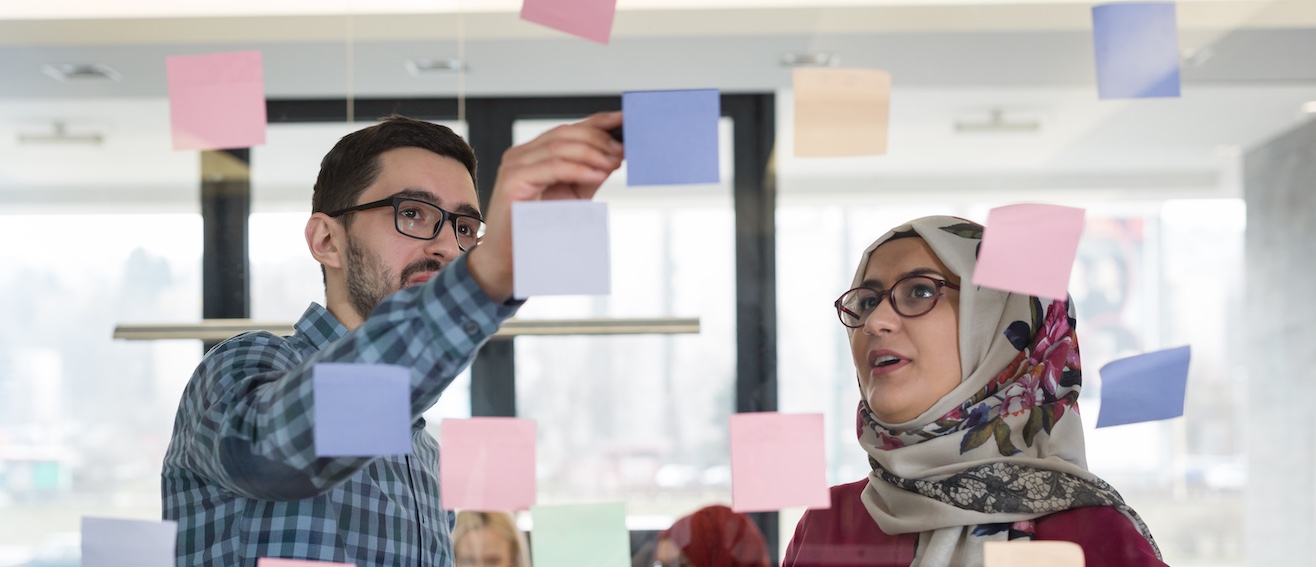 PgCert Systems Change: Collaborative Communities
See course
PgCert Systems Change: Collaborative Communities

"Transforming systems is ultimately about transforming relationships among people who shape those systems." (Senge et al, 2015)
This PGCert addresses the emerging and critical need for new knowledge, skills and practice in effecting change in collaborative health and care systems. The PGCert learning approach models the skills and behaviours required by collaborative leaders in the way the programme is designed and taught. Working in partnership with the citizens, all aspects of the course are co-designed and delivered.
Approach
This innovative degree offers both face–to- face and blended learning experiences. The degree is experiential, innovative, ground breaking and open to people who are making a contribution to change in systems with communities. It builds skills in effective collaboration through a combination of taught
modules, experiential learning and the completion of a co-produced service change.
The highly participative nature of the workshops and groups enables students to experience collaborative leadership and peer learning, exchanging ideas and experiences with the group, and immediately applying new approaches and methodologies to practice.
Students are exposed to examples of innovation and have the opportunity to expand their network. Modules cover Innovating in Collaborative Systems; Core Concepts of Quality and Leading Collaborative Change Programmes. Assessment is varied and innovative playing to the strengths of a diverse student community. This is a one year, part-time leadership programme.
Participants
This course is aimed at leaders from both community and citizen leadership backgrounds as well as professionals. We expect this course to particularly appeal to people working in primary and community health settings.
Our team, drawing together academics with people involved in health and social care, including citizens, professionals, community leaders, all of whom have lived experience of working in health and care settings, equip students with a whole systems approach to improving the health and wellbeing of people
and communities.