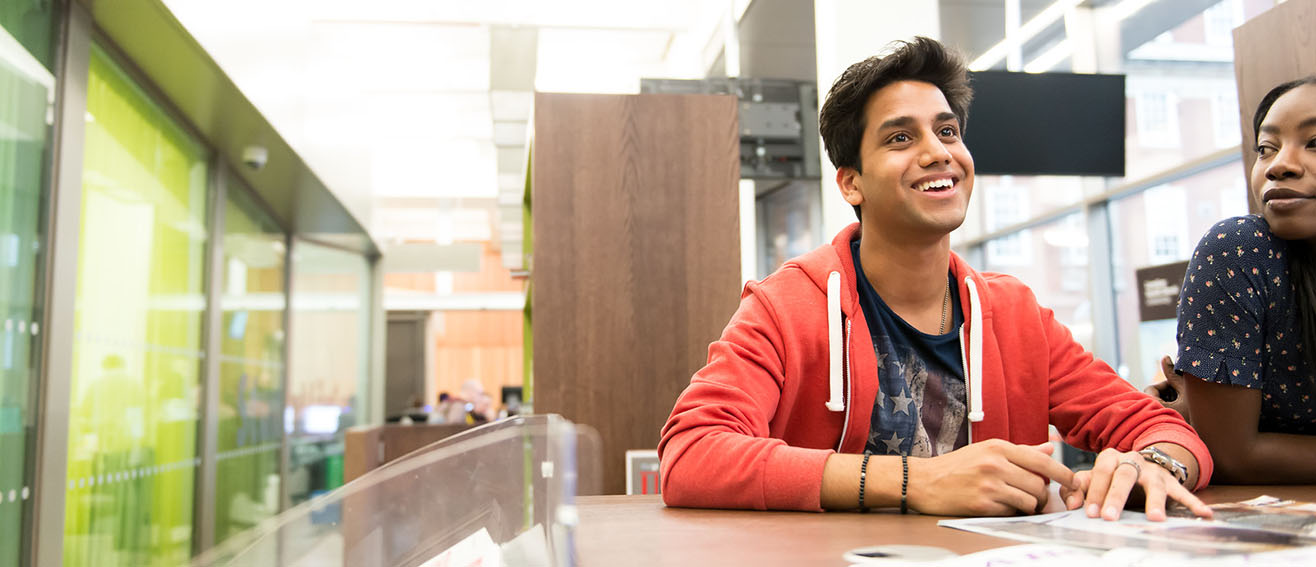 Partners in Innovation
The Health Systems Innovation Lab brings together:
Places that are innovating in health and social care (in UK and abroad) alongside places that want to adopt innovation locally
A core team of experienced learning facilitators to deliver group-based workshops
A data team to support local prototyping and the development of data capacity locally
A development agency
London South Bank University, which provides the home for the collective
The Lab is further supported by a Council whose role will be to enable advocacy into policy making. The make-up of the council draws from leaders who are closely identified with the current policy context.
All 'nodes' have access to one another, and the ability to access the group in a way and depth that suits their needs. The composition of the Lab changes in response to external needs.